Main
Join Your Local School Council
Your Local School Council needs your support. Parents, community members, educators and students are encouraged to apply to fill open LSC seats and help shape the future of our district.
What's Happening at CPS
Find the latest updates, announcements and news from the district.
Honorary Student Board Member
Rising juniors and seniors are encouraged to apply by April 28 for the Honorary Student Board Member position. The member will represent students at Chicago Board of Education meetings and receive a $1,000 scholarship.
Girls Who Code Summer Program
Applications are open until March 24 for virtual computer science programs through Girls Who Code, with opportunities to learn about the tech industry, unlock college and career support, and meet industry professions.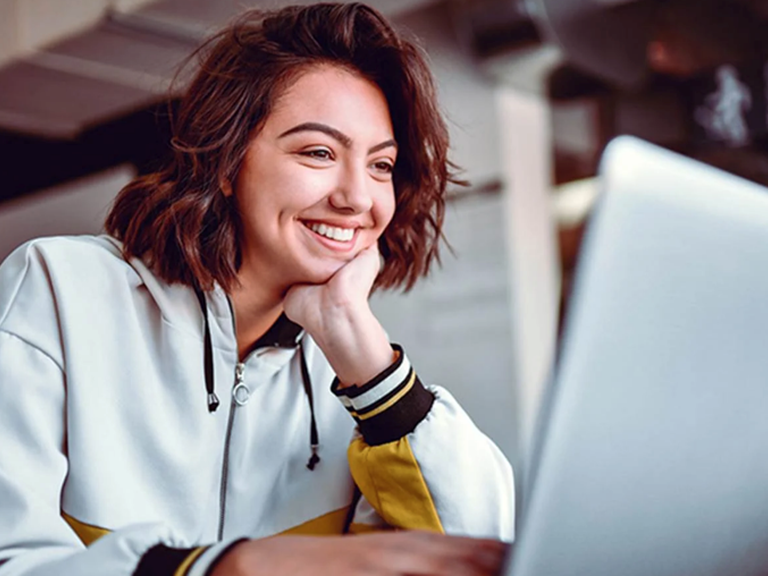 Apply to Chicago Police and Firefighter Training Academy
The application for sophomore students interested in joining the Chicago Police and Firefighter Training program has now opened.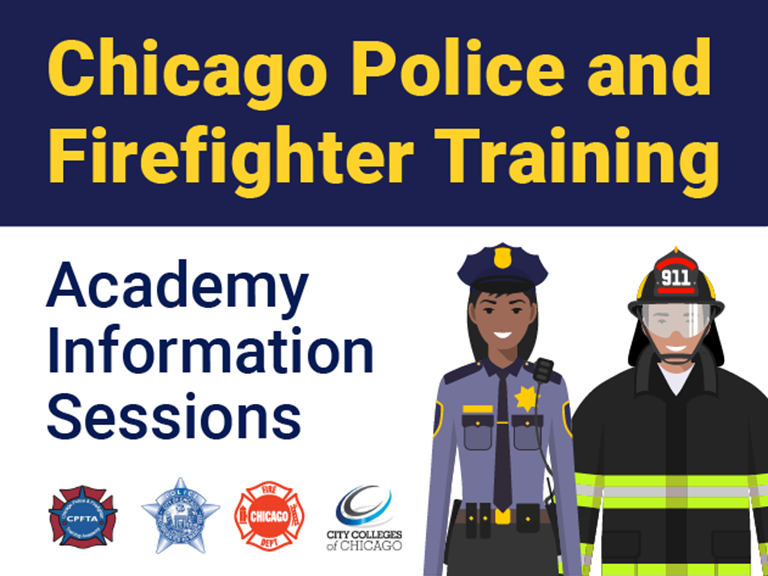 CPS Blogs
---
March 17, 2023
Highlighting Four of Our Golden Apple Award Finalists
A District on the Rise
Over the past two decades, CPS' four-year high school graduation rate has nearly doubled, reaching a new record high in 2022. This progress made over such a short period of time has transformed the lives of countless graduates, and is a testament to what can be accomplished when students are centered in everything.
82.9%
2022 Four-Year Graduation Rate
Three-Year Blueprint
Our three-year Blueprint is a call to action to ensure a strong recovery from the pandemic and create a better, more equitable District. Learn more and get involved.
Why Get Vaccinated? Take It From Our Students.
CPS Ventilation and Air Quality
CPS Ventilation and Air Quality
School Profile Search
Find detailed info about a school, including programs and admissions requirements, after school activities, family support services, and school performance reports.
School Locator
See all CPS schools and neighborhood boundaries on this searchable map.