CPS SCORE! partnership opportunities for individuals, sports organizations and corporations include:
Program sponsorships
Equipment donations
Uniform purchases
Monetary contributions to fund coaching positions
Make a Donation
Individual donations can be made to CPS SCORE! through the Children First Fund, the district's 501(c)(3) used to fund programs that supplement educational opportunities.
If you are interested in exploring a partnership opportunity such as a corporate sponsorship, please contact Sports Administration at sportsad@cps.edu or call 773-534-0700.
With special thanks to our past and present partners for their support: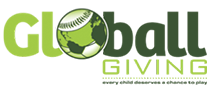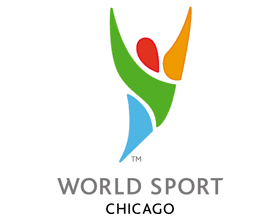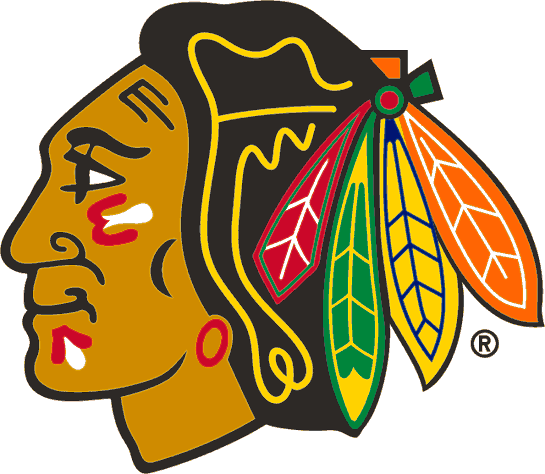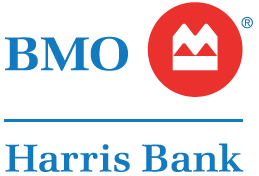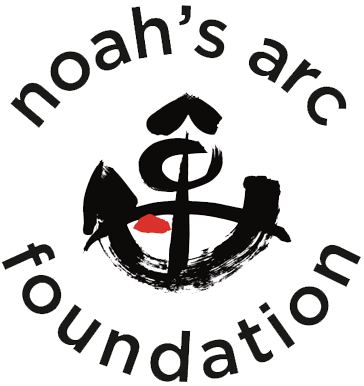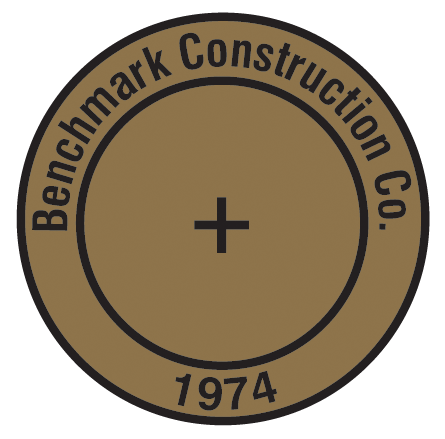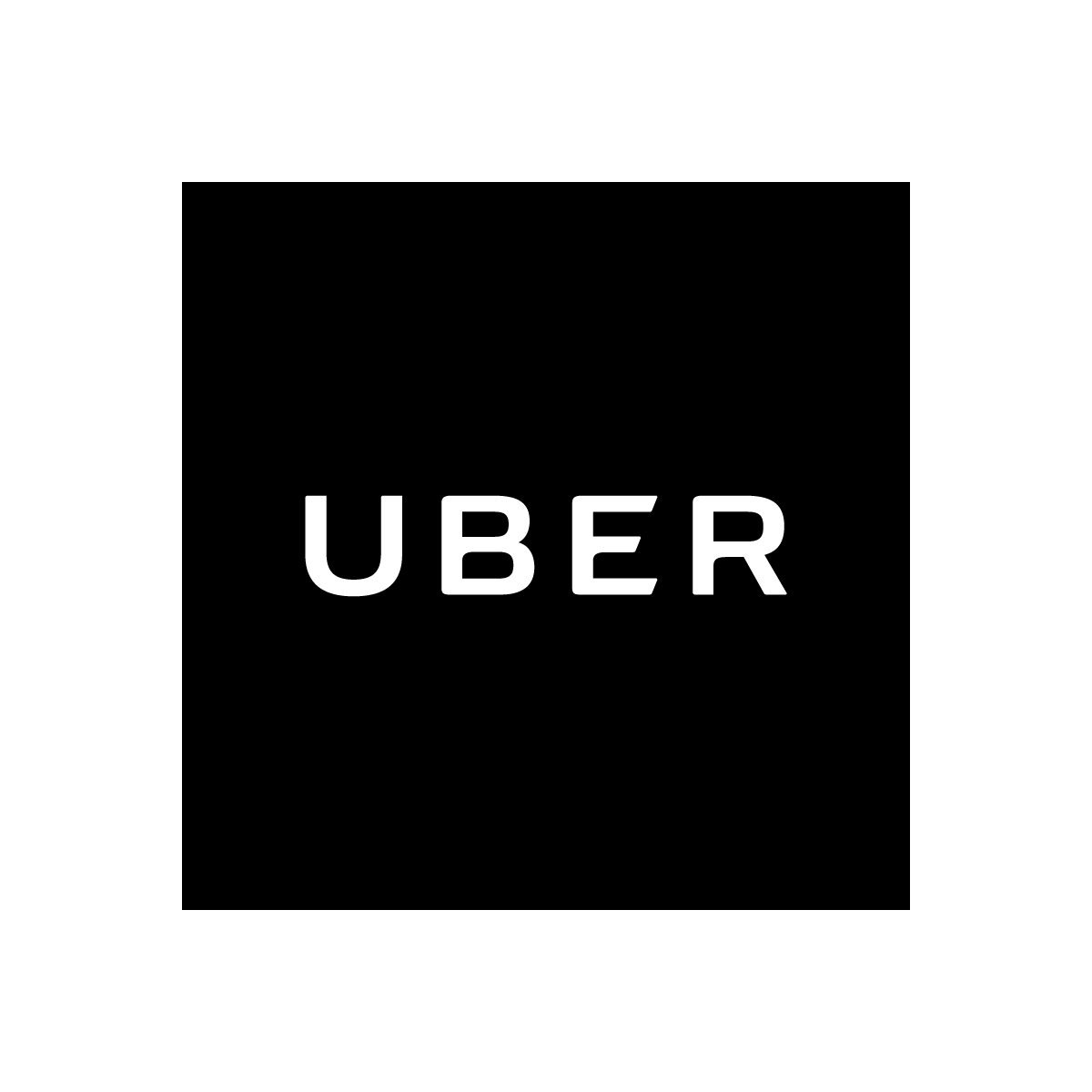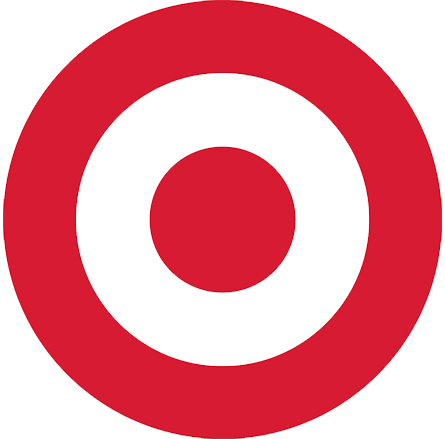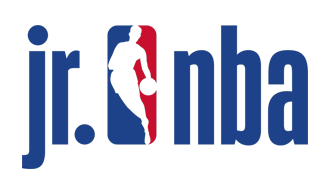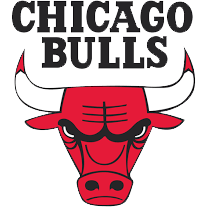 CPS SCORE! Highlight Reel