The Chicago Public League will be using a pass-list system this season to ensure a socially-distant and safe environment for spectators. All attendees including players, coaches, school staff and spectators MUST have completed the health-screener and been placed on the pass list to be admitted into the game.
All participating students and coaches will be allowed to invite two spectators for each game. Spectators are restricted to family members only i.e (parent/guardian, grandparent(s) or brother/sister). Please review the following key guidelines and contact your Principal, Athletics Director or the Office of Sports Administration (sportsad@cps.edu) for more information.
Spectators Requirements at CPS Stadiums, School/Park District Sites
All participating athletes and coaches will be allowed to invite two spectators to their game.
All spectators must be put on a PASS-LIST prior to the game that personnel will cross-check upon arrival.
All spectators must be added to the pass list and complete the CPS Health Screener by 2pm CT on gameday (Saturday morning games require a screening between 5am-8:45am CT).
All spectators must complete a temperature check UPON arrival before entering the venue/playing area.
All spectator pods must maintain six-feet distance with those who are not members of the same household.
Face Coverings must be worn at all times when not eating or drinking food brought from home.
Follow all posted, communicated, and/or advertised health guidelines at all times.
Use hand sanitizer prior to contact with high touch points and rub the sanitizer until hands are dry.
Covid-19 Spectator Guidelines for Chicago Public League Sporting Events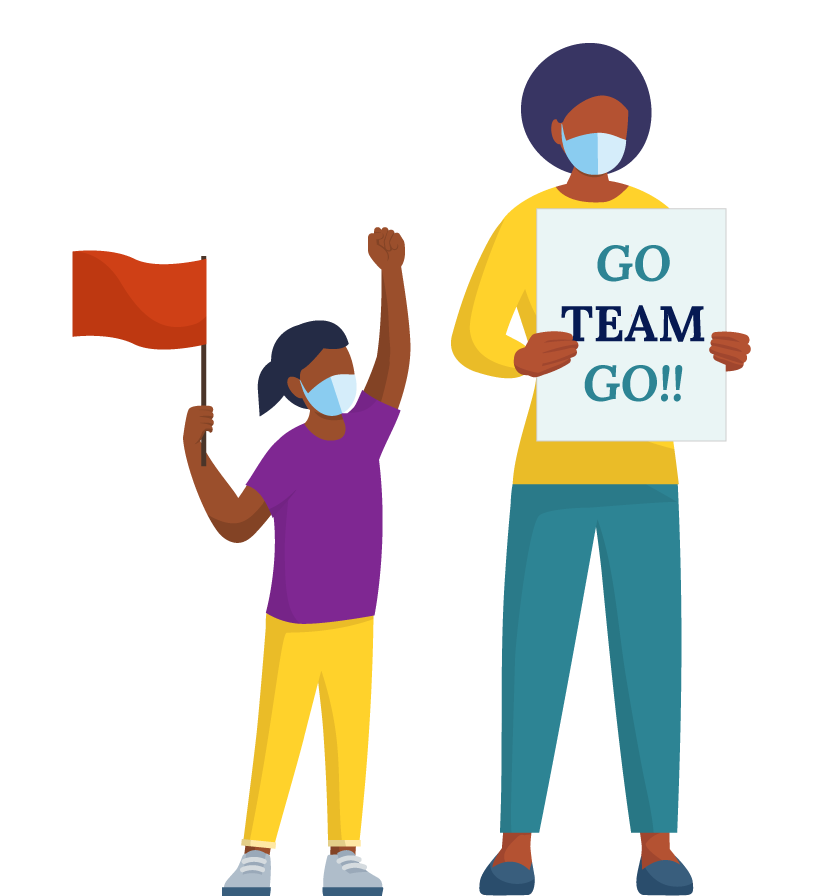 2 Spectators Per Participant

All participating students and coaches will be allowed only TWO spectators per game.

Family-Only

The spectators allowed can only be family members i.e Parent/Guardian, Spouse, Grandparent(s) or Brother/Sister

Pass-List & Health Screening

All attendees must be listed on an official pass-list prior to the game and must complete the CPS Health Screener prior to arrival

Safety Measures

All attendees and participants are subject to temperature checks upon arrival and must wear a Face Covering at all times. Attendees must also maintain 6-feet apart between spectator groups.

Your safety is our #1 priority. Thank you for understanding!