Main
Applications Now Open!
Chicago Early Learning is now accepting applications for the 2023–24 school year.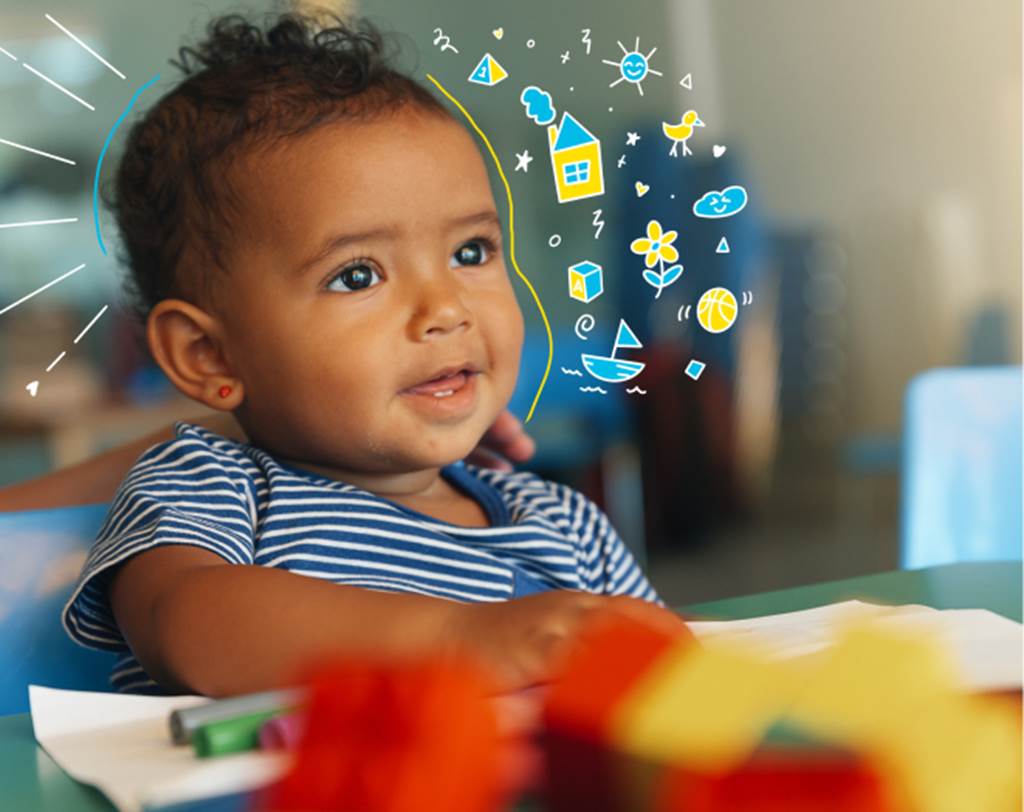 Announcements & Updates


Join Chicago Early Learning at one of our upcoming events!


How the Chicago Early Learning
Application Process Works

Are you ready to apply for a high-quality early learning program?
Learn about the process on our How to Apply Page or call our Family Support Hotline at 312-229-1690 with your questions.


Find an Early Learning Program Near You
Explore options in your neighborhood and across Chicago to find the right program for your early learner. Use our location search tool to find a high quality early learning program near you.
You can also filter by program type! Choose from CPS Pre-K Programs and Community-Based Preschool and Early Learning Programs, which includes Early Head Start, Infant-Toddler programs, Home-Visiting Programs, and Doula Programs.
View the Spanish version of our application walkthrough video here.



Have Questions or Need Support?
If you have questions or are in need of assistance when completing the application, call our Family Support Hotline at
312-229-1690
for assistance with applications for both CPS Pre-K and Community-Based Programs.
You can also schedule an appointment at your desired program to stop by in-person. Families applying for a CPS program can also call ahead to schedule an appointment at the school you're applying for, or visit any of the
Family Resource Centers
during operating hours.
READ OUR FAQS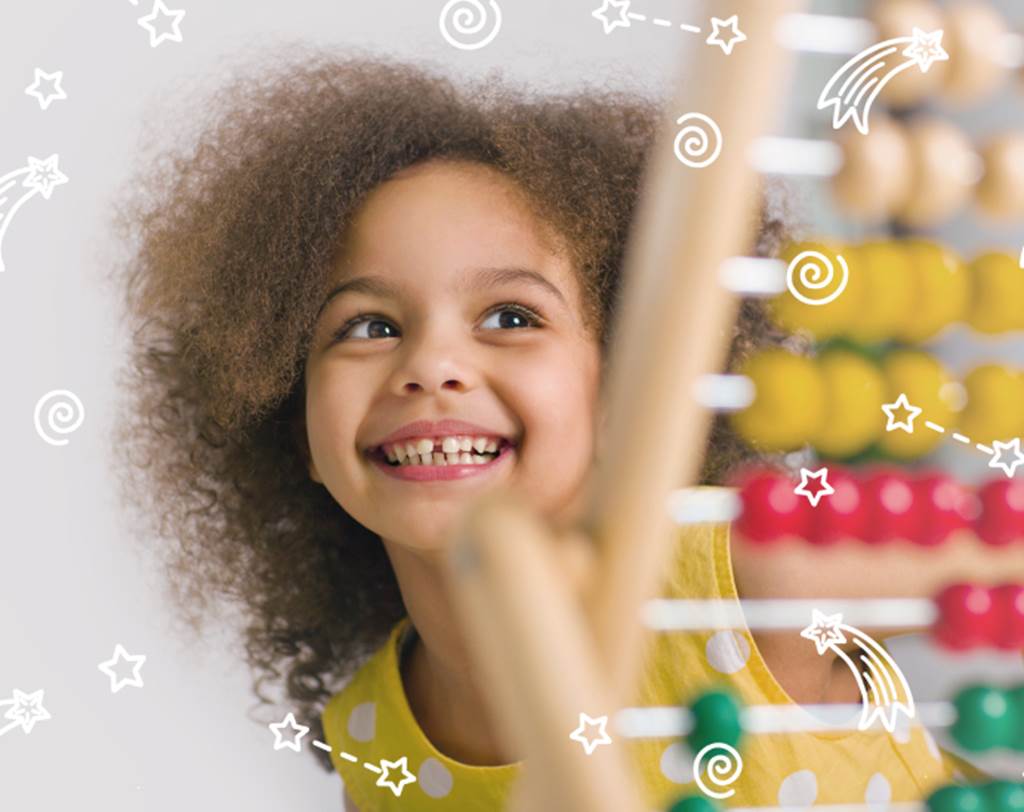 Choose the Program That's Right for Your Family
We're committed to the success of Chicago's early learners. There are high-quality and accessible early learning opportunities for every child in our city.
Chicago Early Learning programs have long-term benefits for children and prepare them to develop the social and emotional skills they need to succeed. We offer high-quality early learning programs in every Chicago neighborhood, including free full-day programs for children five and younger.

CPS Pre-K (4 year olds)
CPS full-day Pre-K programs serve 4 year olds only. A child is considered age 4 if they turn 4 years old on or before 9/1/2023. Preschoolers who attend the CPS school in their designated attendance area will not need to re-apply for Kindergarten and will automatically be enrolled.

Find out more about the CPS New Enrollment Policy for Full Day 4-Year-Olds here.

LEARN MORE ABOUT CPS PRE-K

Community-Based Programs (Prenatal to Age 5)
Families with children up to age five can explore Community–Based Preschool and Early Learning Programs, which include Head Start and Early Head Start programs.

Head Start and Early Head Start programs promote and provide quality early learning, school readiness, nutritious meals, and access to free medical and dental services. Full-day Early Head Start programs are located in both Community-Based Organizations and licensed child-care home-based centers.


What to Do When You Receive Your Offer Letter
After submitting your child's application, families will receive placement notifications at the email used for your guardian login within two business days of applying. Please keep an eye on your email notifications after you apply. Offers may expire based on the program's availability of open seats.

Your child's offer letter will be for the top available program in your ranking. If you have an offer, we strongly recommend accepting it, even if you are waitlisted at a site you ranked higher.

You can accept an offer while remaining on the waitlist for another school. If an opening becomes available at your top choice, you'll be notified and receive an offer letter for your preferred program.
Families can resubmit their application if they would like to change the order of their choices or add additional programs (up to a total of five program choices). Please keep in mind that you will be resubmitting your applications to ALL programs on your list.


Families can accept offer letters year-round. There are four ways to accept or decline your offer.
4 Ways to Accept or Decline Your Placement Offer
Online by logging into your account at ChicagoEarlyLearning.org
Call our Family Support Hotline at 312-229-1690

Call the school where your child was offered a seat

Visit the school in-person