Ways to Apply
Applications can be submitted during the fall application window.
Please see the home page for exact dates.
Online
Families can create or log into the GoCPS Portal to access the Online GoCPS Application. The online application is the preferred method of applying to GoCPS. This application is available in many languages including English, Spanish, Arabic, Urdu, Polish, etc.

Over the Phone
Families can call the GoCPS Hotline to apply over the phone. Please call 773-553-2060 between 8:30 am and 4:30 pm while the application window is open during the fall.
Paper
Families can apply using a paper application. Please call the GoCPS Hotline at 773-553-2060, if you are interested in applying with a paper application. Paper applications must be submitted and received while the application window is open in the fall.
23-24 Choice Elementary School Application Packet
Participating Schools
GoCPS allows users to directly apply to nearly all CPS high schools and elementary schools, as well as district operated Pre-K programs on the site.
Charter Schools
Charter schools are independently operated schools that are authorized by the Chicago Board of Education pursuant to the Illinois Charter Schools Law. Charter schools are governed by a Boards of Directors and operate under contractual agreements with the authorizing entity.
1
Select
---
CHOICE PROGRAMS
Select up to 20 Choice Schools. Only apply to schools you want to go to. You do not need to select the maximum of 20 schools unless you choose to.
---
SELECTIVE ENROLLMENT
Schools Select up to 6 Academic Centers (grades 7-8). Select up to 6 Classical Schools or Regional Gifted Centers. Select up to 3 EL Regional Gifted Centers
2
Rank
---
CHOICE PROGRAMS
Ranking Choice Schools is NOT necessary. The application will be added to the lottery of every choice program that a student applies to.
---
SELECTIVE ENROLLMENT
Schools Rank programs in order of preference with most desired ranked first and least desired ranked last.
3
Results
---
CHOICE SCHOOLS
Receive up to 20 offers if qualified and seats are available
---
SELECTIVE ENROLLMENT
Receive a single best offer in each category if qualified and seats are available/p>
How to Rank Programs
Rank the programs that are selected in the true order of preference. You will receive a single best offer for the highest-ranked program that is matched. Ranking a school higher does not increase your chances of getting an offer. Make sure to rank programs in the order that you would like to attend them.
Choice Elementary programs do not need to be ranked. Applicants will be considered for all programs for which they apply.
Changing School Choices
Students can change the schools that have been selected up until the application deadline. Changes can be made directly in a student's GoCPS account or by calling the Office of Access and Enrollment at 773-553-2060.
Re-Ranking
Students are able to log into the GoCPS account and re-rank their choices up until the application deadline. This is a change from previous years where you were able to re-rank after the deadline had passed.
Next Phase
During the selection process, a computerized lottery will randomly fill the available seats at Choice schools, and the application system will try to place the student in the highest-ranked Selective Enrollment school on their application for which they qualify and that has available seats.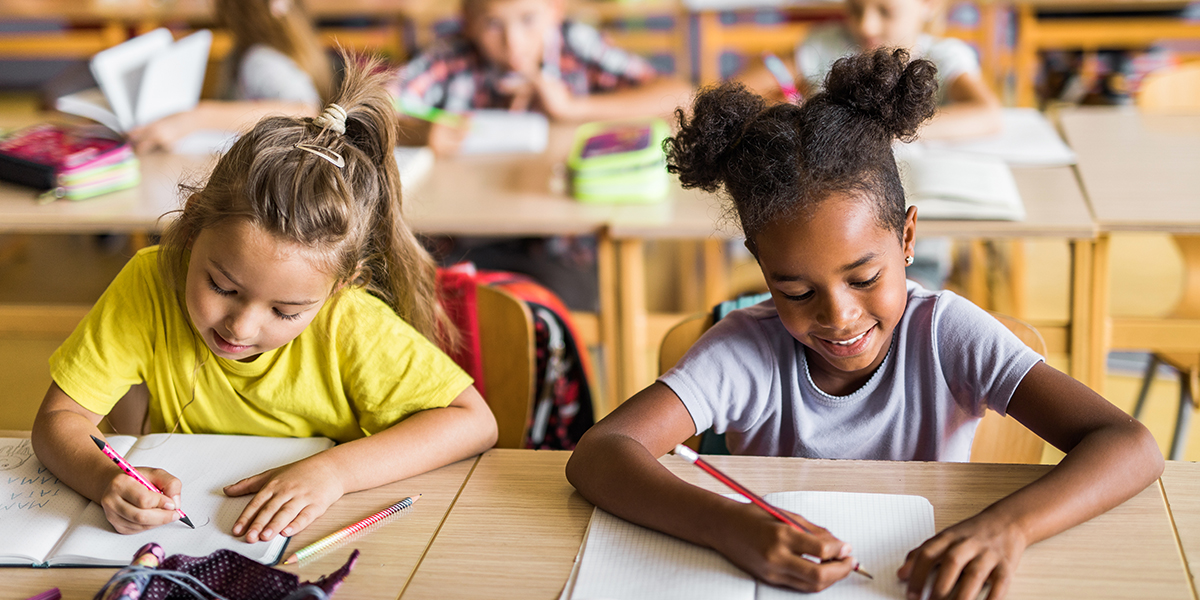 Contact Info Office of Access & Enrollment
773-553-2060
gocps@cps.edu
---
Chicago Public Schools
42 W. Madison St, 3rd Floor
Chicago, IL 60602