This application is only open for families applying to the preschool programs at Suder and Drummond. Please only continue this application if you are applying to one of those 2 schools.
All other CPS preschool seats are a part of the Chicago Early Learning application process.
To receive preschool application updates, please subscribe to our newsletter by visiting Chicagoearlylearning.org/connect
Still interested in applying for this school year? Please visit chicagoearlylearning.org or call the Chicago Early Learning Hotline at 312-229-1690 to apply today.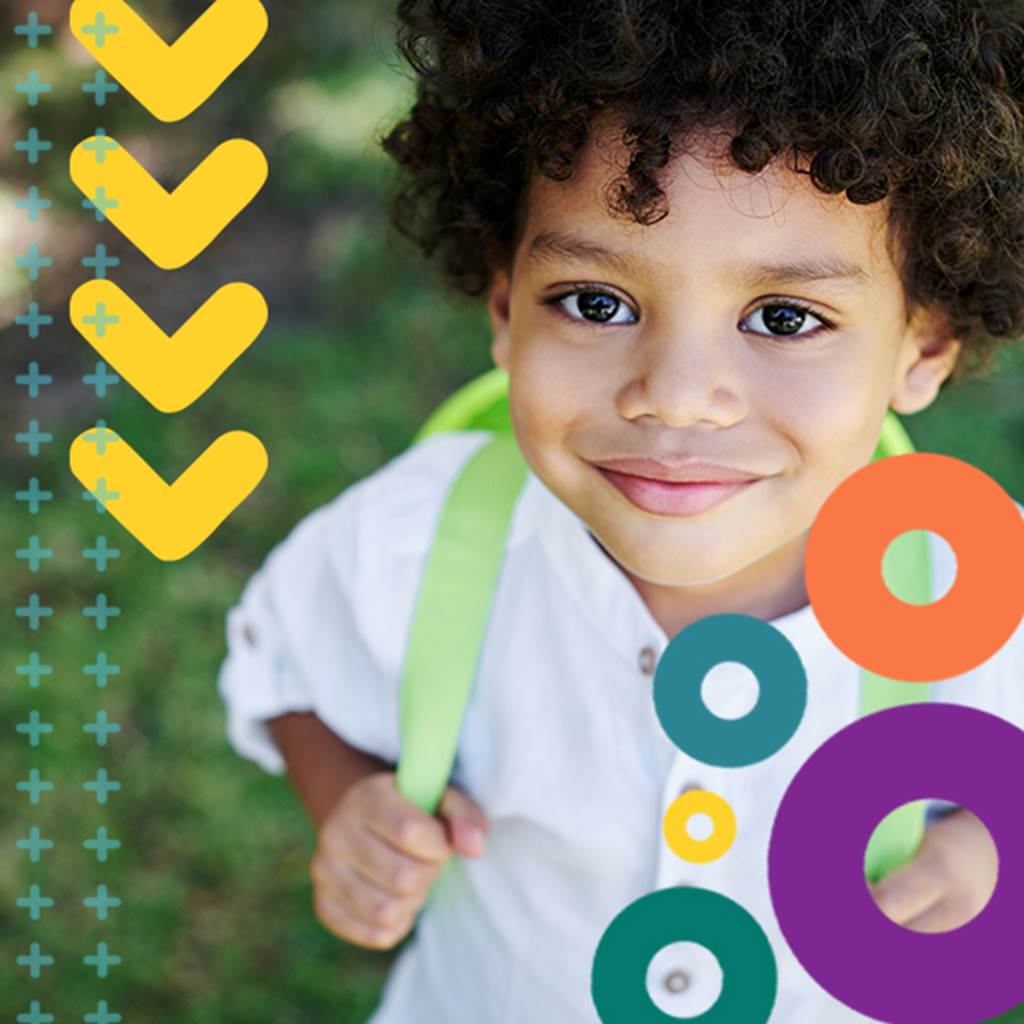 Chicago Early Learning
While CPS only offers two magnet preschool programs, a large majority of the preschools in the city accept applications through a separate website called Chicago Early Learning.
Contact Info Office of Access & Enrollment
773-553-2060
gocps@cps.edu
---
Chicago Public Schools
42 W. Madison St, 3rd Floor
Chicago, IL 60602