Main
Highest Graduation Rate in CPS History
Graduation rates for the District's four largest racial demographics—Latinx, Black, White, and Asian—all increased in 2021.
A District on the Rise
Over the past decade, CPS high school graduation rates have increased by almost 50 percent, with a record high graduation rate in 2021. This progress made over such a short period of time has transformed the lives of countless graduates, and is a testament to what can be accomplished when students are centered in everything.
83.8%
2021 Graduation Rate
47%
Increase in Graduation Rate Since 2011
Responding to COVID-19
Accessible resources and transparent, timely data are essential to mitigating COVID-19's impact on our district. Find vaccination and testing opportunities, access health and safety guidance, and view the district's COVID-19 data.
What's Happening at CPS
Find the latest updates, announcements and news from the district.
National Coming Out Day
Find tools and resources to help you be a better ally and advocate for the LGBTQIA+ community.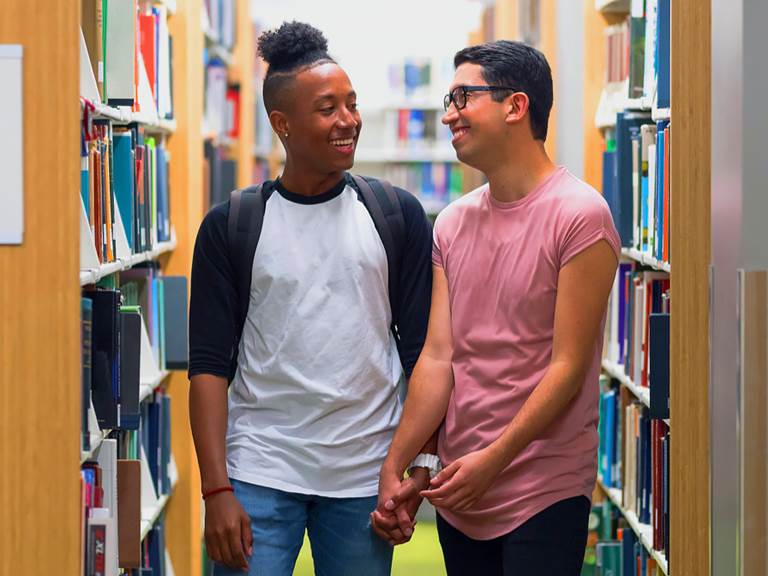 Pre-K Applications Remain Available
Still interested in enrolling your child in pre-k for this school year? The district has space open in classrooms across the city.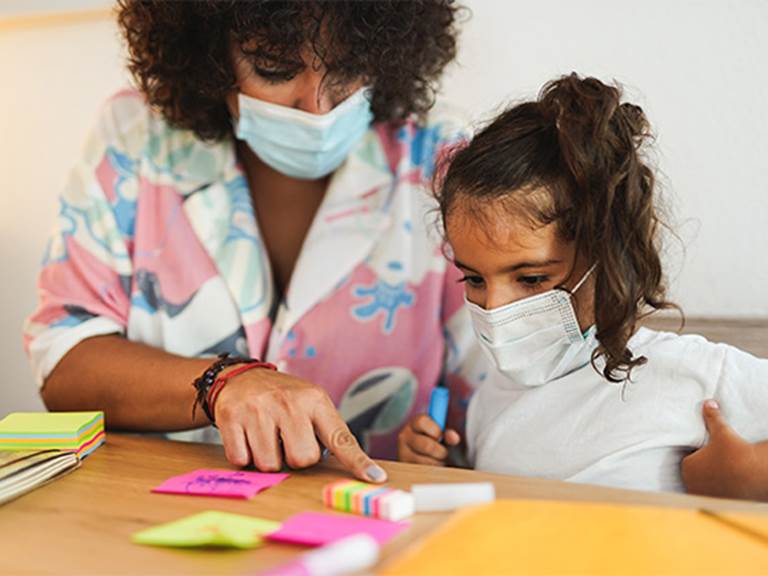 Register for Winter Sports
Elementary students who attend schools participating in the winter CPS SCORE! Program can now register for sports.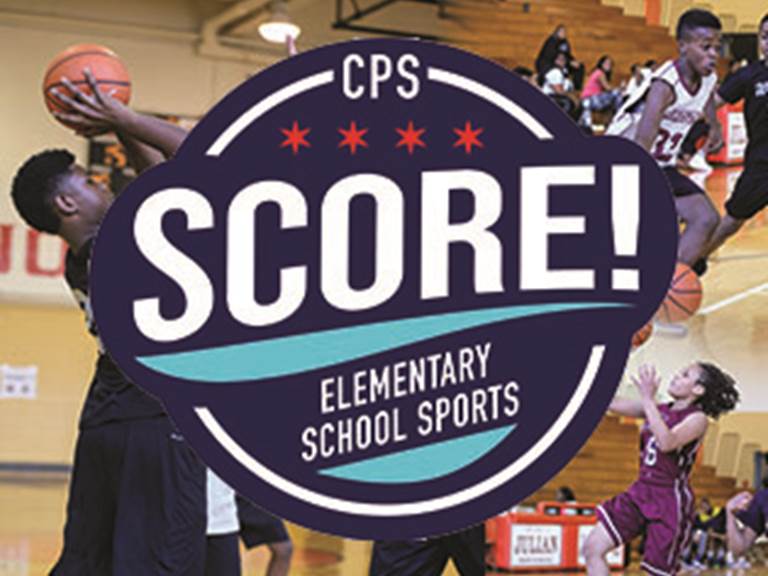 Five-Year Vision
We've set some ambitious goals in our five-year vision.
Find out more about what's next for CPS.
Back-to-School Health and Safety
CPS Ventilation and Air Quality
Back-to-School Health and Safety
CPS Ventilation and Air Quality
School Profile Search
Find detailed info about a school, including programs and admissions requirements, after school activities, family support services, and school performance reports.
School Locator
Find your neighborhood schools, view neighborhood attendance boundaries, and conduct proximity searches to find the CPS schools nearest you.