Program types are the types of schools CPS offers and are one of the primary filters you'll use when searching for them on GoCPS. What types of high schools are you interested in attending?
Career and Technical Education (CTE)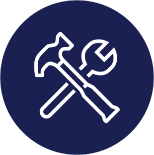 CTE Programs feature a unique approach to prepare high school students for college and career success. Students can participate in CTE College and Career Academies, to which students must apply, and/or they can participate in within-school CTE programs. Through these programs, students experience hands-on training in their chosen industry, and may have the opportunity to earn college credit, attain industry-recognized certifications, and gain real world experience through job shadows and internships.
Charter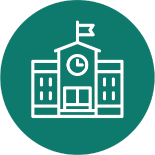 Charter schools are independently operated schools that are authorized by the Chicago Board of Education pursuant to the Illinois Charter Schools Law. Charter schools are governed by a Boards of Directors and operate under contractual agreements with the authorizing entity; typically, these contracts are for five-year terms. Charter schools can exercise autonomy over many student-related policies.
Citywide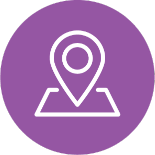 This program is housed in a high school that has no neighborhood attendance boundary. Students can apply to the program from throughout the city, and no students can be automatically admitted to the program without submitting an application (with the exception of schools with an eighth grade).
Contract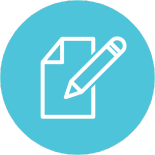 Contract schools are schools that are managed by external operators. These schools are funded and monitored by the district and must adhere to all student-related district policies. Contract schools are governed by a Boards of Directors and operate under contractual agreements with the district; typically, these contracts are for five-year terms.
International Baccalaureate (IB)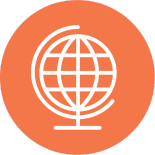 The International Baccalaureate aims to develop inquiring, knowledgeable and caring young people who help to create a better and more peaceful world through intercultural understanding and respect. To this end, the organization works with schools, governments and international organizations to develop challenging programs of international education and rigorous assessment. These programs encourage students across the world to become active, compassionate and lifelong learners who understand that other people, with their differences, can also be right.
Neighborhood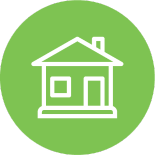 This program is housed in a high school with a neighborhood attendance boundary. In most cases, students can apply to neighborhood programs from throughout the city, and most neighborhood programs offer automatic admittance to students who reside within the school's attendance boundary. A limited number of neighborhood programs only accept students who live within the school's neighborhood attendance boundary.
Selective Enrollment High Schools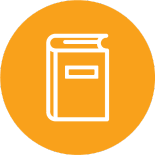 Selective Enrollment High Schools provide academically advanced high school students with a challenging and enriched college preparatory experience. Each of the Selective Enrollment High Schools offers a rigorous curriculum with mainly honors and Advanced Placement (AP) courses. The schools strive to develop students' critical and analytical thinking skills, and promote diverse academic inquiry by bringing together students from a wide range of backgrounds and experiences. Testing is required in order for students to be considered for these programs.
Service Leadership Academies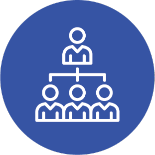 The Service Leadership Academies are unique four-year high schools that prepare students for college and subsequent careers. Although students wear uniforms and operate in a structured environment, these schools are not intended to prepare students for the military. Rather, students take part in unprecedented leadership opportunities and co-curricular activities, including college trips and citywide competitions, in a nurturing, safe, and healthy environment in which they can realize their full potential. Visit www.ChicagoJROTC.com to view videos, see testimonials, and learn more about these schools.
Contact Info Office of Access & Enrollment
773-553-2060
gocps@cps.edu
---
Chicago Public Schools
42 W. Madison St, 3rd Floor
Chicago, IL 60602