Veteran Language Arts Teacher Previews the Rest of the School Year
04 October 2022
Ms. Garner describes her goals for each school year as "multi-level," but academics are always at the center of them.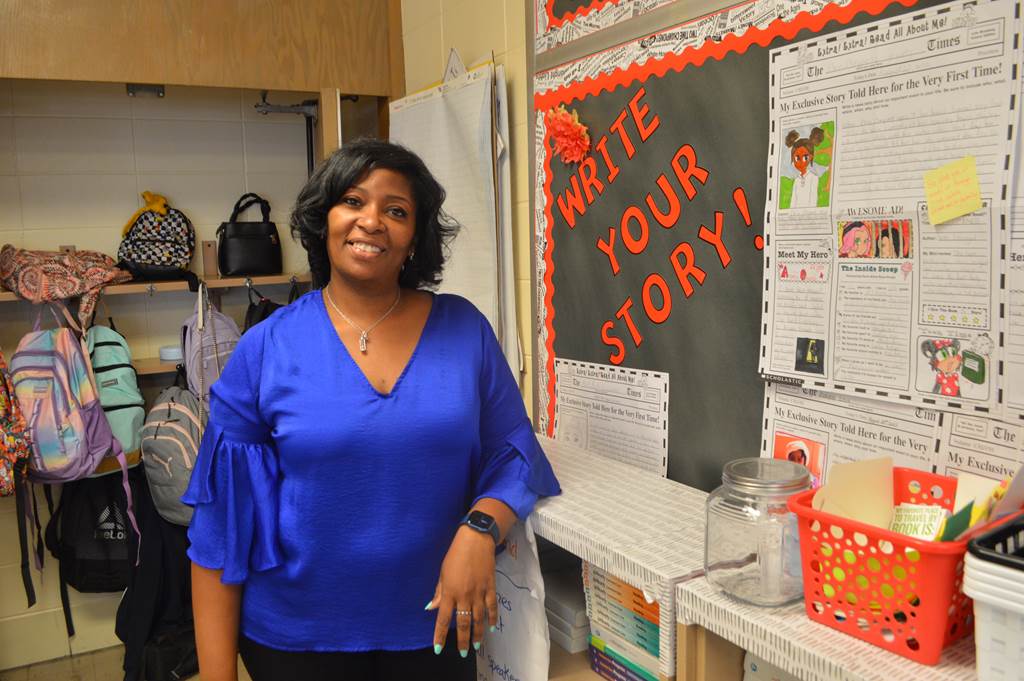 When Ms. Andrea Garner first started her career as a CPS teacher back in 1999, she had some lingering fears that caused her to question if she was truly ready to become an educator. All of the right pieces were there. She had grown up in Chicago, attended CPS schools, and had a deep desire to give back to the communities that shaped her academically and socially.
She pushed through her fears and now—more than two decades later and with three kids of her own—she continues to inspire her students. This year, she's teaching sixth-, seventh-, and eighth-grade English Language Arts at Whistler Elementary School. Her three kids are big Marvel fans, and there's a famous adage from Spider-Man that has defined her career: "With great power comes great responsibility."
"What I am hoping to impress upon my students is that they have the power to…and then they can fill in that blank with what they are passionate about," she said. "And this is a two-way street. They give that power to me and I give it back to them so they know they can succeed."
If you were to ask one of Ms. Garner's students about their experience in her classroom, they would likely comment on her warm, maternal presence that makes them feel comfortable and supported. And Ms. Garner also believes that strengthening her students' academic journeys extends far beyond the classroom. For example, if a student invites her to one of their athletic events, her response is almost always "absolutely."
Ms. Garner describes her goals for each school year as "multi-level," but academics are always at the center of them. This year, she's specifically focused on bridging the gaps that exist because of the COVID-19 pandemic and other challenges. To effectively fill these gaps, Ms. Garner knows that helping her students develop a deeper love for and understanding of literature needs to be one of her top priorities.
---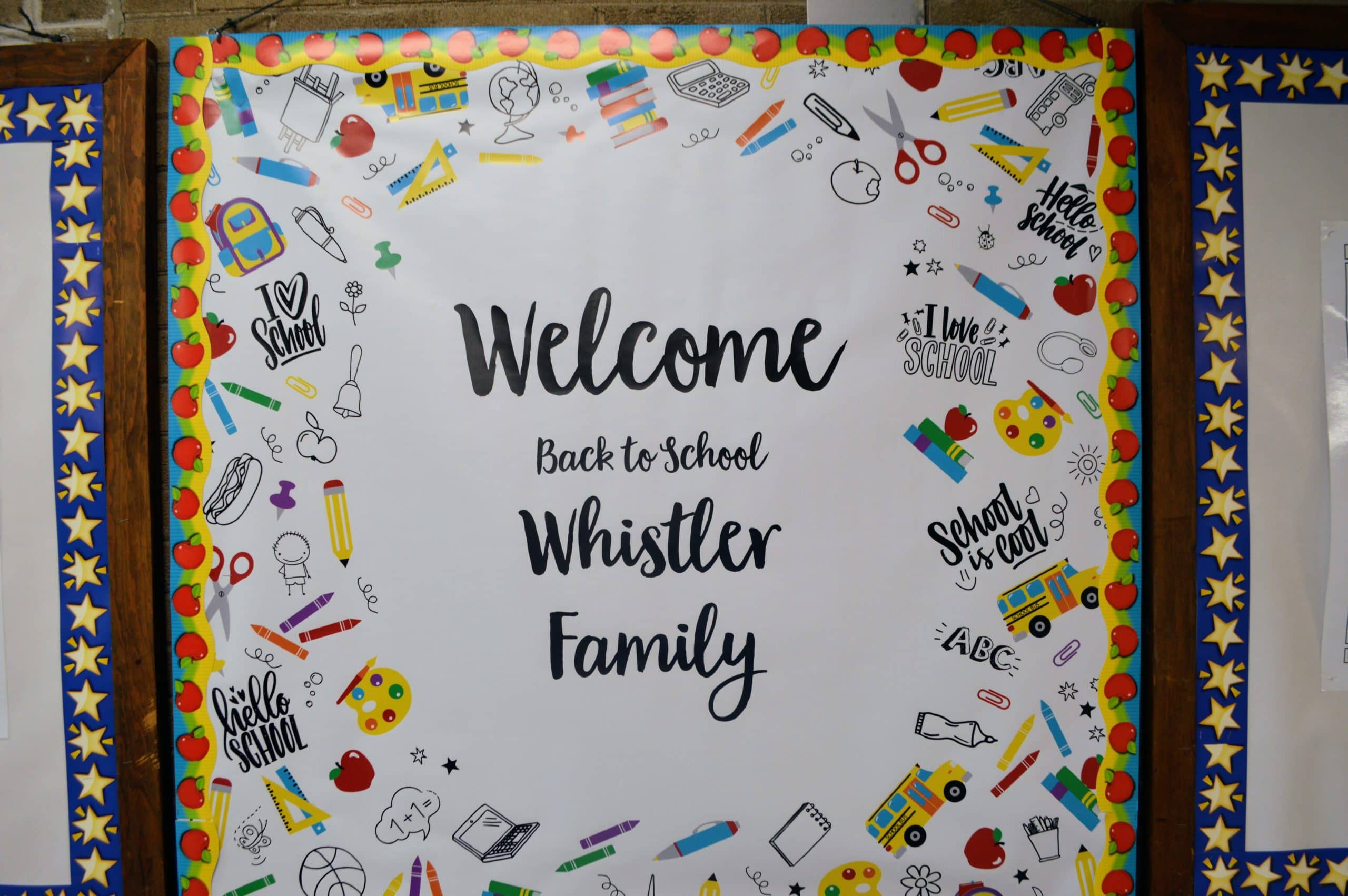 ---
Thus, she relies on quarterly independent novel projects that allow students to select a book of their choice and create a project that demonstrates their mastery of the novel's content. There are just a few parameters: it can't be a graphic novel, a book they've read already for another class, or a book they've seen the movie version of.
"I've really enjoyed seeing some of the creative ways that students have expressed what they've learned," she said. "One student read Gregor the Overlander and made a huge diorama. Her presentation led to other students looking through our classroom library for that book."
When it comes to the books that Ms. Garner chooses to read as a class, she's often very deliberate about connecting her selections with what her students are learning in other classes. Since she teaches her students language arts from sixth through eighth grade, she has many of these opportunities. At the end of seventh grade, her students read All American Boys, which includes themes of activism, racial profiling, and police brutality, as preparation for their civics lessons in eighth grade.
Ms. Garner believes that "lightbulb moments" typically occur when students are challenged by what they are reading. When one of her classes started Romeo and Juliet, she notes that they were so nervous because of the Shakespearean language that was different than what they were used to.
So, she employed several strategies to help them make meaning of the play. First, students created a T-Chart to directly translate lines from the original text to their own language. Students also talked about how the play's themes related to their own lives, such as how parents can often get involved with who their friends are.
These strategies reflect how Ms. Garner wants the rest of the school year to go. She wants students to engage with literature by forming connections to their lives, which will then lead to them further discovering their own academic interests.
"This year, I definitely want to see more student inquiry and help students with what they want to learn that is beyond the scope and sequence of the curriculum," she said. "I want my students to feel a sense of them learning for their own self-improvement rather than just for a grade at the end of the school day."
---