Taking My First Steps Toward a Career in Engineering
09 September 2022
Moyakhe's first few weeks of high school have been all about getting used to the high school routine.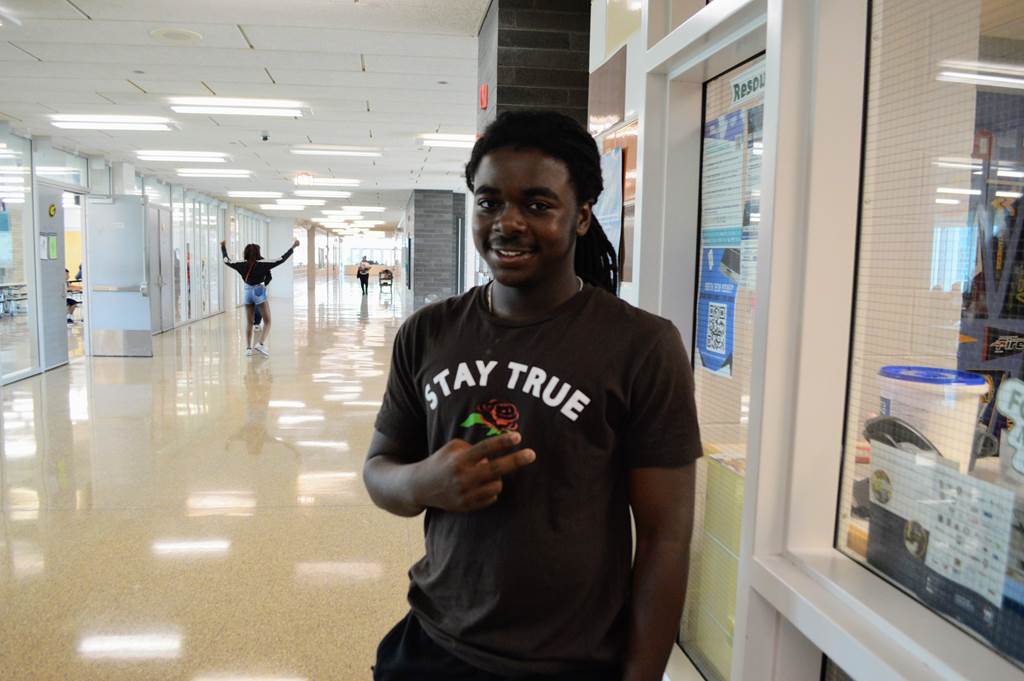 By Moyakhe D., Freshman at South Shore International College Preparatory High School
---
I've only been a high school student for a few weeks, but I already know what I see myself doing years from now—owning my own aerospace engineering company. I have a good idea of how I can reach that goal, and it all starts now.
I'm going to strive to take part in as many science programs as I can. I'm going to continue participating in the National Society of Black Engineers. When I get to college, I will aim to be an intern at a company like NASA or SpaceX. And then I will take the ideas I have about planes and put them into motion at my own company.
I have a good idea of what I want to accomplish, but I know that I have to take things one step at a time. My first few weeks have been about trying to get used to the high school routine. That has involved a lot of running around the school trying to find my way. And while I wouldn't say the homework is harder yet, there's definitely more of it.
Of course, I'm enjoying biology so far because of my love of science, but I wouldn't say I have favorite classes and least favorite classes. Instead, I look forward to different days of the week. I look forward to Mondays because of Spanish class. I love the opportunity to refresh my mind by learning a new language.
On Tuesdays, I look forward to biology. My teacher is pretty fun, and I love doing a lot of labs that are preparing me for a career in a science field. On Fridays, I look forward to geography with Ms. Rottenberg because we always do fun stuff in her class on Fridays.
---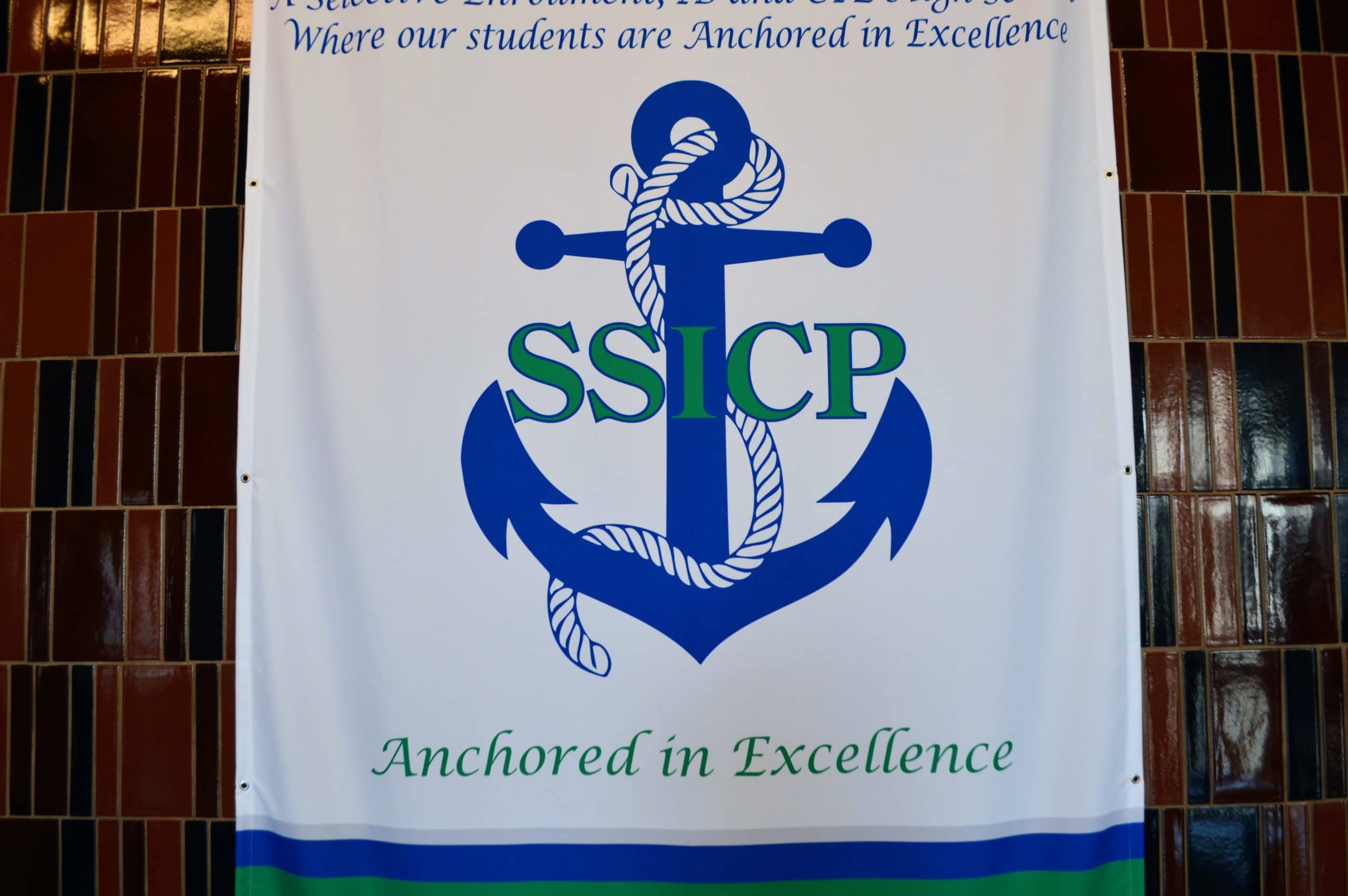 ---
When it comes to my goals for the year, some of them are specific and some are more general. I definitely want to get all As and win the soccer playoffs. And I also just want to better my engineering and math skills and finish the year off strong.
To do this, I'm focusing on two main skills: integrity and work ethic. I can demonstrate both of them by getting my work done without anyone telling me. Even though my attention span can be low at times, I'm going to work extremely hard to not procrastinate and stay on top of my assignments.
My father was adopted by descendants of W.E.B. Du Bois, and that led me to learn about all the great people who were part of the Civil Rights Movement. That history pushes me to work hard to make my family proud and represent them well.
I also want to encourage other Black students to follow their passion for science by working hard both inside and outside of the classroom. Because, as much as I'm focused on my own goals, I want to be able to inspire those around me.
I didn't really know what to expect when I started high school, and, now that I'm a few weeks in, high school is really starting to feel like school. Just with a lot more periods. And every period is a new opportunity to succeed.
Moyakhe's one word to describe the school year so far is "hopeful." Not only is he hopeful that his high school will be the right learning environment for him, but he's also hopeful that CPS will continue to invest in science programs to help students like him reach their full potential.