Husband and Wife, Both Principals, Eager to Make a Difference on the South Side
27 July 2022
Rashad and Raven's roles within Chicago Public Schools feel like an extension of their family and commitment to each other.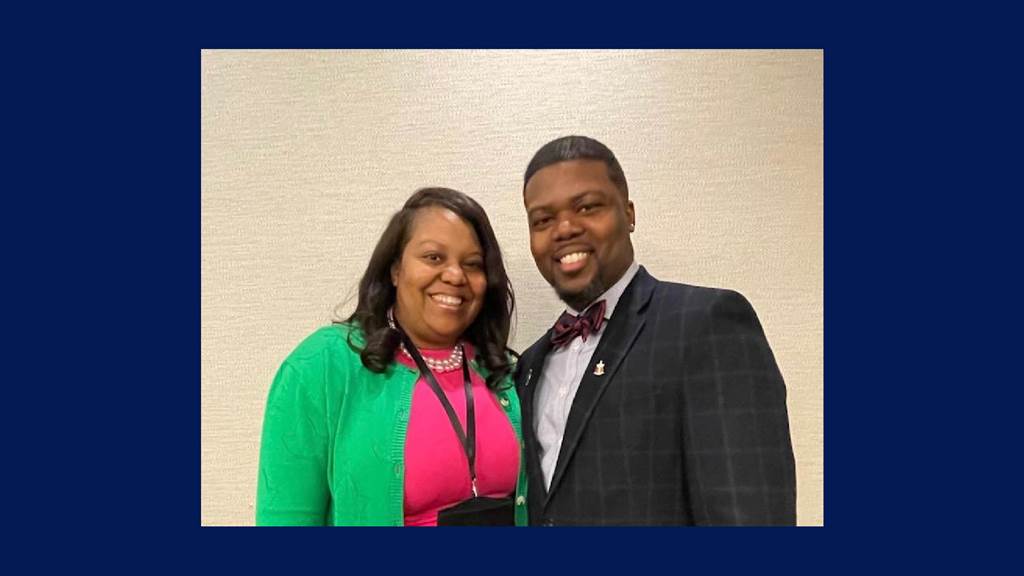 When asked about her favorite memories throughout the 20-plus-year relationship she has built with her husband, Raven Patterson-Talley does not bring up anything specific. Instead, she explains that routine events—from birthdays to her three children's day-to-day accomplishments—are what come to mind because they symbolize the meaningful and fulfilling life they have built together.
Their roles within Chicago Public Schools feel like an extension of their family and commitment to each other. All three of their children are CPS students. Over the past year, both of them have taken on principalships on Chicago's South Side. Raven has been the principal of Emmett Till Fine and Performing Arts Magnet School, and her husband, Rashad Talley, is just getting started as the new principal of Wendell Phillips Academy High School.
Both of them grew up in Chicago and have generational connections to both schools, tracing all the way back to Rashad's great-grandmother on his mother's side being one of the early graduates of Phillips. In a way, their new positions feel like fate.
"Coming into Phillips, the historical perspective of the school being one of the first African American schools in Chicago is extremely important to me," said Rashad. "Having a level of appreciation for that history drives me to value and be inclusive of community input on where we're taking the school in the future."
His wife also sees the importance of history as it relates to her school's namesake. One of her goals for the upcoming school year is to ensure that all members of her school community know the real story of Emmett Till and that his legacy is built more thoughtfully into the school's programming.
Both believe that an emphasis on history can be effective in strengthening culture and climate.
"I'm excited to dig a lot deeper with students and families this year, finding a synergy at my school by threading the needle with appreciation, culture, and our core values," said Raven. "We're actually going to do a project over time about Emmett Till's story to build connections with our stakeholders."
---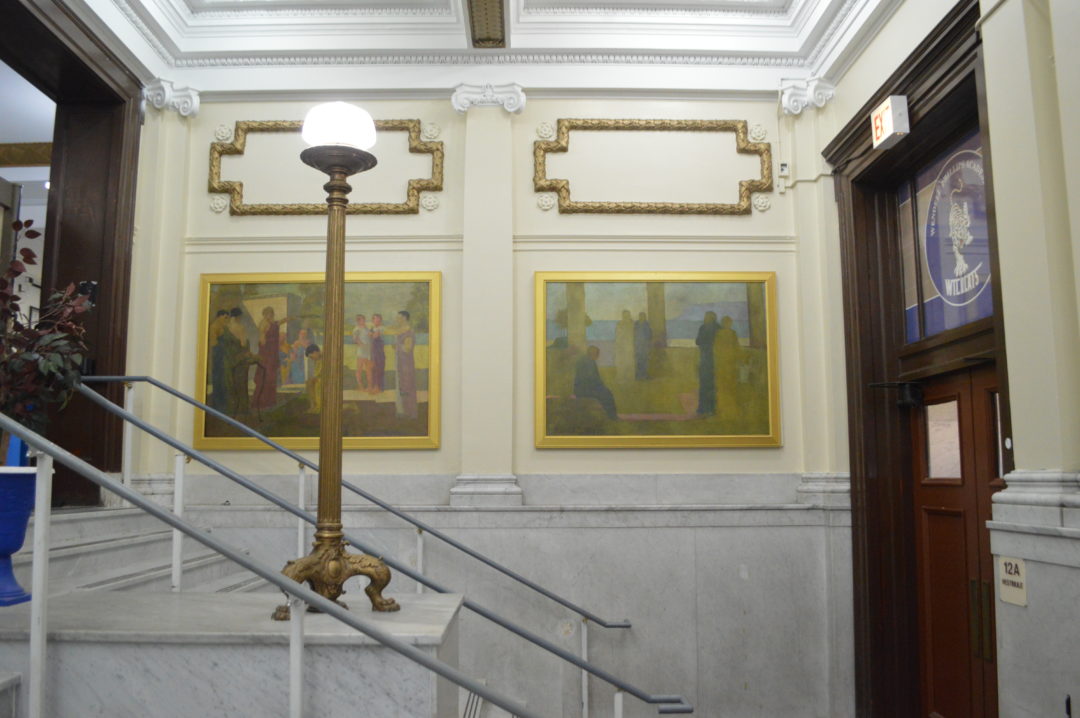 ---
While being married adds a layer of support as they prepare for the upcoming school year, Rashad and Raven have found that their differing skill sets are just as important as what they have in common. These differences reflect their entire trajectories. Rashad attended CPS schools growing up; Raven was enrolled in private schools. His career in education started early as a pre-k teacher assistant; she entered education much later through a drastic career change.
Raven sees her husband as being a master of relationship building, and she wants to emulate his gift as she works toward creating a more collaborative school culture, especially with her staff. Rashad, on the other hand, sees his wife's talents encompassing organization and multitasking—two skills that will be vital to maximizing his efficiency and impact in his first year leading Phillips.
The backbone of both of their leadership styles can be traced back to a book called The Four Agreements. These agreements—be impeccable with your word, don't take anything personally, don't make assumptions, and always do your best—allow them to focus their energy on making decisions that put their students first. With the past few school years being so challenging, they are placing a greater emphasis on making education fun.
"I want my students and families to be able to look back on their experience at Till and say that they enjoyed school and enjoyed their educational experiences," said Raven. "All the work that we're doing now will hopefully push them in the direction of viewing school positively just as I did."
Rashad is viewing his role as principal like leading an orchestra. His motto for the upcoming year—Let's Make Music—highlights how everyone has a part to play in the school's success, just as the individual sounds in an orchestra come together to make the whole greater than the sum of its parts.
"The more entrenched we get into the work and as we continue focusing on our three CPS students at home, it just makes it more important for us to ensure that the students and families at our two schools have viable experiences," said Rashad. "Raven and I have a good time doing it together, and I'm glad to have her as my work partner, my life partner, and my home thought partner."
---