Whitney Young's Historic 26-Win Girls Softball Season Comes to an End
13 June 2022
Congratulations to the Dolphins on a great season!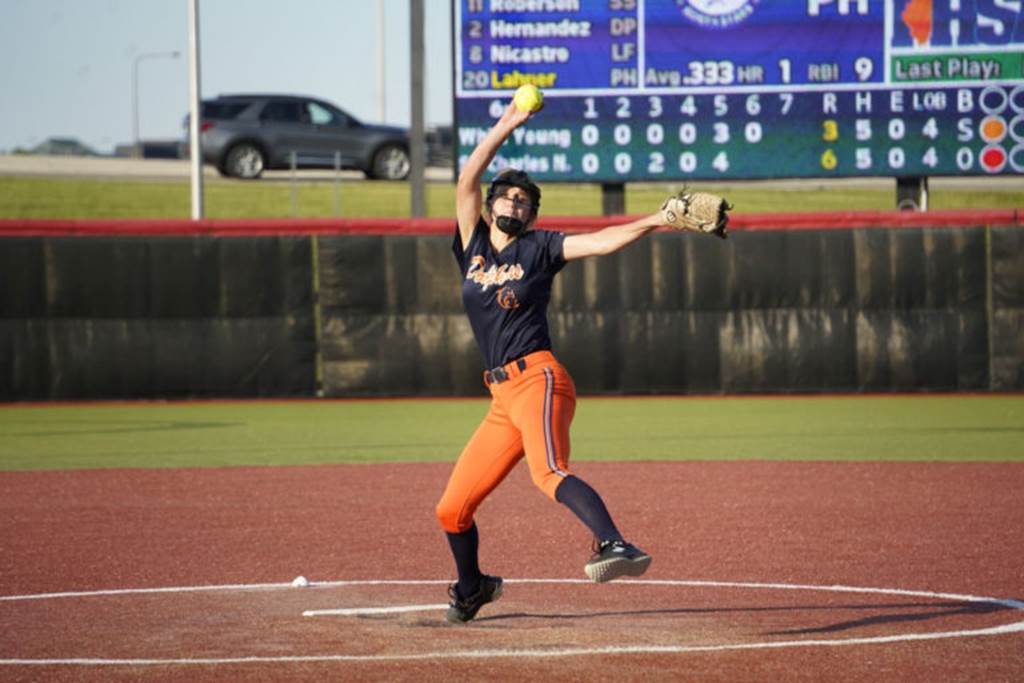 Whitney Young's Shelby Jacobsen showed off her pitching prowess one final time before heading to the University of Wisconsin in the fall. The Dolphins fell to St. Charles North 6-3 in the IHSA Class 4A girls' softball super-sectional.
St. Charles North struck first with two runs in the bottom of the third as Julia Larson drove in both runs with a single off Jacobsen, who finished her high school career with a 14 strikeout, five walk performance in six innings while topping 62 miles an hour on the radar gun for most of the night.
Jacobsen would help get those two runs back in the top of the fifth at the plate with a double to tie the score at 2-2, and her battery mate Audrey Magnus would drive her in with the go-ahead run on back-to-back hits to give Whitney Young a 3-2 lead.
---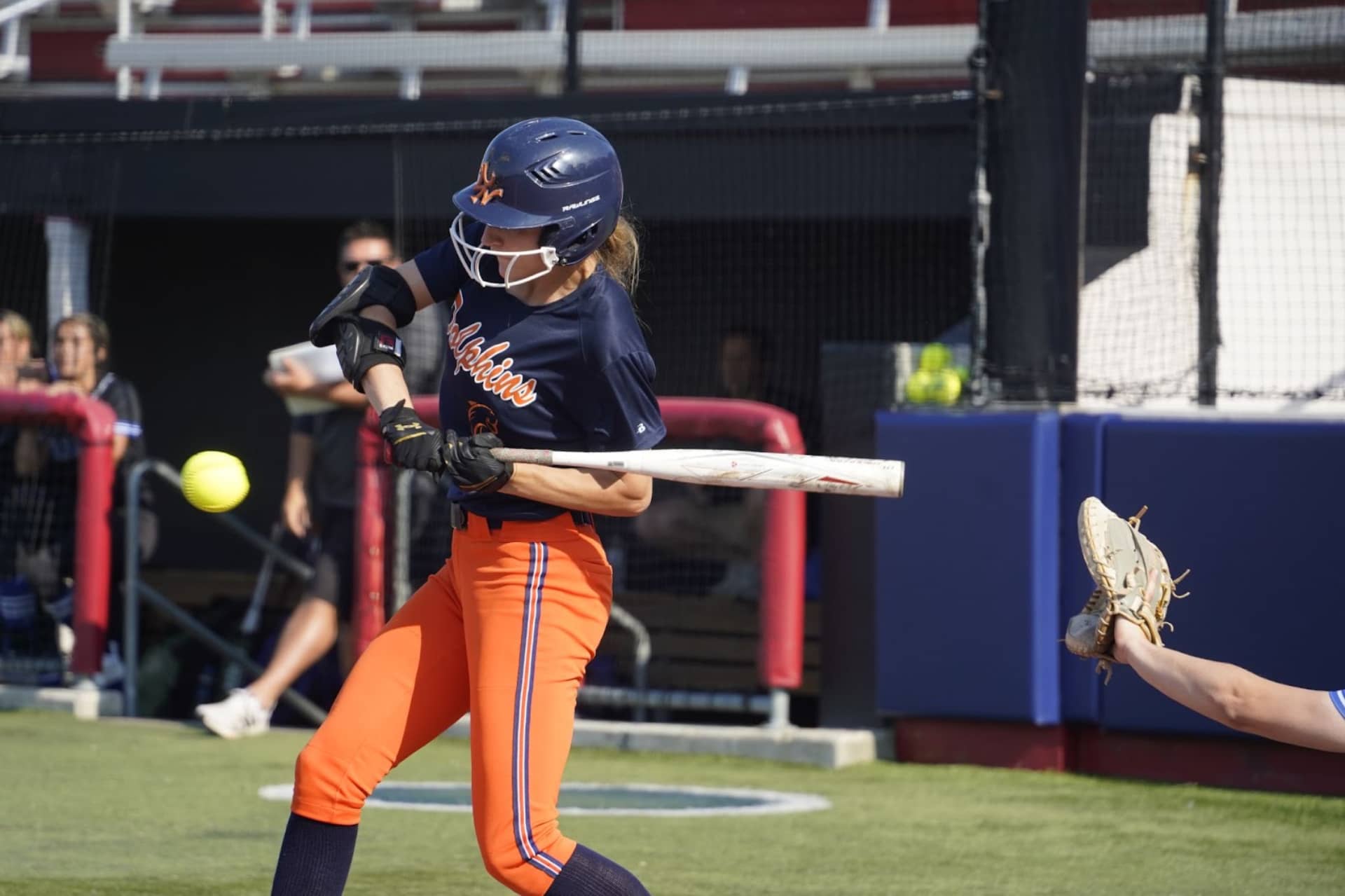 ---
But this comeback was not to be against St. Charles as the North Stars tacked on four runs in the bottom of the fifth inning to answer and regain the lead on a 2-run double by Sophia Olman for a 4-3 advantage. St. Charles would plate four runs that inning to seal the victory.
Whitney Young head coach Mike Hinrichs lauded his team's never quit attitude in their post-season IHSA state tournament run a week ago over Maine South (1-0) in the sectional quarterfinals as Jacobsen pitched all 12 innings in that contest to earn the victory and their sectional final win (4-3) over Chicago Public League (CPL) opponent Lane Tech – whom the Dolphins also beat in the CPL girls' softball city championship in May.
As for Jacobsen, her coach reflected on her final game in a Whitney Young uniform, her equally stellar academic standing, and continuing her softball playing career in college.
"I'm so honored to have had the past four years with Shelby," Hinrichs acknowledged. "She's probably taught me more than I've taught her. She ranks with the best of the best I've ever seen in my 14 seasons in the CPL. She's a great teammate, a great student, and I'm excited to follow her career at Wisconsin."
---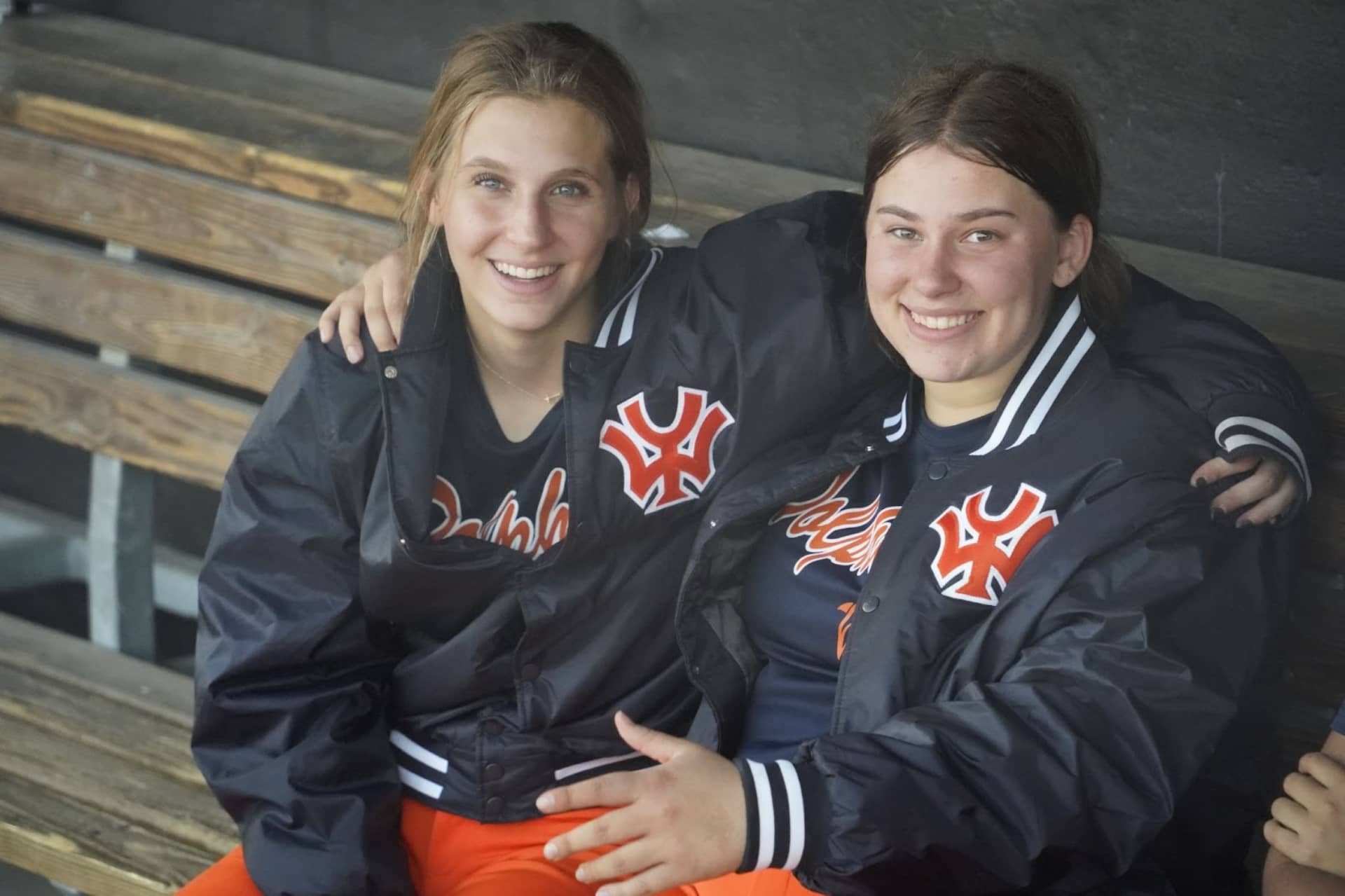 ---
The ace pitcher and clutch hitter will be sorely missed but her great memories will last a lifetime.
"I played with my best friends and I'm really sad that my high school career is over – but I'm so excited about what comes next (playing in the BIG Ten Conference). It's going to be fun," said Jacobsen.
Finally, Magnus, her longtime catcher, put a bow on an incredible softball journey that she and Jacobsen shared together.
"To see Shelby who has so much control, so much power, and can dominate every single team that we played this year has been a once-in-a-lifetime experience for me," said Magnus.