Celebrating Decision Day with a Posse Scholar from Chicago Military Academy
31 May 2022
Nailah's effort both inside and outside the classroom in high school will be a strong foundation for her success in college and beyond.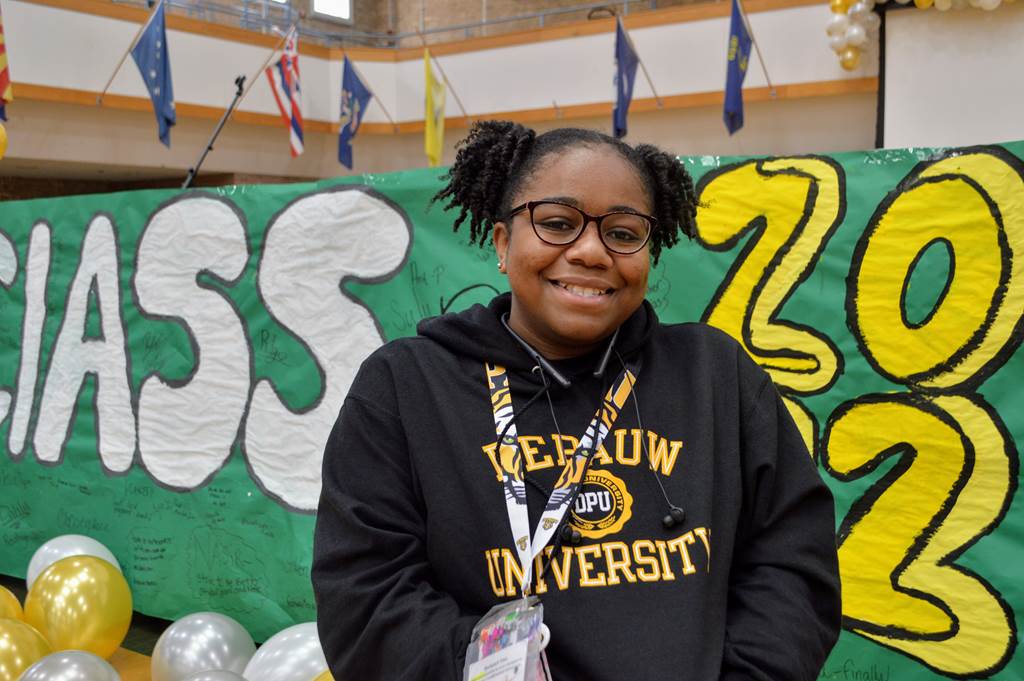 Decision Day is an awesome way to celebrate graduating seniors, and CPS schools across the city have been holding these ceremonies to highlight the hard work and recognize the postsecondary plans of the Class of 2022. At Chicago Military Academy in Bronzeville, soon-to-be graduate Nailah will be attending Depauw University as a Posse Scholar. Her effort both inside and outside the classroom in high school will be a strong foundation for her success in college and beyond. Get to know her more below.
What has your high school journey been like?
When I first showed up, I mostly didn't know what was going on. I barely talked in class and just did my work and moved on to the next class. But, in comparison, my senior year is going well. My grades are great, and my connections with my friends are doing alright. During my time in high school, whenever my school would have activities, I would always make an attempt to talk to at least one new person before I left.
What is an interest you've discovered in high school?
I really loved my computer science class, which was focused on programming and building games and websites. It actually made me want to pursue computer programming as a career. I've been focused on learning CSS and Javascript outside of school, and I also took a college course on general computer science. I also participated in a summer program through Girls Who Code.
---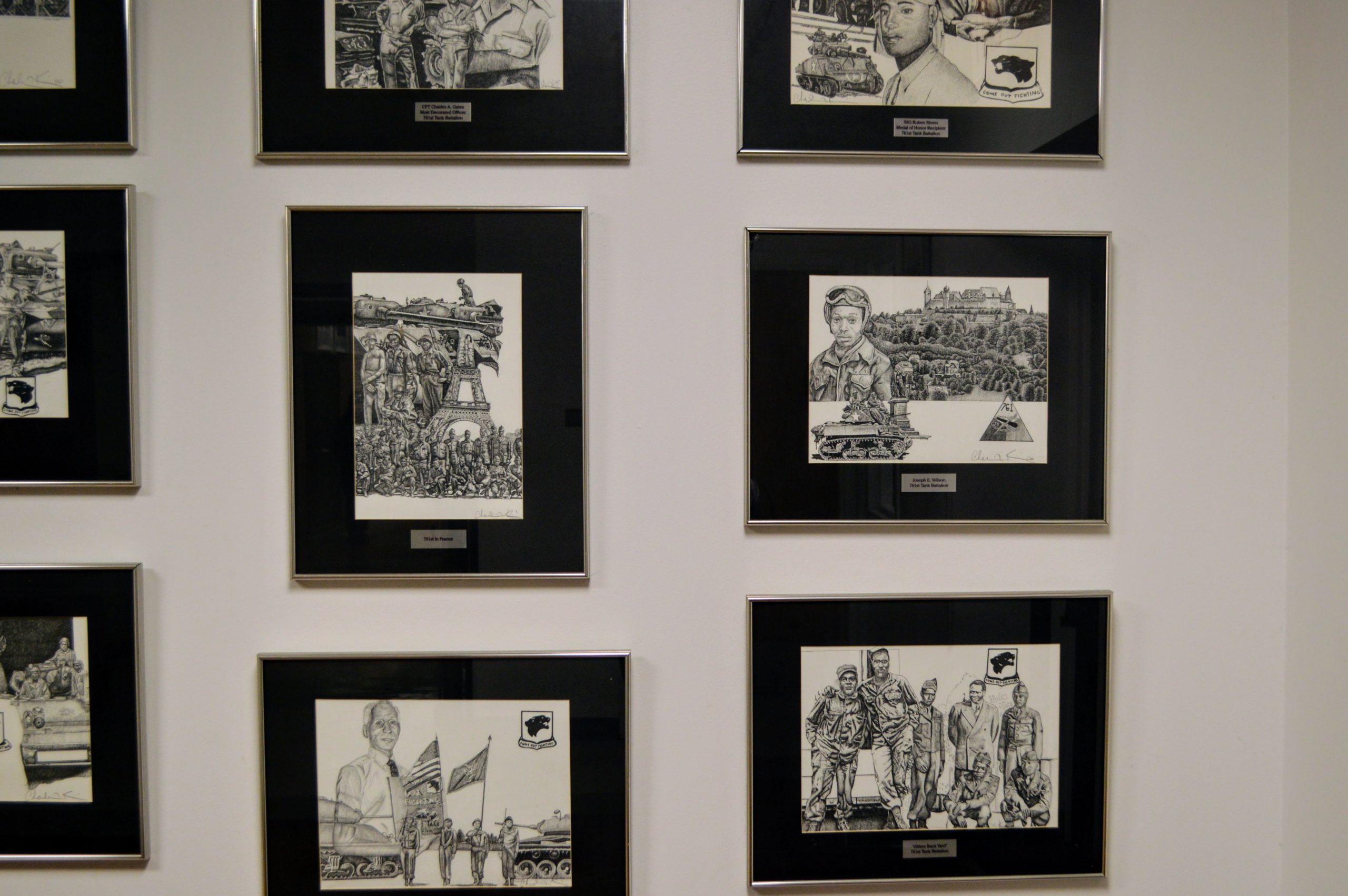 ---
What advice would you give to new high school students?
Don't carry too much stuff around with you, because most of it is not going to be useful. My essentials are my Chromebook and charger, my EpiPen since I have asthma, some money, and maybe some paper depending on the class.
What are some of your favorite memories at Chicago Military Academy?
One of my favorite memories was when I first joined the debate team. I was a sophomore, and I learned a lot from the juniors and seniors and also became friends with them. Learning about the topics and seeing how excited everyone was to compete made me really appreciate being in that club.
What are your thoughts on being a Posse Scholar?
At first, I viewed it as just a scholarship that I had won. However, it required me to meet with my fellow scholars on a weekly basis, and they come from all over Chicago. I didn't expect them to both relate to me and also have such different lives, and they were all so compassionate when we first met. Seeing how dedicated they all were has inspired me.
How are you feeling about leaving Chicago for college?
I'm not too scared about leaving home, but I don't think I'm fully prepared for my college experience yet. I'm prepared for going to classes, but living so closely with a variety of people who are my age will take some getting used to.
What's your message to your teachers as you prepare to graduate?
I appreciate how dedicated you were to what you were teaching and how proud you were of what you've taught me. This made a big difference as I've actually retained most of the information that I was taught.
---