South Side Principal Reflects on His Military Service for Veterans Day
11 November 2022
Principal Rucker says his military service instilled leadership, compassion, and dedication in him.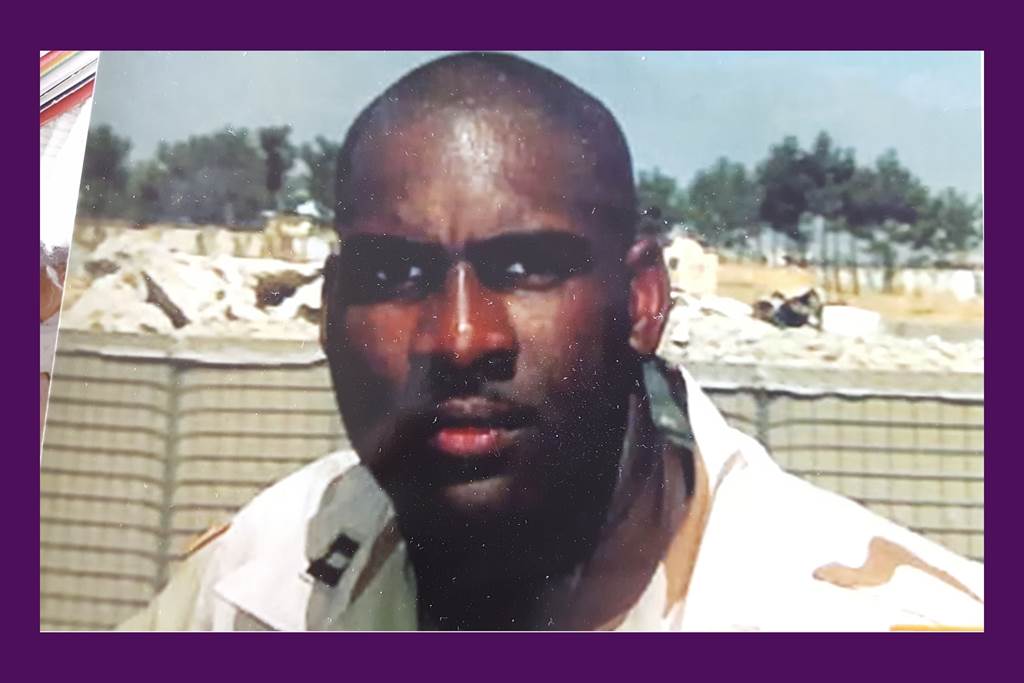 There's a mantra that has stuck with Principal Aaron Rucker from his years of military service: "Of the troops, for the troops." Now that he's the principal of Ryder Math and Science Specialty School in Auburn Gresham, he follows a similar motto: "Of the kids and the teachers, for the kids and the teachers." He's about to hit a decade as Ryder's principal, and his focus has been on supporting students since his first day on the job.
If he hadn't retired, this year would mark 30 years of military service for Principal Rucker. He notes that his service took him to five of the seven continents and instilled leadership, compassion, and dedication in him. It also helped him refine his ability to look at data and make projections, which he routinely uses as a principal to make sure students' needs are being met.
Principal Rucker came to Ryder in 2013 after serving at several other elementary and high schools on the South Side. He had developed a strong reputation in the community, so, when Ryder's previous principal knew he was going to retire, he reached out to Aaron directly to see if he would be interested in the job.
"When I decided to take the job, I remember one of my mentors at CPS who I really respected came out to see me and reminded me that Ryder was one of the lowest-rated schools in the District," said Principal Rucker. "So, she asked me: 'What does that mean to you?' I told her it meant there was nowhere to go but up. She liked that answer, and then she asked me what my plan was to get Ryder to the top. That was a harder question."
It was a hard question at the time, but, looking back, Principal Rucker was exactly what Ryder needed to redefine itself. He and his team worked hard to change the culture, repainting the entire school to give it a new look and feel and adding new technology to every classroom. The efforts paid off; Ryder's enrollment significantly increased and its academic metrics improved as well.
"Everything has improved since I started as principal, and I want to make it clear that this has been a combined effort," said Principal Rucker. "I think teachers are the unsung heroes and the foot soldiers of education, because they execute plans and make things happen for the good of society and the good of the school."
---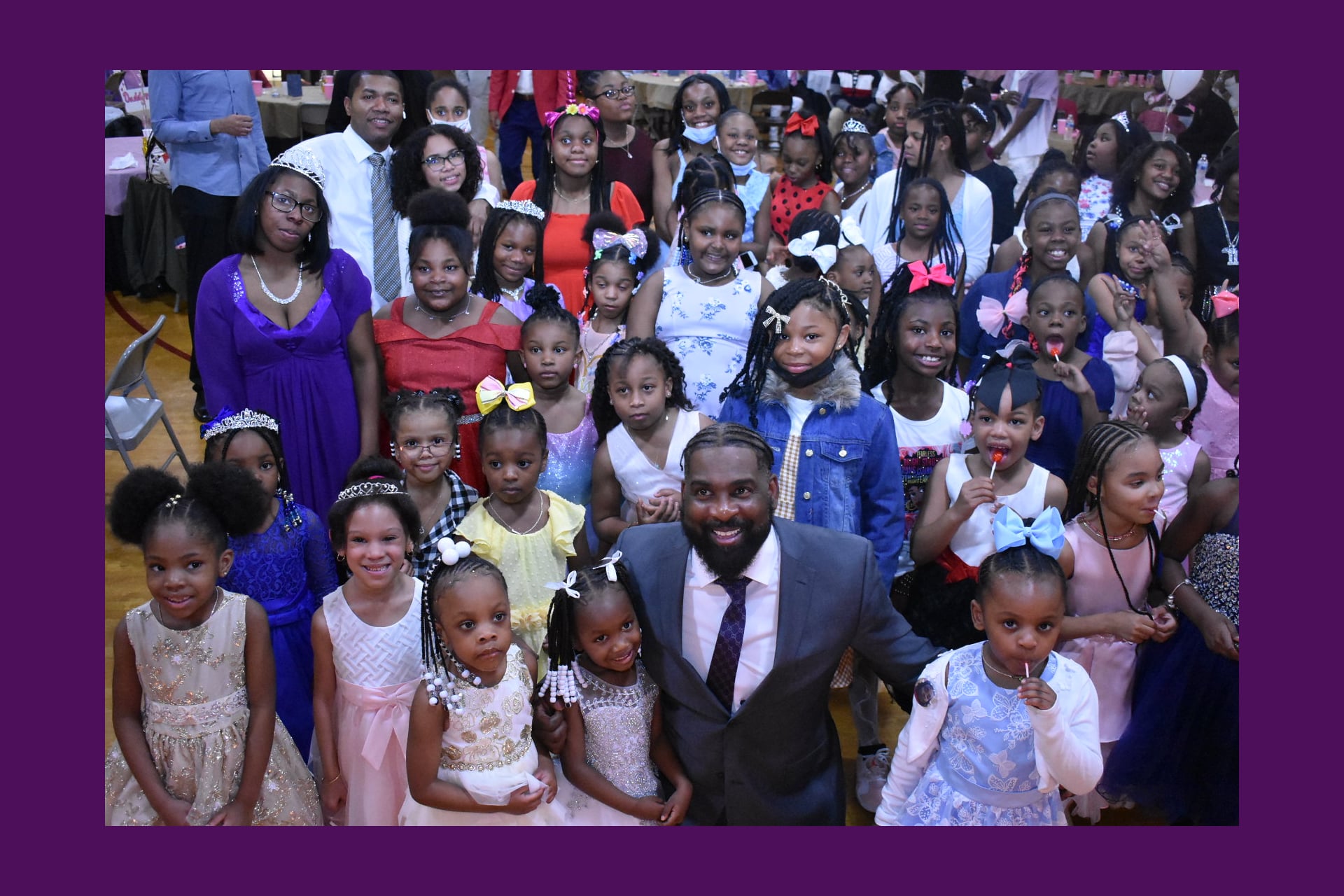 ---
With the progress that has occurred thus far, Principal Rucker does not want complacency to keep the school from making further strides. That's been more important this year than ever before. The impacts of the COVID-19 pandemic on student attendance have been lingering.
So, Principal Rucker has taken a proactive approach to encourage attendance. His team leads "Fun Fridays" to encourage students to come to school, and he's also implemented a "buddy system" that pairs a student with high attendance with a student with lower attendance and encourages them to walk to school together. He's also expanded before and after school programming with new opportunities that focus on his students' social-emotional needs.
This sense of camaraderie, likely inspired by Principal Rucker's military service, also extends to his staff. This year, more than half of his staff is new to Ryder. Thus, he's taken another page from his military service by treating "esprit de corps" (together in team) as a core value.
At Ryder, building relationships with staff is rooted in helping staff members grow in their careers. The school has several programs that help teaching assistants and other individuals in non-teaching roles get their teaching certifications, as well as help teachers develop their leadership skills.
Ultimately, Principal Rucker believes his hard work has the ability to change his entire community, because he has seen firsthand the power of a school to lift a neighborhood up. He credits all the CPS schools in the Auburn Gresham neighborhood for doing their part to represent the neighborhood well, and he credits his military service for giving him the right perspective to be a school leader.
"Serving was both an honor and an opportunity. It allowed me to grow as a person and led to some of the strongest and most beautiful relationships that I have," said Principal Rucker. "I look at being a principal as an extension of that service."
---