New Beginnings at Al Raby High School
23 September 2022
Bryana knows that working hard is a skill that she can commit to right now during her freshman year.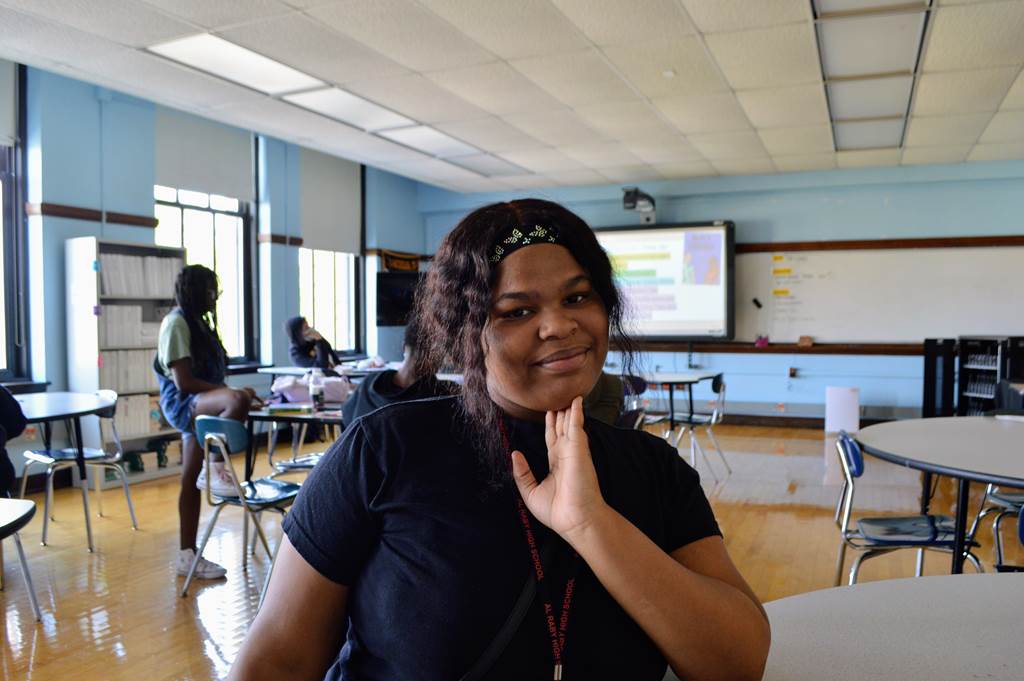 Bryana is not the first of her siblings to attend Al Raby High School, following in the footsteps of her two older brothers, and she likely won't be the last. She has five younger siblings who she wants to inspire to know they can accomplish anything.
While Bryana is developing her confidence after a good start to her freshman year, she entered high school a little nervous. Her elementary school experiences were marked by drama. But her high school experiences have centered on her academic and extracurricular interests.
"My favorite class is law because you get to learn stuff both inside and outside of the building that you never did before," she said. "Outside of school, I like to dance. I do a lot of types of dance like majorette and hip-hop. I get my love of dancing from my mom."
Though her law class, part of Raby's career and technical education program, is her favorite so far, Bryana's other teachers have also noticed her drive to succeed academically. Ms. Elizabeth Muller teaches English I, and she notes that she's already noticed that Bryana goes the extra mile to contribute to a positive classroom environment.
"I've been teaching at Raby for 11 years, and I've noticed that students tend to like math more than they like reading," said Ms. Muller. "With Bryana, I see a willingness to learn and a willingness to try that inspires other students to follow her lead. For example, she was one of the first students to volunteer to read aloud, and that led to other students wanting to read aloud, too."
So far in English I, Bryana and her peers have been reading short stories from a collection called Black Enough, which focuses on the experiences of Black teenagers. Bryana explains that she's found the various perspectives that the characters have on past events that have shaped our current society especially interesting. She appreciates having a teacher like Ms. Muller who helps her out when needed and pushes her to try her best.
---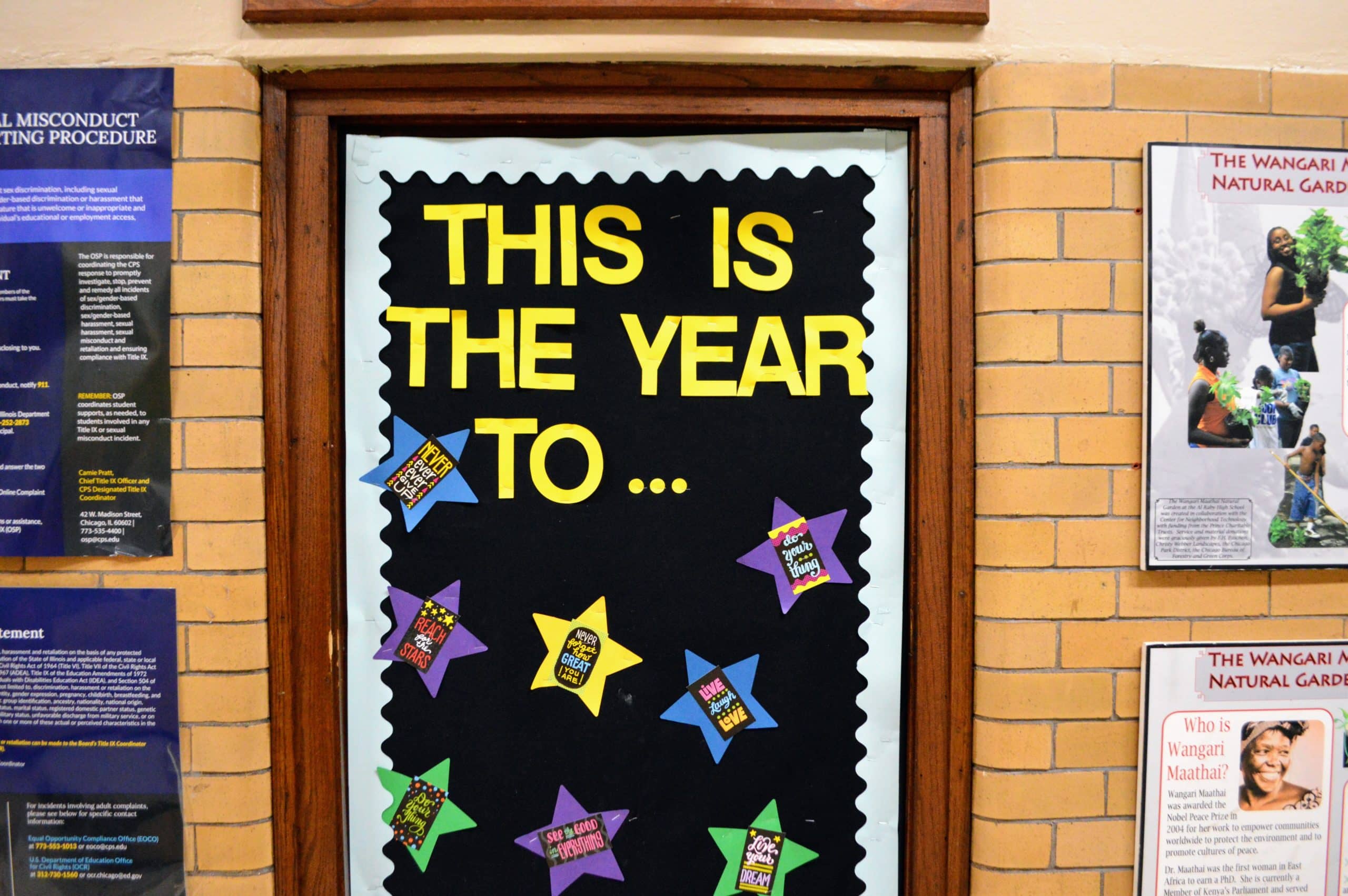 ---
Even though Raby staff have already noticed her work ethic, Bryana believes she still has room to grow. While she participates in class often, she still feels compelled to sit back and observe frequently as well, and she wants to "get out of this stage of being shy and scared."
Her grades are solid, too, but she wants straight As, and she's planning to remind herself over and over to pay attention in class and get all of her work done.
Eventually, Bryana says that she wants to go to college with the goal of becoming a dance teacher. Her cousin is a former dance teacher, and Bryana explains that her cousin has outlined a path for her to pursue a similar career. First, her cousin told her that she needs to finish high school. Then, she'll need to go to college to study dance. And, at every point along the way, she'll need to work hard to achieve her dreams.
Bryana knows that working hard is a skill that she can commit to right now during her freshman year.
"There are a lot of things you can be great at. And some things you just need to work very hard for," she said. "You might get a bad grade, but that doesn't have to stop you from trying your best. That and paying attention in class will lead you in the right direction."
---