How to Build a School Counseling Program from the Ground Up
17 February 2023
Ms. Daley finds solving challenges through her role as a counselor extremely rewarding.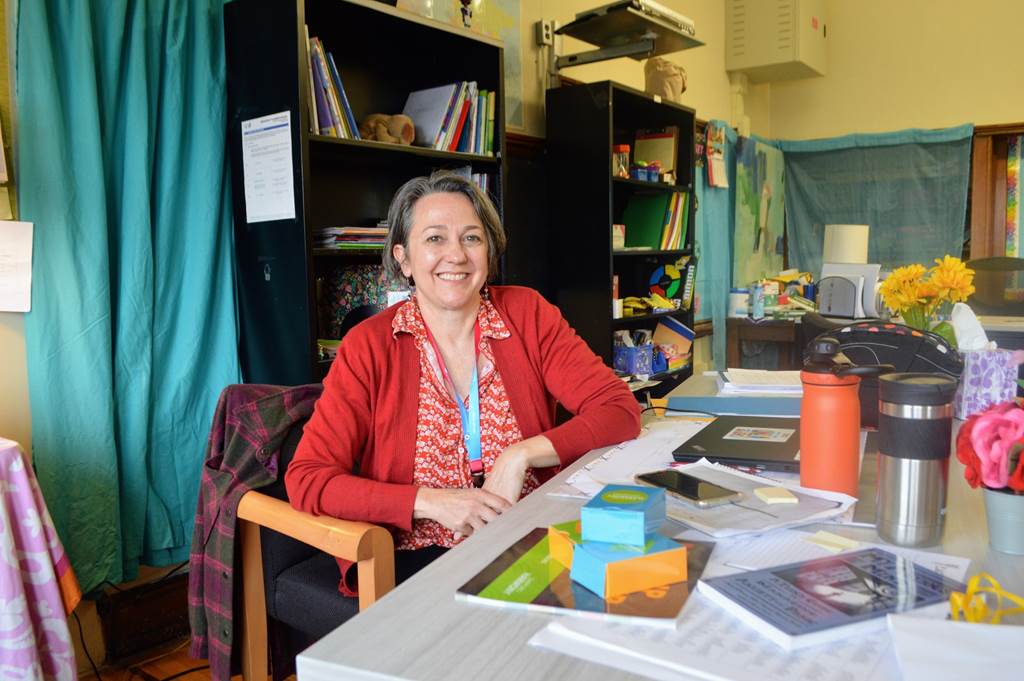 Ms. Stacie Daley loves a challenge. She says that even when she returns home after a long day of work, one of the first things she wants to do is a crossword puzzle. And her career has reflected her belief that even though challenges can be frustrating or taxing, they are ultimately a good thing because they enable you to make a difference.
A year and a half ago, Ms. Daley became the school counselor at Clay Elementary School on Chicago's Southeast Side. She took on this role just as students were fully returning to their classrooms as a result of the COVID-19 pandemic. This meant that she was tasked with many responsibilities from her very first day on the job.
But she felt confident that her background had prepared her to succeed. She was a CPS parent and a strong believer in the power of public education. And, even though this was her first full-time role in the District, she had experience working at a therapeutic day school where she learned a variety of strategies for helping children work through challenging behaviors.
"One word that I've heard used to describe me is patient," she said. "I think my patience stems from keeping the needs of my students in mind at all times. If I lose my patience, it won't benefit them, so I need to stay patient for them."
Ms. Daley has learned that while it's fair to enter a new role with ambitious goals, you have to be okay with achieving those goals little by little rather than all at once. As a new face in the building, she had to start by building relationships with students and staff so they would know who she was and how she could support student growth.
---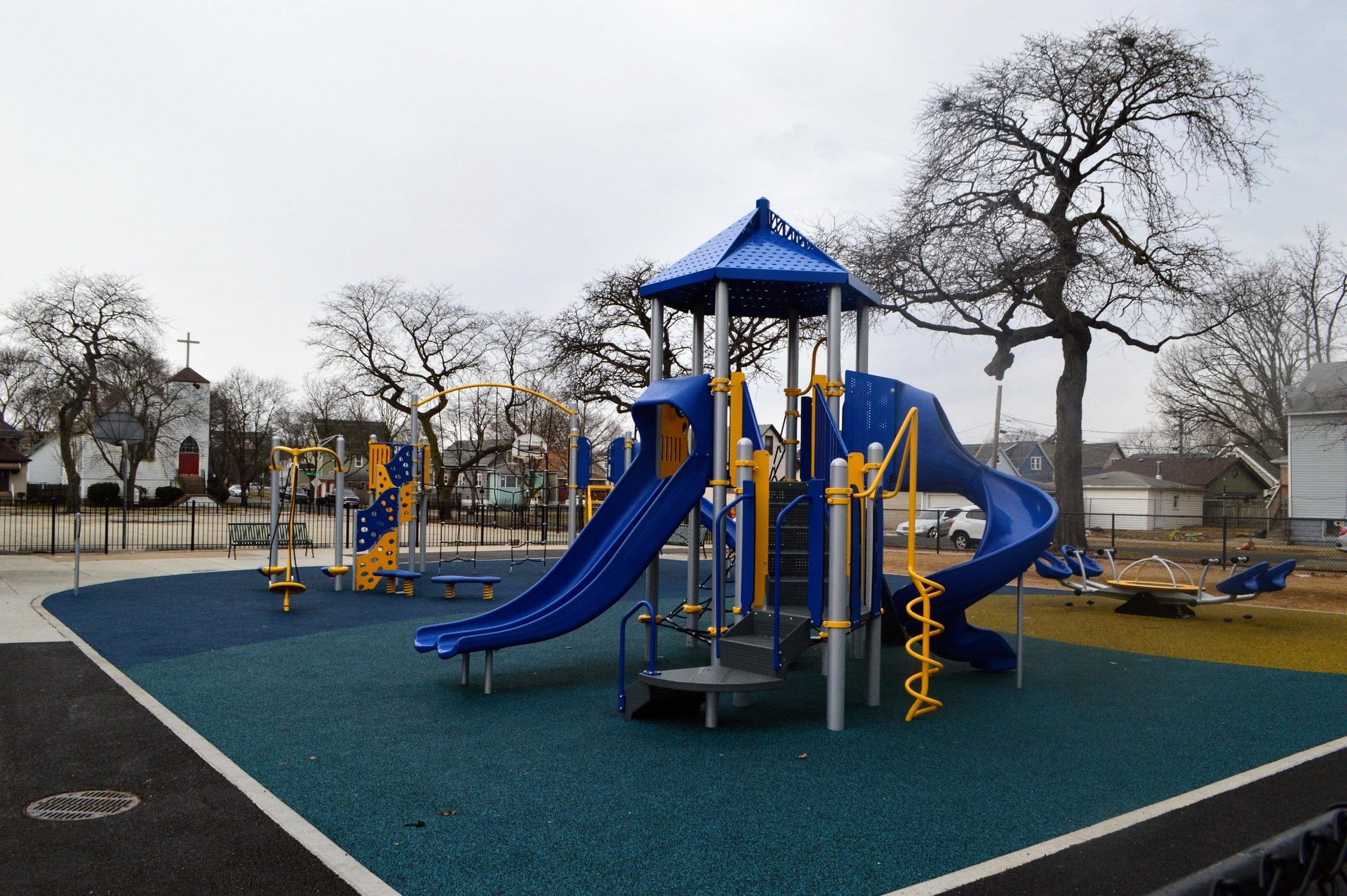 ---
One of the most impactful ways she's built these relationships is by joining existing structures that are rooted in student, staff, and parent collaboration and engagement. She's become part of Clay's Student Voice Committee and has helped students work with their school community to address disparities between their school's bathrooms. She's joined many grade-level teacher meetings to gain a deeper understanding of how her students are doing. And she's building on the school's parent engagement work through its partnership with Urban Initiatives by setting up additional monthly parent meetings.
"When you are the new face at a school, it's natural to start by hanging back and seeing how things are going before you push for any big changes," she said. "I've learned that it's okay to trust your gut and start pushing a little bit more a little bit sooner."
So far, Ms. Daley says her efforts have made a visible impact on the culture and climate of the school. She explains that staff have become more compassionate when responding to behavioral issues, rather than being reactive and blaming the student for what they are going through. She's also made strides providing direct support to many of Clay's highest-need students.
Her next challenge is figuring out how to balance her role working one-on-one with students and providing all of them with Tier I supports to promote their academic and social-emotional success. While she admits that her calendar is often overflowing, she's optimistic that she will get to a point where she can visit each classroom several times a year to educate them about testing strategies, anxiety, anger management, and other topics that are relevant to them.
Even on the days that she has to push a goal back a week or doesn't get to everything on her to-do list, Ms. Daley knows that she is working toward creating a school environment where every student feels valued and respected for who they are. That mindset is going to continue to be central to her work continuing to strengthen Clay's counseling program to better serve students and families.
"A challenge is always worth it even on the days that you're not sure you're getting anywhere," she said. "You have to remember that your work will benefit others, and that makes each challenge very rewarding."
---