Building the Confidence to Follow my Passions
24 February 2023
By Keirra W., Senior at Roosevelt High School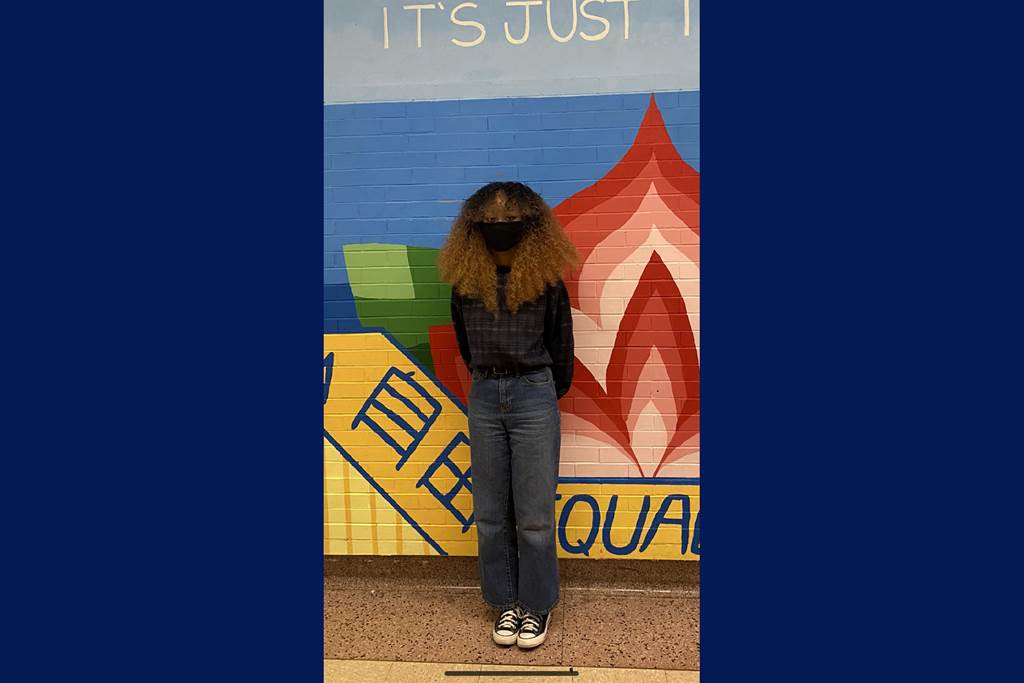 My high school experience was a rollercoaster that started off slowly. If I could change one thing, I think I would have talked to more people and made more connections in the beginning. I was a little too introverted, but I've learned so much from that experience.
The number one thing I've realized is that your school does not define who you are. I've had a great experience at Roosevelt High School, and it's been because of the people who make up this school. I've met so many smart, driven peers and teachers who have inspired me to be my best self. And I feel like I'm now defined by the willpower I have to get things done.
Not only has this drive helped me determine the future I see for myself, but I've also developed the skills I need to reach those goals. I've learned that you can't just memorize everything if you want to succeed in school. You actually have to plan out your schedule to ensure you have enough time to sit down and study without distractions.
That's been especially important this year since I'm mostly in honors, Advanced Placement, and dual credit classes. My favorite class right now is precalculus. I'm definitely a math person, and that class has allowed me to build on what I've learned in previous math classes and apply those concepts in new ways.
Physics is challenging, but I'm enjoying that class as well. And while my English class has a big workload, I've figured out how to manage my assignments and ask the right questions to understand what I'm learning.
But I didn't always feel so confident about succeeding academically. The COVID-19 pandemic made it hard for me to stay focused and motivated, especially when learning from home because I had to learn alongside all of my siblings. Even on days that I struggled, I kept my vision of all the goals I wanted to reach in the future in the back of my mind.
---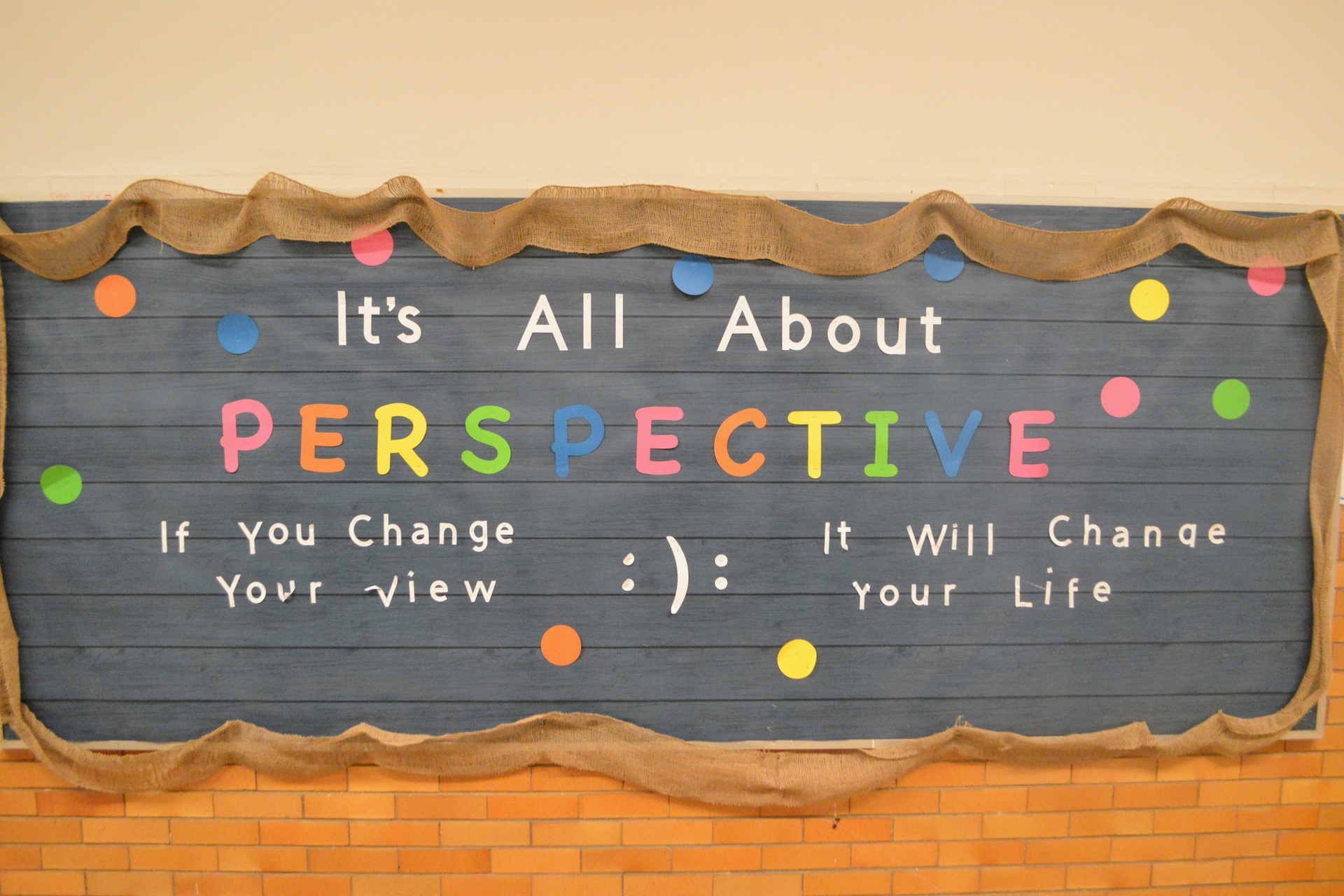 ---
Earlier this school year when I learned that I would be attending Oberlin College next year through the Posse Scholarship, it felt like I was finally reaching those goals. I was so happy and excited to receive a full-tuition scholarship. The cost of college can be an obstacle for students like me, and this felt like a push in the right direction toward all the opportunities that I can take advantage of.
I definitely want to take advantage of Oberlin's strong focus on music. I currently play six instruments—the saxophone, ukulele, acoustic and electric guitars, piano, and drums—and definitely want to explore the guitar, saxophone, and piano more in college because those are the three instruments I'm most proficient in.
I'm thinking about majoring in either computer science or engineering and working toward a career as a computer scientist or software engineer. Right now, I'm currently learning coding and Python, a computer programming language, through a computer science class at Roosevelt, and I'm also working on earning my Google IT Certificate to help me obtain internships and other ways to get my foot in the door of that industry.
I hope that other students are able to see my story and realize they can achieve great things too if they put their minds to it. Even if you feel like you are being pushed in one direction, high school is the time for you to solidify your interests and pursue them regardless of what other people think.
My time on the rollercoaster that is high school may be coming to an end, but I know that the rollercoaster that is life will continue to challenge me and help me continue to grow. Considering where I was at the beginning of high school, I now feel more sure of myself and more confident to face what is to come.
Keirra says that some of her favorite memories of high school have happened through the school's Korean culture club. She's never lived anywhere other than Chicago and is thrilled to be heading somewhere new for college.
---