North-Grand High School Senior Named Posse Scholar
18 January 2023
Daisy's current interests revolve around business, law, and computer science.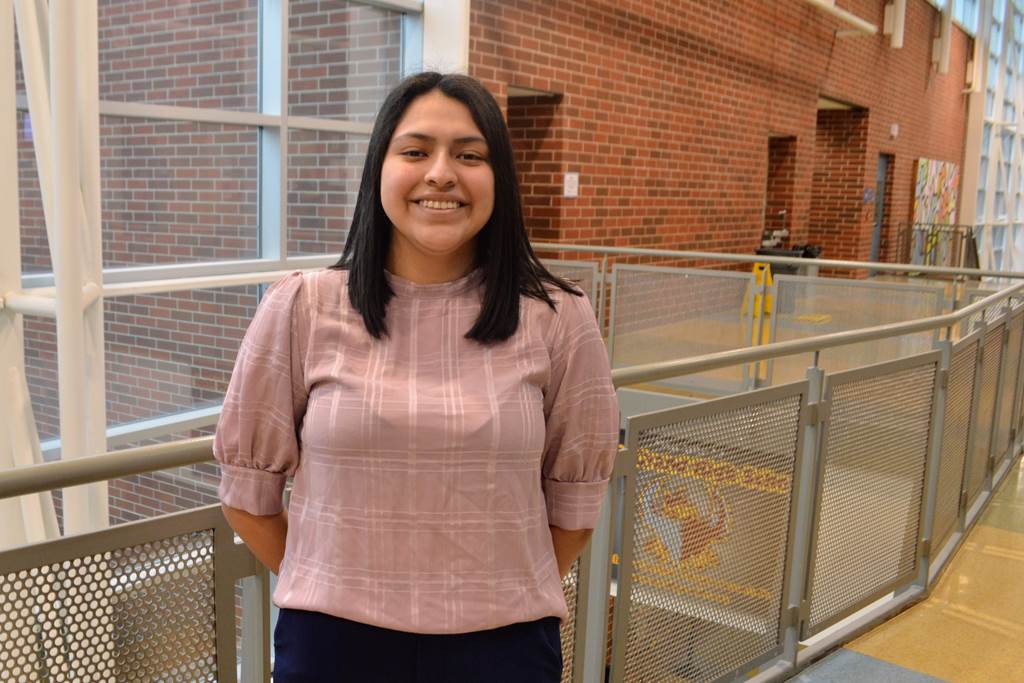 Daisy has followed her four older siblings to North-Grand High School. She also has a younger sister, a North-Grand sophomore, who is following her. But, next year, Daisy will chart her own path as she heads to Oberlin College in Ohio after receiving the Posse Scholarship. Even as she spreads her wings and leaves Chicago for the first time in her life, she knows her family will continue to support her and be there for her.
"I'm kind of nervous about leaving Chicago, but I'm also excited to see a new place and a new area," said Daisy. "My mom reminded me that they're always only going to be a phone call away, and she said I'm always welcome to spend the weekend with them if I miss Chicago or just really want to eat a home-cooked meal."
Beyond her family, relationships have been key to Daisy's success in high school. One of her most impactful relationships this year has been with her counselor, Ms. Ramirez, who supported her throughout the Posse selection process.
Daisy admits that she was a little hesitant to participate in Posse at first because she wasn't sure if it would lead to her being connected with a college that was a good fit for her and the subjects that she wanted to study. Her counselor encouraged her to do more research about what each of the schools offers and helped her see that Posse would be a great opportunity for her to at least try.
When Daisy learned that she was named a Posse Scholar, Ms. Ramirez was one of the first people she told, and Daisy says Ms. Ramirez was so excited that the counseling office knew the news within less than five minutes of her telling her.
"As you navigate the college process, a lot of people, especially your parents, are going to have a lot of options on the decisions that you make. But you have to remember that you are the one who will be going to that school, not them," said Daisy. "It's important to consider their advice, but, above anything else, you need to make sure it's a school that you will feel comfortable at and has the opportunities you are looking for."
---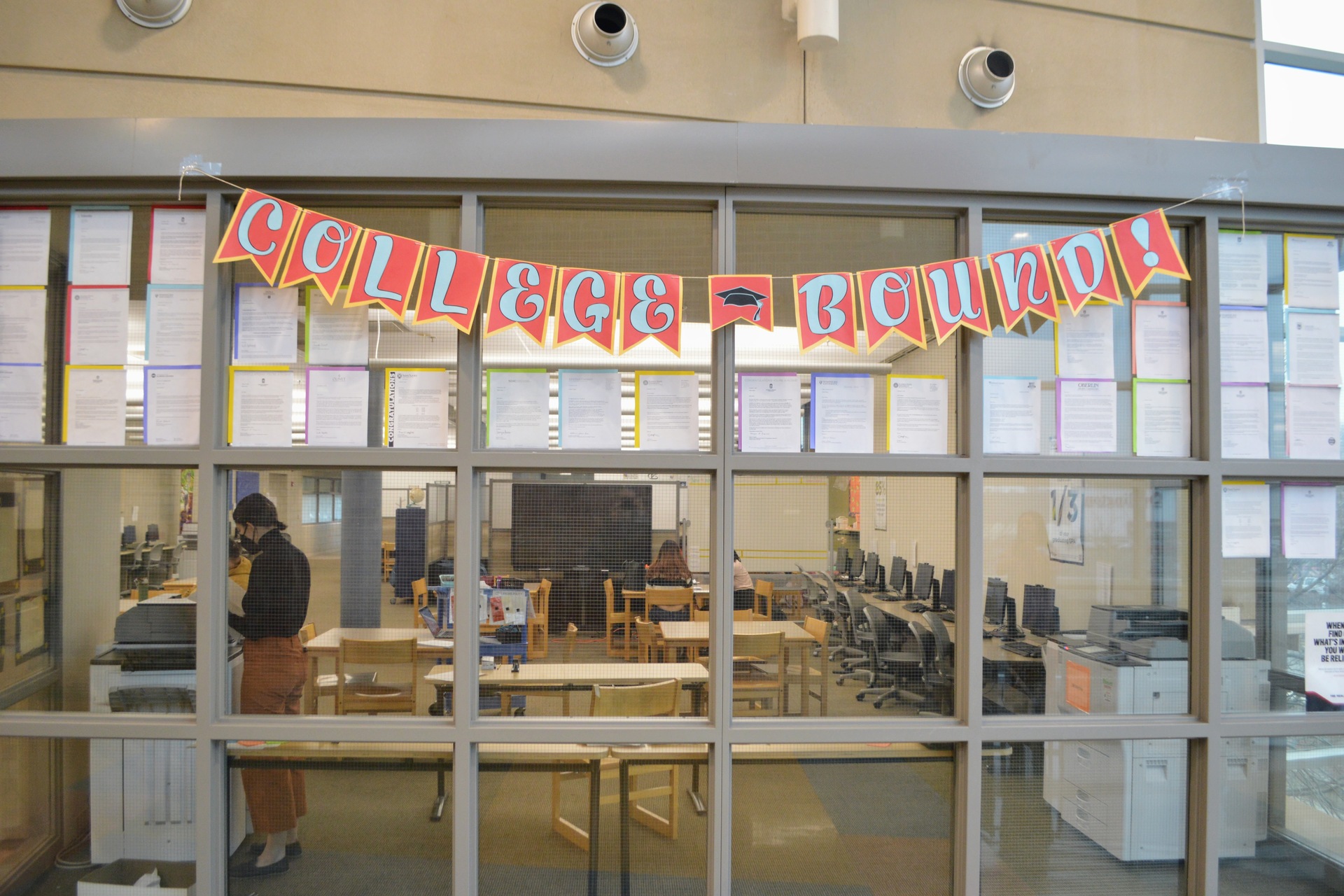 ---
Daisy's current interests revolve around business, law, and computer science, and she's already using her senior year to get a head start on working toward a career in one of those fields. On top of a rigorous course load that includes dual credit English and AP Studio Art, she's also participating in an internship at Bank of America through Urban Alliance.
This internship is a great starting point for Daisy to explore her interest in business, and she explains that her long-term goal is to use this interest to make a difference in her community. She notes that she would love to run her own hotel and use it as a resource for individuals in Chicago who are homeless.
"Growing up here in Chicago, I definitely noticed that people who are homeless or don't have enough food or a lot of clothing are often mistreated," said Daisy. "I want to make sure that I'm able to give back to the community that helped me grow so much."
As Daisy begins to think about graduation, her advice to future students is to remember that the biggest factor that can hold them back is themselves. She believes that it's up to them to have confidence in their abilities and to be proud of everything they accomplish. In her eyes, that is the key to being successful.
"High school has shown me that I am capable of doing anything that I put my mind to, and doing things that I didn't want to at first showed me that taking risks is going to lift you up rather than bringing you down," said Daisy. "There are so many opportunities for students of color, and we shouldn't be afraid to work for them. You are always going to be your biggest supporter."
---