Highlighting a Talented Eighth-Grade Student at McPherson Elementary School
01 June 2023
Darreanna sums up her time in elementary school as "wonderful."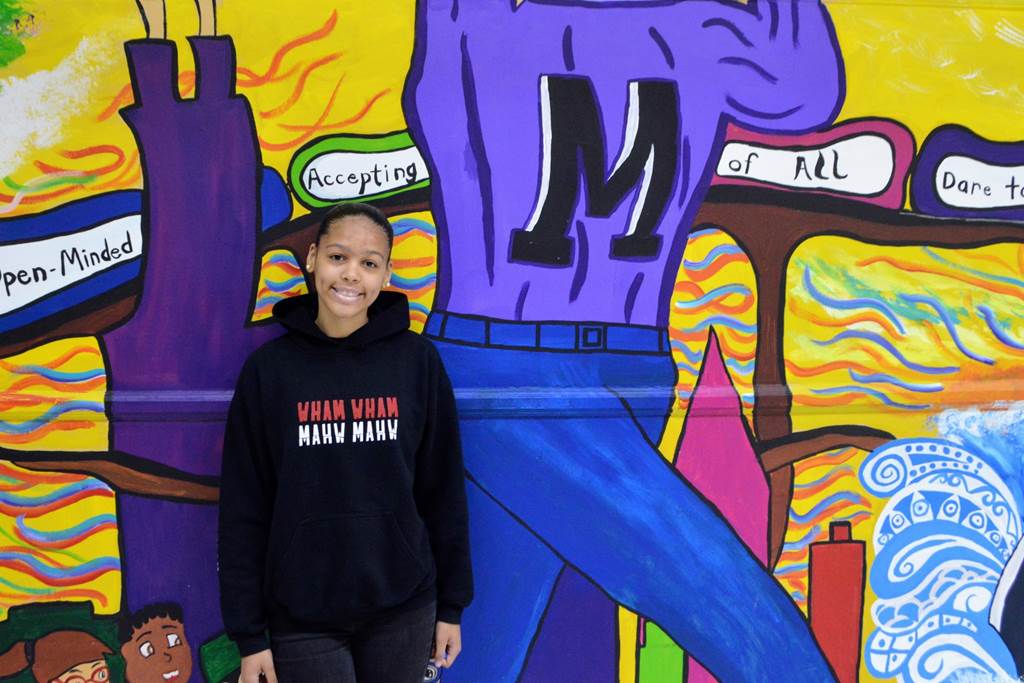 When you ask Darreanna to sum up her six years at McPherson Elementary School in Ravenswood, the first word that comes to her mind is "wonderful." She describes coming to McPherson in the third grade as being an extremely positive development in her life and would not change her experience for anything. The school's supportive environment led her to excel in everything from student council to sports to even rapping. Get to know more about those passions of hers, as well as other aspects of her McPherson experience, below.
---
What do you enjoy learning about inside the classroom?
When I grow up, I want to be a criminal defense lawyer, so I really like social studies. Right now, we're currently learning about the Japanese internment camps that occurred during World War II. I knew about the bombing of Pearl Harbor, but I had actually never learned about the internment camps before.
I also like to read, and, when I told my dad that I wanted to be a lawyer, he told me that career would require a lot of reading. A book I've read recently that I enjoyed was The Hate U Give because it was very relatable to me.
You're interested in both sports and rapping. Can you tell me more about that?
In terms of sports, I like to play both basketball and flag football. On the basketball court, I'm a center and a power forward. My dad used to rap, so I caught onto that and started writing my own lyrics. It started off more as poetry, but then I started putting beats behind the words.
I know a lot of people don't rap about things that are actually going on in their lives, but that's not me. I typically rap about school and things that involve me because I want my rapping to be a part of me.
---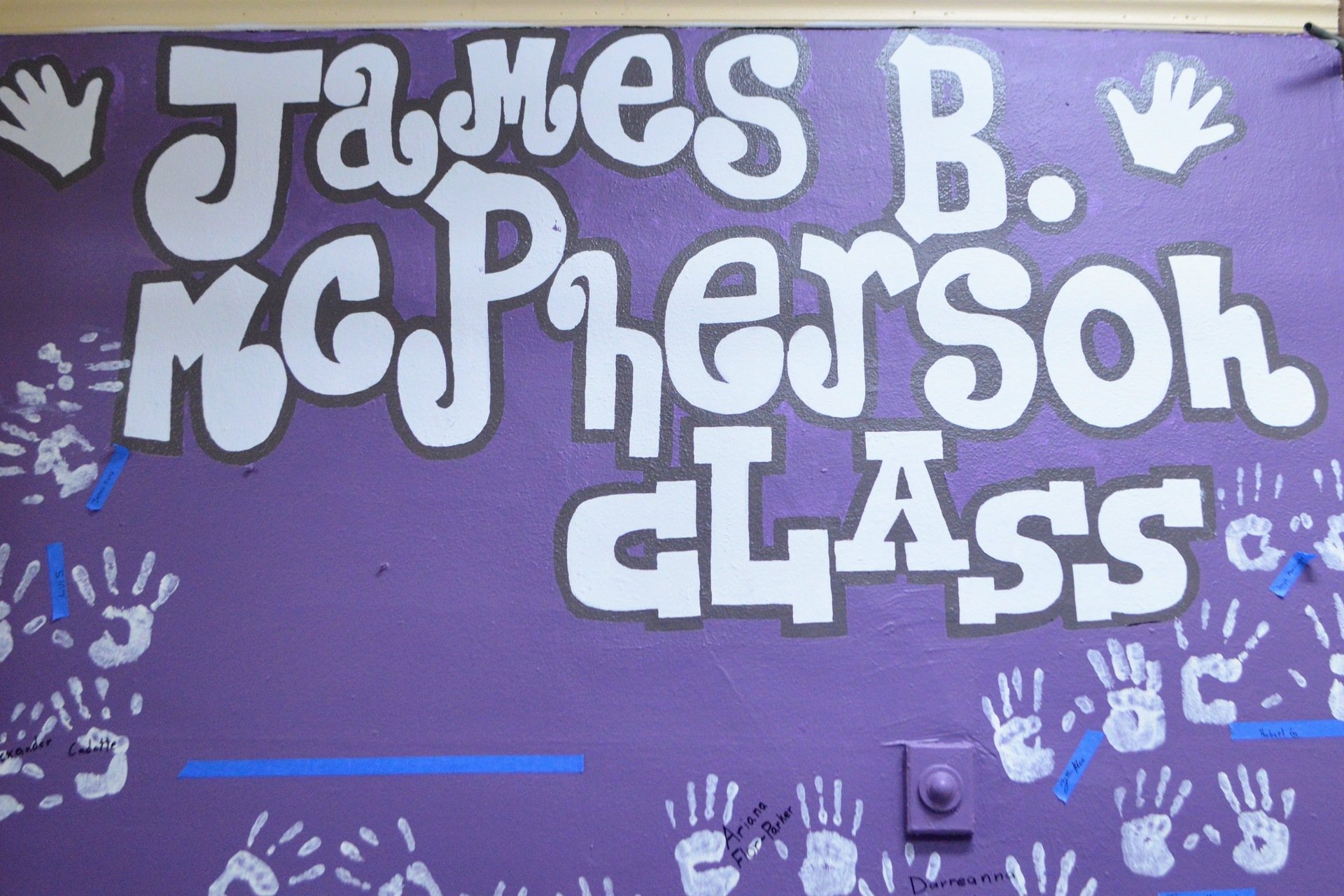 ---
What have been some of the highlights of serving on the student council?
I'm the student council president this year. One of the highlights relates to our dress code. The entire student council created a slideshow to highlight why it was important to be less strict about the dress code near the end of the year. All of the students were really excited.
We also held our first middle school dance since before the COVID-19 pandemic, and it was a big success. We also organized other events such as peace walks and walkathons.
What advice would you give another student who wants to take on a leadership role in their school?
Never hold back on anything. Be yourself and always speak up. Even if you think your idea is dumb or might not work, you should still put yourself out there because the worst thing that could happen is that somebody says "no."
What is your favorite memory of being a McPherson student?
The first thing that comes to mind is our eighth-grade trip to Washington D.C. I've been with so many of these kids since I got to McPherson, so it was a crazy and fun experience to be with them outside of this state.
We also have walkathons every year, and I feel like the best one was my first year here in third grade because it showed me how much of a community McPherson is and how welcoming they are.
What are you looking forward to the most in high school?
I'm looking forward to being part of student government and other ways to promote student voice. I also want to get out of my comfort zone and join new sports. I'm going to Lane Tech, which is a much bigger school than McPherson, and I think that will be a great experience for me. I'm taking all honors classes as a freshman so I think I will be very, very challenged.
What will you miss the most about McPherson?
The environment and the level of support that I've received from all of the staff.
---