Three Wendell Smith Eighth-Graders Look Forward to the Future
02 June 2023
Nile, Jaleah, and Ja'Mya look forward to high school and beyond.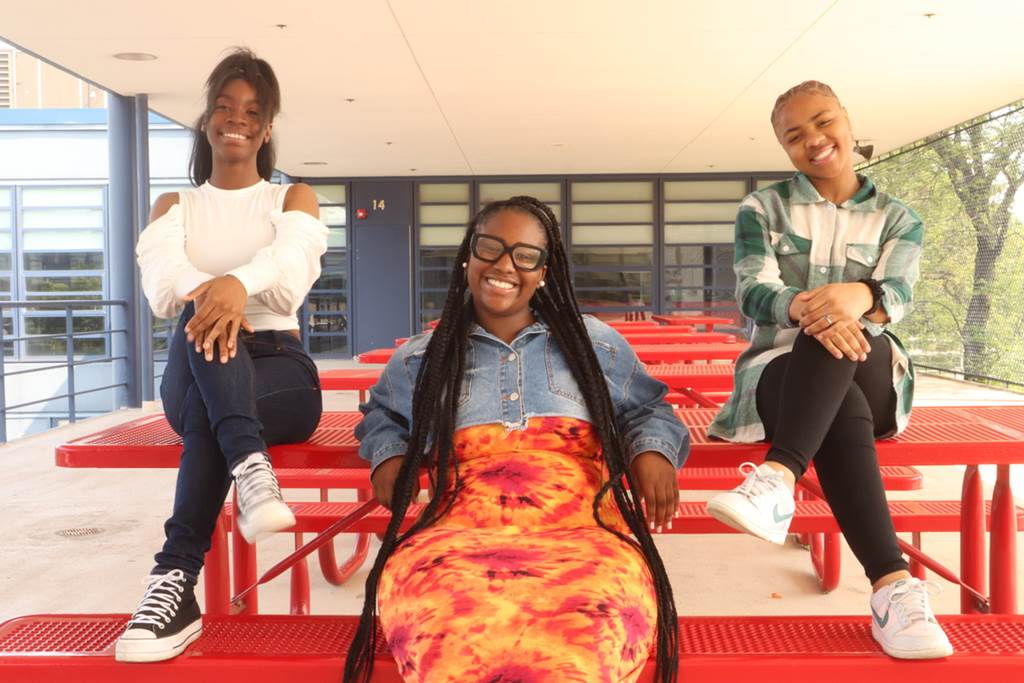 Nile, Jaleah, and Ja'Mya are three exceptional eighth-grade students from Wendell Smith Elementary School in Pullman on Chicago's Far South Side. As their graduation fast approaches, they have reflected on memorable teachers and staff during their time in elementary school, as well as what they look forward to in high school and beyond. Learn more about them below.
---
How long have you been at Wendell Smith, and what high school will you attend this fall?
Nile: I've been at Wendell Smith for eight years, and the high school I'll be attending in the fall is King College Prep.
Jaleah: I've been at Wendell Smith for 10 to 11 years, and the high school I'll be attending is Butler College Prep.
Ja'Mya: I've been here for two years, and I'm attending Whitney Young High School.
Is there a teacher at Wendell Smith who you know you'll always remember?
Nile: I have two teachers that I'll always remember, Ms. Ward and Ms. Coleman. They're both very helpful and always listening.
Jalaeh: Mine is Ms. Hill because I had her from third grade to seventh grade for five years straight. Our relationship grew big, so I'll always remember her.
Ja'Mya: One teacher I'll remember is Ms. Lao because when I came here, she treated me like I was her own. She made sure I was doing well, made sure I knew the subjects, and helped me stay on top of my work.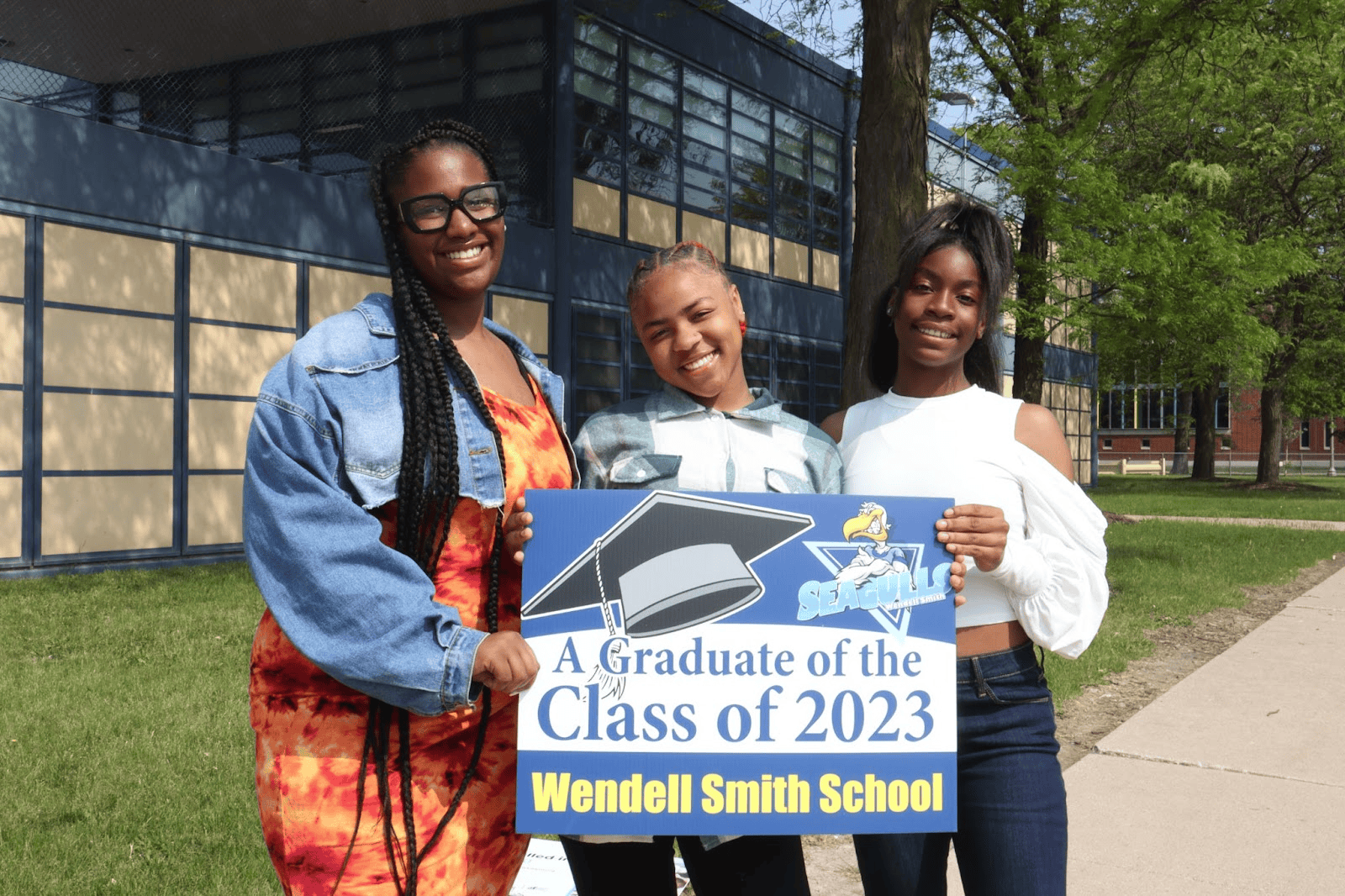 How do you feel about attending high school?
Nile: I'm pretty nervous but excited at the same time because I know I've got this. I just have to do the same things that I do in eighth grade: be nice, be kind, and work harder because I'm going to have more classes. I know I can still do it.
Jalaeh: I feel excited to attend high school because the upcoming freshmen all went to Butler for a little meet and greet. It was fun, and the kids were exciting to be around.
Ja'Mya: I'm excited about my upcoming year in high school. I'm already on the varsity cheerleading team at my school, so I'm excited about that. We have games coming up, so I'm preparing for those. And then I'm also in a program so I can get a head start on some of the subjects that I'll work on as a freshman.
What are you considering as a potential future career?
Nile: I have three that I'm considering. I want to be a broadcaster, have my own podcast, or be a real estate agent. I like all three of those careers. I like to be on camera, and I like to speak out with my voice. So, I feel like a podcaster or broadcasting will fit me. I also like the idea of bidding on houses, so I feel like a real estate agent will be a good fit, too.
Jaleah: The future career that I'm considering is being a cosmetologist because I love doing hair. It keeps me busy, and it's fun. I practice with my sister and some of my friends, and I just enjoy it.
Ja'Mya: I'm considering becoming an attorney because my dad is an attorney. If I become one, I'll join his law firm and make it a family business.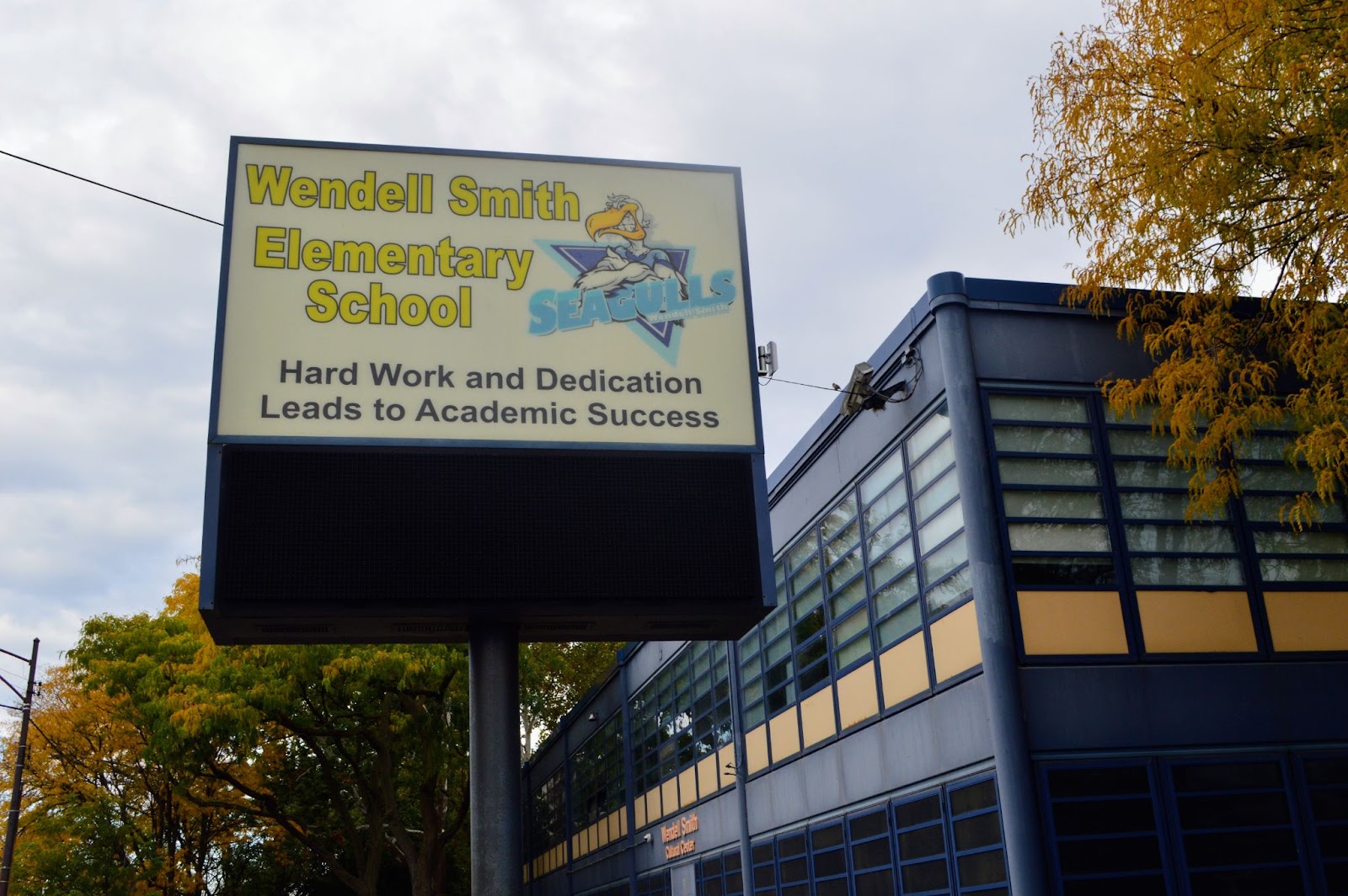 What advice would you give to future eighth graders at Wendell Smith?
Nile: Some advice that I would give them is to study, work hard, and be the best student that they can be. You will have a lot of tests in eighth grade, like the Constitution Test, math tests, and reading tests, all back-to-back. So study, bring your A-game, don't give up, and keep going.
Jaleah: The advice that I would give to future eighth-graders is to study very hard for the Constitution Test because you won't go to high school unless you pass it. And, even if the teacher is not studying with you until the end of the year, you should still study on your own because it'll help you practice
Ja'Mya: Some advice that I would give them is to stay on top of your school work, be on your best behavior, and continue to do well.