Take Five with Antonio Thigpen: Special Education Classroom Assistant at Mason Elementary
17 November 2023
Mr. T has always been someone who loves engaging with people and learning their stories.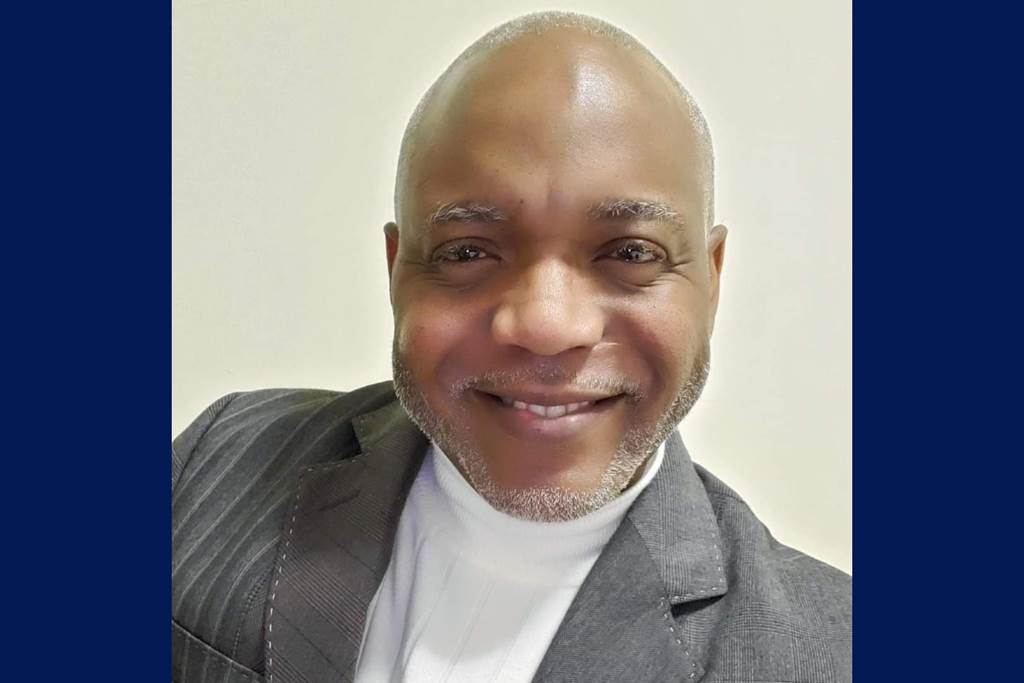 Take Five is a series that highlights some of the many members of the CPS community who are going above and beyond for our schools. If you know someone who is making a difference, nominate them to be featured here.
---
Meet Antonio Thigpen (or Mr. T as he's known to his students), who has worked as an educator at Roswell B. Mason Math and Science Academy for 31 years. Beyond the classroom, Mr. T also provides students with after-school arts and mentorship programming.
Mr. T has always been someone who loves engaging with people and learning their stories; before he was an educator, he worked in hospitality. In 1992 when he decided to go into early childhood education, he knew immediately that this new career path was a no-brainer. Over the years, Mr. T has been a source of positivity and encouragement for multiple generations of families at Mason.
"I always tell my students that they're not going to fail on my watch," Mr. T said. "I love whenever students come back just to say hey and let me know how they're doing. I'm always so proud to have been a part of and share in their successes."
Why do you think it's important for students to have access to the arts?
I'm an artist myself—my medium is drawing with charcoal. I've always loved art. My mother had many destroyed closets over the years, because I would draw on any blank surface I could find. It's so important for students to find their outlet. Art is great because it teaches students so many important lessons, like how to express yourself, how to think about perspective, and how to observe the world around you. In many cases, art is the common factor where we connect.
What's most fulfilling about your work?
The relationships I'm able to build with my students, and the ability to have a meaningful impact in the lives of others. Knowing that I have been effective in shaping and nurturing the young people I work with. They're not just my students. I consider them my children.
What is one thing that you hope you are able to teach your students?
I hope my students understand how important it is to be honest and truthful. Our word and integrity are our most valuable gifts. When people like you, they will go out of their way to make your dream come true.
What do you like doing outside of work?
I am a lover of music, 90's sitcoms, and serving in ministry. I am a family man—I love my family. My wife Tanya and I just celebrated our 28th wedding anniversary in September! I like walking and people watching. I just really like being around people.
In honor of the holiday next week, what is your favorite Thanksgiving food?
Soul food! Sweet potatoes, cornbread, collard greens, and mac and cheese. My aunt Eloise is the matriarch of the family and a wonderful cook, so we all go to her house and spend the day eating and resting!