How One Mom Found the Perfect Elementary School for Herself and Her Son
16 November 2023
Ms. Vega sees Barry as a school that makes sure that everyone, from its pre-k students all the way to its staff, continues to grow.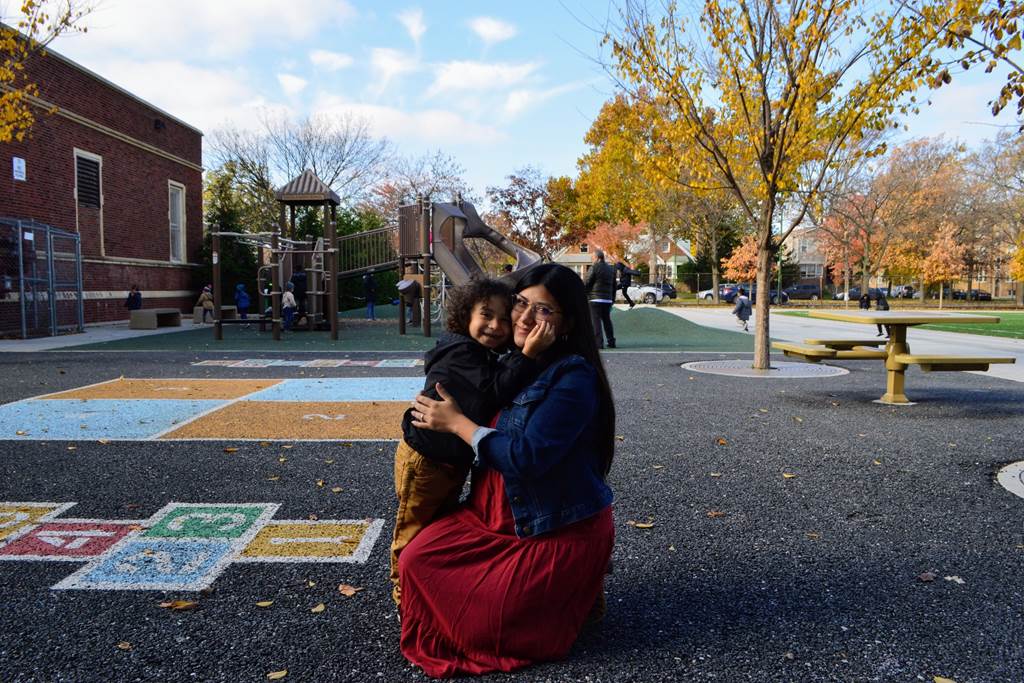 Ms. Cynthia Vega has had quite the journey at Barry Elementary School. She joined the school seven years ago as a substitute teacher. Then, she became a special education classroom assistant. After that, she transitioned to become a diverse learner teacher. And, now, she has spent nearly a year as the school's case manager.
Not only is this her first full school year in her new role, it's also an exciting year because her son Gerardo has joined her at Barry as a pre-k student. Ms. Vega notes that the qualities that she found the school to embody made her decision to send her son to Barry an easy one.
"Barry has an amazing culture that ensures that students are learning," said Ms. Vega. "The school goes above and beyond to seek out strategies that help students retain information and involve their parents in their learning as much as possible."
Gerardo's experience at Barry started with its Preview to Pre-K program that took place over the summer. This helped him acclimate to the play-based approach to learning that CPS uses in its preschool classrooms. He loved the various centers available to him, highlighting painting and using Play-Doh as his favorite activities. In fact, he had so much fun that he was always up and ready to go to school, even telling his mom: "Mommy, I need to go to school."
The school year itself has been going just as smoothly for Gerardo. Ms. Vega attributes his positive experience to the support of his pre-k teacher, Mr. Luna, who she believes does a phenomenal job of setting the right structure and expectations for his students.
---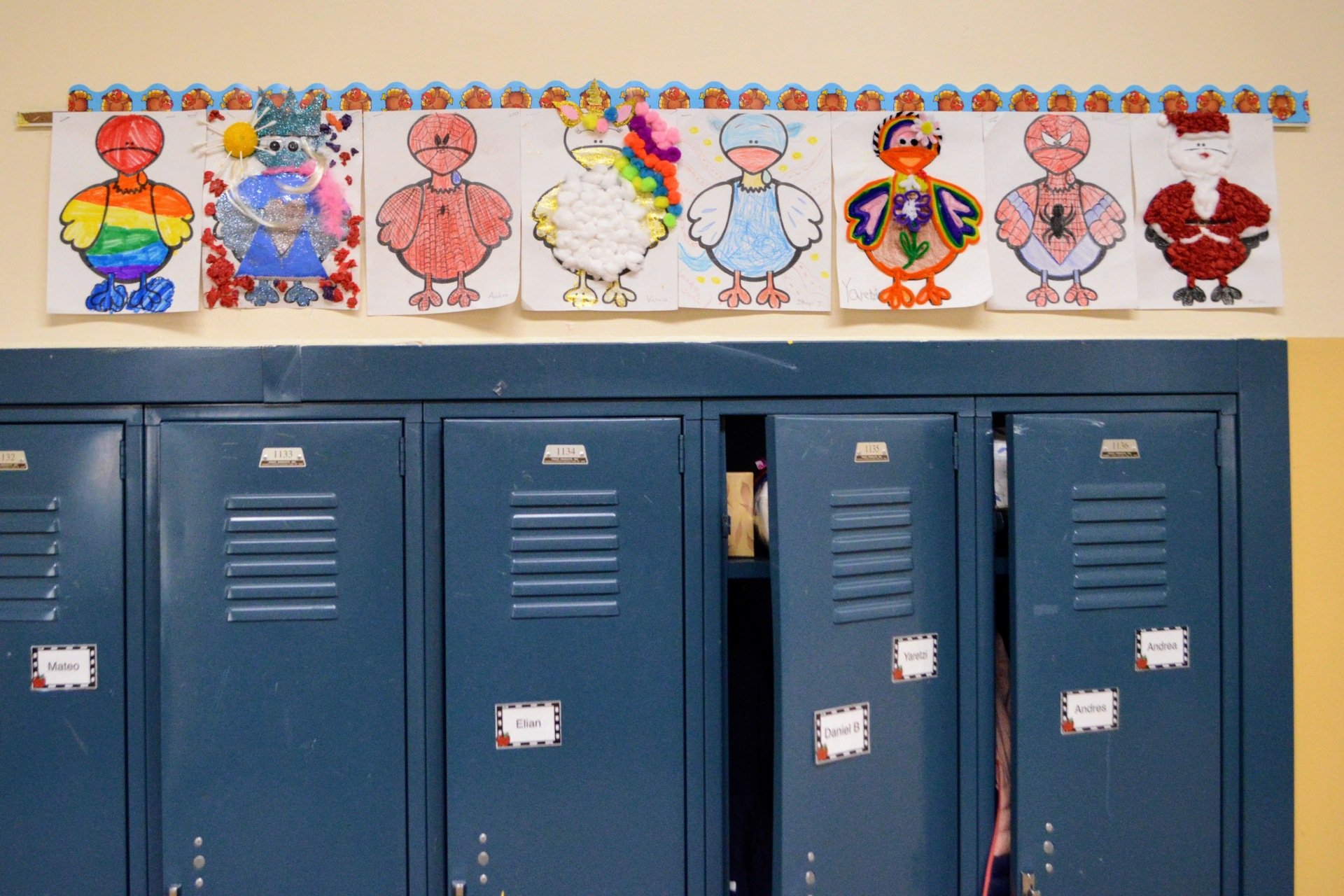 ---
One of Gerardo's favorite parts of the school day is the morning meeting, structured time that helps students learn about topics such as the weather and the day of the week together. He also loves read-alouds and is always eager to tell his mom more about the books they are reading in his class. Outside of school, he is developing his interest in sports. He enjoys karate and soccer, and is also gaining an interest in baseball as well.
"My son's brain is like a little sponge where he's observing all of this information," said Ms. Vega. "I really want him to enjoy school and not see it as a chore. Once he gets older, school will probably become more challenging, so it's important that he sees school as fun now."
She is already getting a sense of potential future careers for Gerardo based on his current skills and interests. He is very strong with numbers. He often rolls dice and can count all of their pips, even understanding how you can add the numbers together to create a larger number. Thus, a career in engineering might be in his future.
He is also routinely interested in the weather. Once, when it was raining, he asked his mom if it was possible to push the clouds away and use flashlights to light up the sky. So, you shouldn't be too surprised if he ends up becoming a meteorologist.
While she is incredibly focused on helping her son reach his goals and dreams, Ms. Vega hasn't forgotten about her own aspirations. When she worked as a special education classroom assistant, the team at Barry encouraged her to go back to school. When she did go back to school, they then encouraged her to keep going and aim even higher.
Now, her lifelong love of learning means that she is back in school once more to earn her bilingual endorsement. And she does want to keep going even beyond that—she would love to eventually become an assistant principal or principal.
She sees Barry as a school that makes sure that everyone, from its pre-k students all the way to its staff, continues to grow. While she was nervous to begin working there, she quickly found out that it is a place that is welcoming and makes everyone feel comfortable. She knows her son will feel this embrace, too.
"I want Gerardo to know that whatever he does, his family will always be there," said Ms. Vega. "He can do anything he sets his mind to. He is so bright in everything he does, and we will always be there to help him out."
---