Take Five with Dawn Ramos: Principal of Edward Tilden Career Academy High School
03 November 2023
Principal Ramos, one of the District's 2023 Principal Game Changers, is best known for being student-centered and community-driven.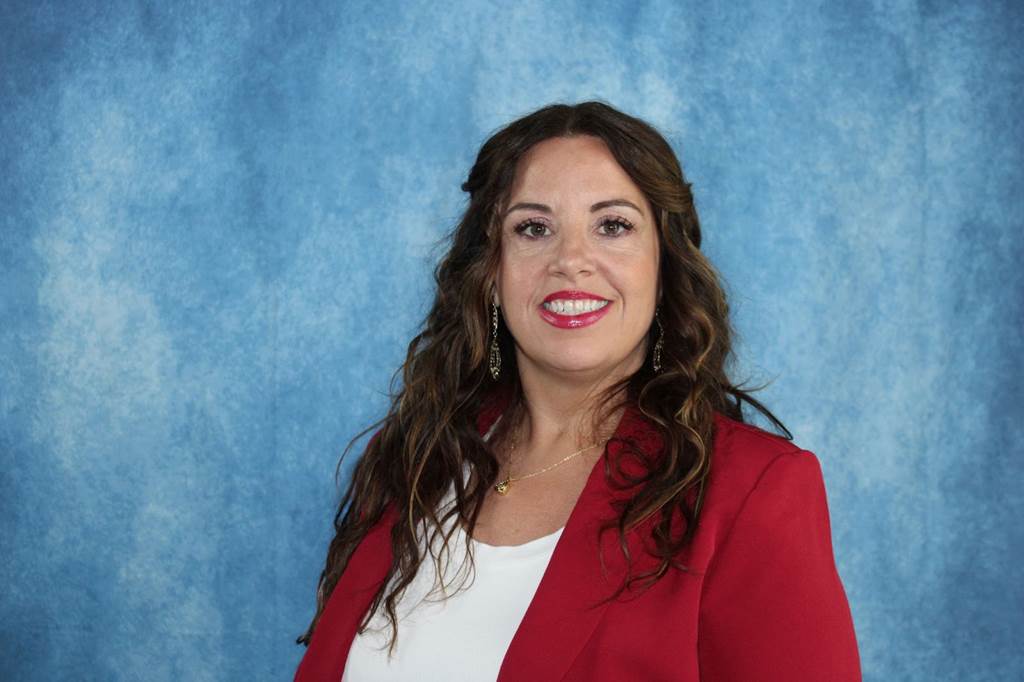 Take Five is a series that highlights some of the many members of the CPS community who are going above and beyond for our schools.
---
This week, we are excited to introduce Dawn Ramos, principal of Edward Tilden Career Academy High School. Principal Ramos is best known for being student-centered and community-driven, and has also been recognized as one of the District's Principal Game Changers for 2023.
Principal Ramos describes her "secret sauce" as humanizing the educational experience for all students and staff by ensuring people feel cared for, creating an environment where all have agency, and challenging systems and beliefs to effectively do what is right for children.
Principal Ramos has served in her current role for the past five years, but her CPS journey began much earlier. She is a graduate of both McClellan Elementary (now known as Miñoso Academy) and Whitney Young Magnet High School. After working as a special education teacher at Kelvyn Park High School, Principal Ramos made her way to Tilden, where she served in various roles, from an instructional coach, to a teacher, to an assistant principal, and finally to the school's principal.
How has your experience as a former CPS student impacted your work as a school leader?
My experience shapes how I lead and work to develop relationships within my school community. When I was a student myself, I made many connections with other children, yet, I made very few connections with the majority of adults I had access to. I want students at Tilden to know I care and see who they are as individuals. I have witnessed firsthand the differences that exist between how schools are labeled, so I strive to ensure my students and staff feel a sense of pride and belonging that goes beyond a school's label.
What is your favorite part of being a principal at Tilden?
My favorite part has to be watching my kids mature and see their brilliance and individual talents develop in four short years. I'd also say my favorite part about who we are as a school community is our "family" vibe. Students will often say our school feels like a family. It has all the warmth and, sometimes, disagreement, that may exist within a family nexus. But at the end of the day, we are always here for each other in a time of need. That's what makes us unique and special.
What was your reaction when you learned you had been named a Principal Game Changer this year?
I was in a bit of shock. It's hard for me to pause and celebrate success because there's so much work to be done on behalf of our kids and community. I did pause for this one, though. It felt good for our school to receive such a prestigious recognition.
Do you have any advice or words of encouragement for new school leaders?
Words of advice—find your people and reach out to them for support and guidance. While it may be lonely at the top, we don't have to go at this work alone. Leaders need and deserve systems of support, too.
What do you like to do outside of work?
I love to work out and enjoy spending time with my family and my Rottweiler named Meadow.