Monarcas Academy Principal Shares His Keys to Transforming a School
24 October 2023
Principal Arriaga believes strong teams and parental engagement are key to making progress.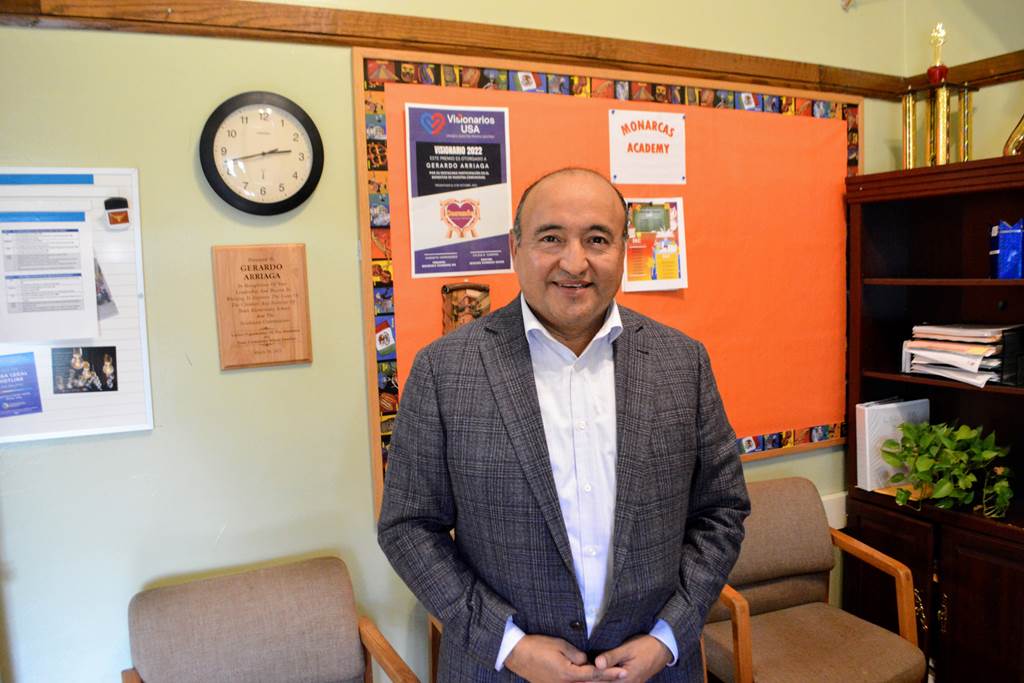 When Gerardo Arriaga became principal of Monarcas Academy (then known as Tonti Elementary School) back in 2009, it was a school that, as he describes it, wasn't in the best shape. It was in desperate need of strong leadership to move it in a positive direction, especially in terms of academic attainment and growth. Principal Arriaga got to work right away, and he notes that it took years of attracting and retaining impactful teachers and implementing the right programs and systems to bring Monarcas to where it is now—an example of what is possible for an elementary school on Chicago's Southwest Side.
This journey is why he believes that being a principal is not just a job, but it is also an opportunity to have a transformational impact on a community.
He sees this impact every day at his school. He sees it through individual stories, like when one of his pre-k students developed into such a proficient reader that he would read to other students and parents. He sees it through school events like pep rallies that celebrate the deep sense of community at Monarcas. And he sees it through his interactions with staff, providing them with feedback on their instruction and making sure they have the resources they need.
His impact is especially impressive given how far he has come. He grew up in a rural part of Mexico and began his teaching career there. Then, he made the transition to a big city in the U.S. and started his career in CPS as a teacher's assistant. From there, he progressed to become a teacher, then a head teacher, and then an assistant principal—all at the same school.
---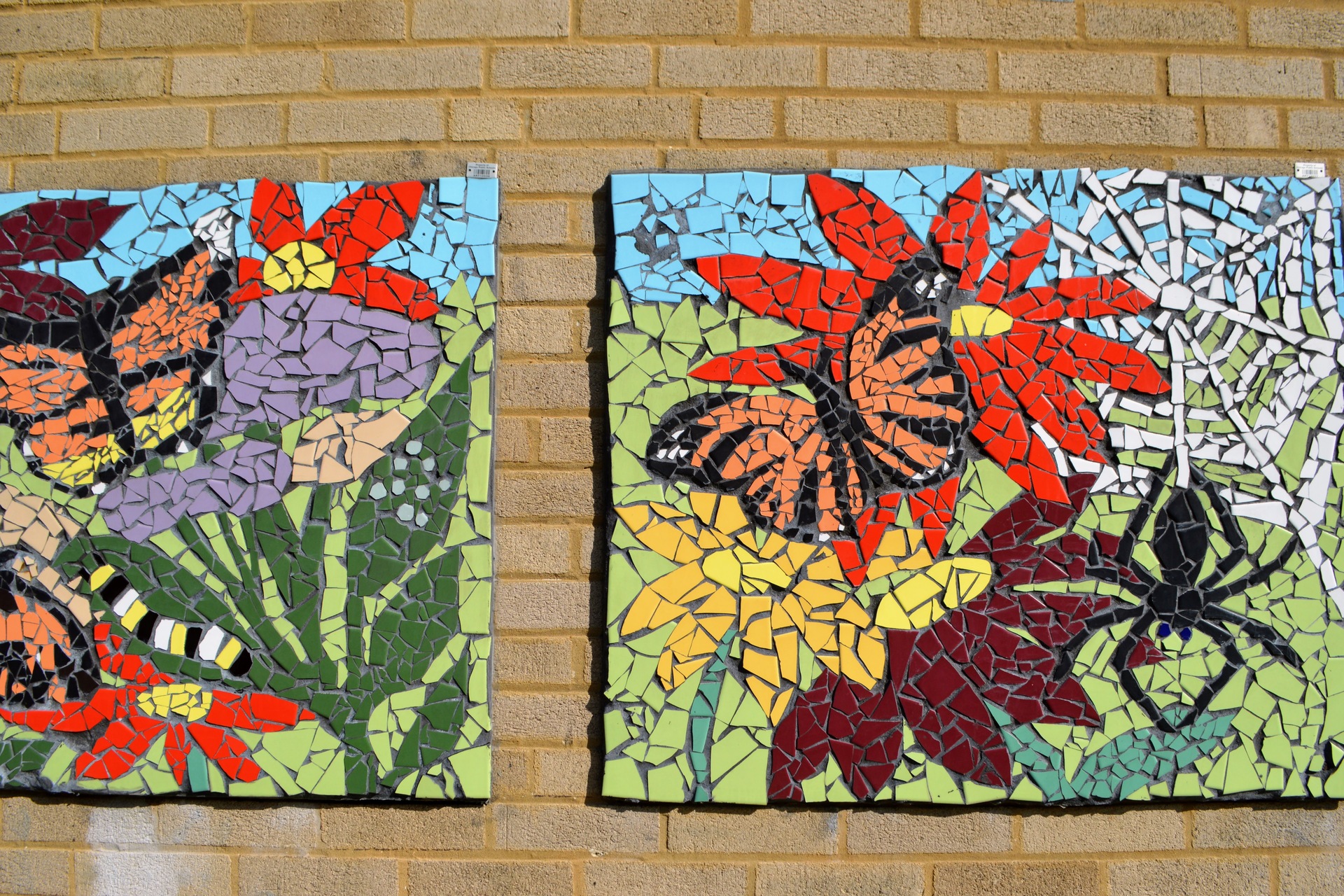 ---
Unlike some principals who wish they had pursued leadership earlier, Principal Arriaga instead wonders what would have happened if he had stayed in the classroom for a few more years. When he transitioned into his first administrative role, he stayed connected to students by running activities and coaching soccer. Ultimately, he stayed on his leadership path because of motivation from those around him.
"I had some wonderful role models, including a very strong and supportive principal who encouraged me to move up into a leadership role," he said. "I knew that it was the right step to be able to practice everything I had learned."
Coming to Monarcas meant moving about three miles south of the school where he had taught and worked as an assistant principal for nearly 20 years. It was a big change at the time, but he adjusted well. There are many factors that have kept him coming back to Monarcas year after year for more than a decade, but the first one that comes to his mind is his love for his students.
This love was behind his efforts over the past year to change his school's name. He wanted something that was more connected to the school community. His school has a very large migrant population, mainly from Mexico, Central America, and South America. The name "Monarcas" ("Monarchs" in English) represents how the sense of movement and transition that many of his families experience is like the migration of monarch butterflies.
While his school has made tremendous strides over the past decade, Principal Arriaga does not shy away from the fact that the COVID-19 pandemic impacted its progress. His goals for this school year rely on many of the same strategies that have been central to his leadership for years now: strong teams, such as a thriving Instructional Leadership Team, and deep levels of parental involvement and engagement.
His goals do not stop at achieving pre-pandemic levels of success. He wants to go even further. He would love for his school to be named a National Blue Ribbon School someday, and he believes it is possible because of the teamwork between students, staff, and parents that already exists at Monarcas.
Principal Arriaga sees himself as a success story. He knows that being a principal is a tough job, but he believes that budding leaders can also be successful as long as they remember to take care of themselves and reach out to their peers for help when they need it. And he knows that his students can create success stories of their own—a couple of his former students are now teachers at his school.
"I want my students to remember their school as a place where they were taken care of in every aspect, both the social-emotional aspect and the academic aspect," he said. "It's such a great feeling to see former students come back and show you that they've made it."
---