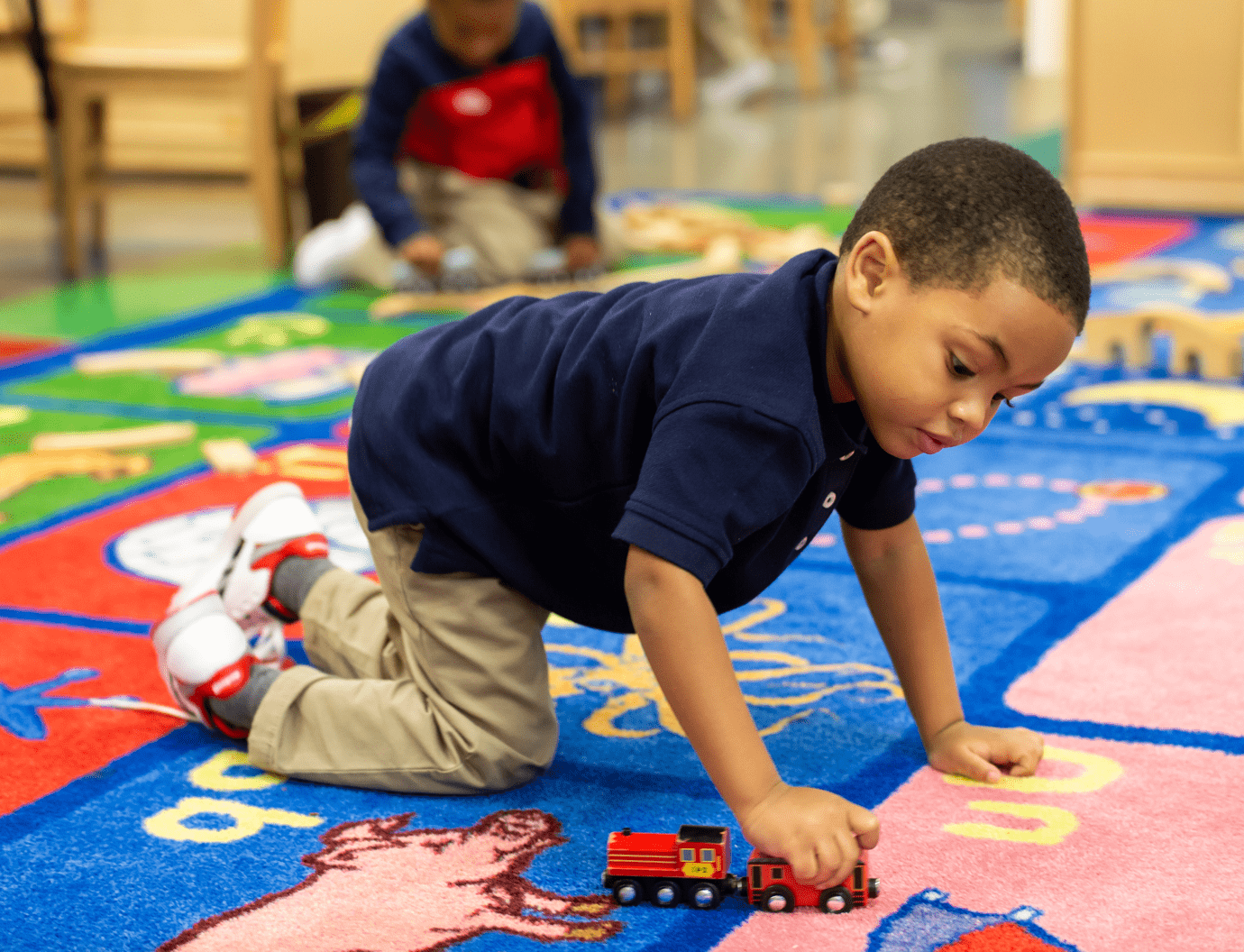 What Is It?
The ARA is a series of reports providing information on CPS enrollment, student demographics, school quality, school choice, and program offerings from the current academic year. The purpose of each report is to ensure that both CPS leadership and citywide community members are working from the same set of information about schools and the communities they serve. The reports bring together publicly available data in one format, but do not make recommendations or action steps so they can serve as a neutral input to inform community engagement and joint solution development. This allows the district and communities to have a more substantive and focused dialogue on the needs of local schools and areas for improvement.
The ARA is directly connected to the district's Five-Year Vision, as it allows us to promote integrity and transparency with communities and families while improving equity in our school offerings. CPS working collaboratively with communities based on this information will support the district's mission of providing a high-quality public education for every child, in every neighborhood, that prepares each for success in college, career and civic life.
What's In It?
The Annual Regional Analysis (ARA) is a fact-based report produced by CPS every year to aid in district planning, and supports CPS' mission of providing a high-quality school in every neighborhood.
The ARA is comprised of a district overview report and 16 regional reports aligned to the city planning department's Chicago Neighborhoods Now initiative. The regions were created by the City of Chicago's Department of Planning and Development based on research on housing and jobs. They are defined with natural boundaries, such as rivers and railroads, in mind. These elements and transportation options are likely considerations for families in choosing schools. With the goal of utilizing a consistent structure year to year, these regions are more stable than city wards and school networks.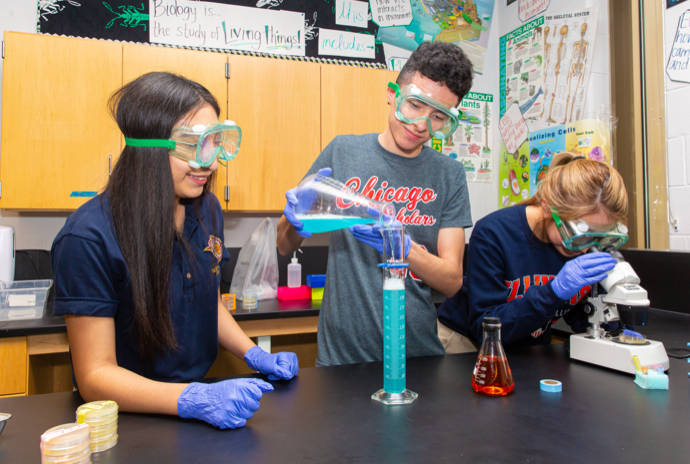 Each report has four sections:
01.

Quality

Provides select information on the school quality of schools in a region over the last four years.
02.

Quantity

Provides information on public school student population trends and total available seats.
03.

Choice

Provides information on whether students are choosing to attend school in their region (an indication of the availability of attractive options).
04.

Variety

Provides information on the types of schools and programs offered.
The ARA Glossary
For more detailed explanations of each term and links to their source data sites, visit the ARA Glossary.
There are multiple ways to view the ARA reports, depending on your preferred method of viewing and the level of detail you are seeking:
01.

Web Reports

The full text and data for the 2021-22 district overview and each of the 16 regions is available on this website. There is no need to download anything, just select the report you want to view and scroll to explore its information. You can also select from multiple foreign language options and immediately translate the information using the "Select Language" feature in the top right corner of each page.
02.

Archives

ARA data is available for the 2017-18, 2018-19, 2019-20, 2020-21, and 2021-22 school years. Reports from each school year can be accessed through our archive section.

PDF reports are available in English, Spanish, and select other languages for some previous years.
Acknowledgments
CPS would like to thank Kids First Chicago for their continued partnership in producing the Annual Regional Analysis. Kids First Chicago (K1C) is an education nonprofit that works to ensure that every family and child in Chicago has access to a high-quality education. Their work focuses on empowering families to identify, navigate to, and advocate for quality public schools for their children and communities -- supported by facts. CPS' Planning and Data Management department works closely with K1C each year, utilizing their existing analytical framework and community engagement expertise to plan for and develop the ARA.