Bogan Senior Shares Her Advice for Having a Positive High School Experience
07 February 2023
Brianna wants other students to remember to keep an open mind for who they are going to become.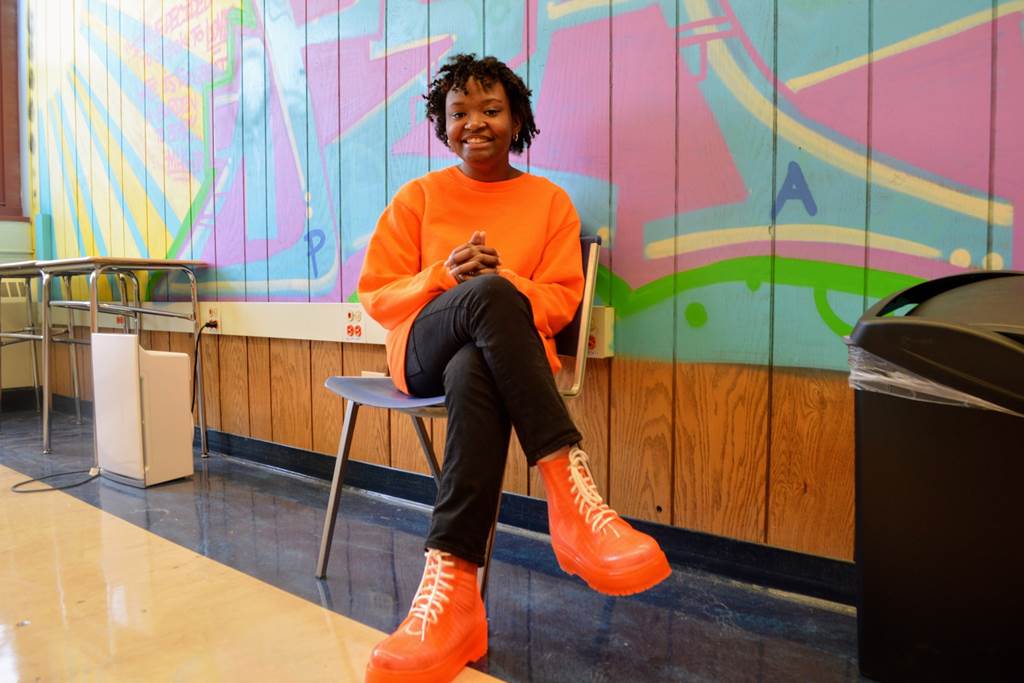 Brianna, a senior at Bogan High School on Chicago's Southwest Side, will be the first person to tell you that the clichés you hear about high school aren't always true. Near the beginning of her high school experience, one of the first things she was reminded of was that her friends as a freshman likely wouldn't be her friends as a senior. Yet, to this day, she's still friends with all of her friends from freshman year.
She was also warned that high school would contain distractions that could keep her from succeeding academically. But she's made it through the past four years without too many issues, attributing her strong performance to her support system of peers who share her love of reading and drawing.
"I think freshman year Brianna would be shocked at how confident current Brianna is," she said. "High school gave me an opportunity to reinvent myself because I didn't have to be someone who tried to fit in to be popular. I simply found my own crowd that liked the same things that I did."
Her growth over the past four years has led to her finding senior year to be the easiest of her four years of high school. She has many teachers that she's had before and has already built strong relationships with. And her next steps are set; she'll be attending Connecticut College next year through the Posse Scholarship.
"Being named a Posse Scholar didn't really set in until I attended the award ceremony for new scholars," she said. "I was the only person from Bogan to be named a scholar, and it was a special moment because my parents and counselors were in the crowd and we were all crying."
The awards ceremony symbolizes one of the final points on Brianna's journey at Bogan, one that was rooted in perseverance. Though she did extremely well in high school, she had to overcome a pandemic and develop a strong sense of self to get to that point.
---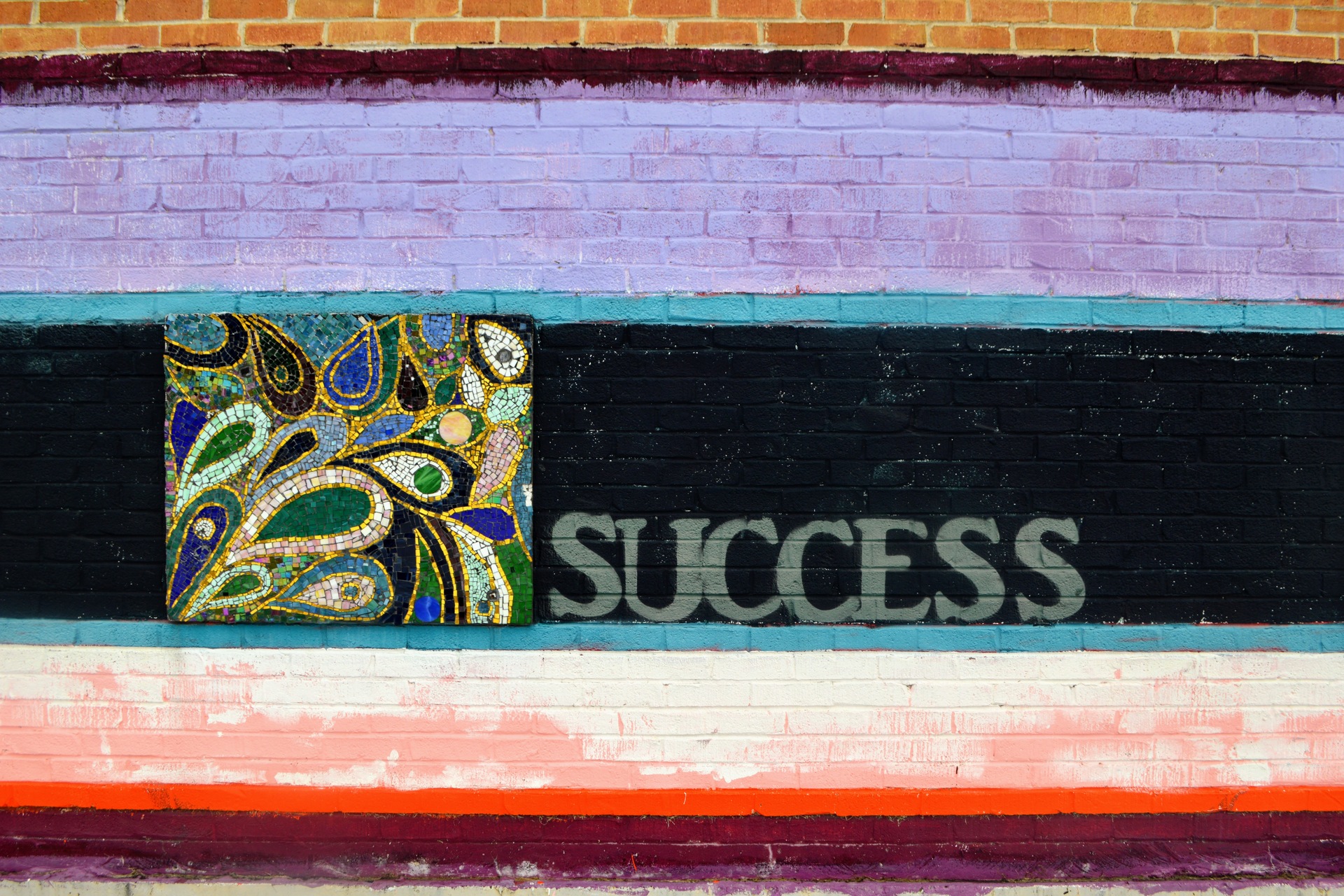 ---
One of her biggest challenges during high school was determining whether or not she should stick with Bogan's International Baccalaureate (IB) program. On one hand, she knew the program would prepare her well for college. On the other hand, she didn't know if the work would stress her out too much. She ended up staying in it and knows it is giving her a strong academic foundation to major in business and minor in art next year.
"If you were to ask me freshman year if I was going to major in business, I would have told you 'no,'" she said. "High school is a time to figure yourself out, but you don't have to do it all at once because you are always changing. You just need to keep an open mind for who you are and who you're going to become."
Keeping an open mind also allowed Brianna to live in the moment and enjoy special experiences that can only be enjoyed in high school. Even though her IB courseload required a lot of attention, she still found time to have fun. Homecoming stands out to her as one of her favorite memories at Bogan, as she'll never forget the atmosphere and how everyone came together to uplift, rather than judge, each other.
Those positive memories are going to propel Brianna forward and give her something to hold on to as she prepares to leave Chicago for the first time. Down the line, she'd love to combine her interest in art and gratitude for her support system by spearheading an art show that focuses on people of color and those with backgrounds who aren't typically represented through works of art.
And while she doesn't know exactly where she sees herself a decade from now, her time at Bogan has helped her believe that she has plenty of time to figure out her dream career.
"Everyone in high school has helped me think more positively about the future. Even if I don't know exactly what I want to do, I know that I'm going to be okay," she said. "I may be remembered as the 'art kid' or the 'Posse Kid,' but I hope people also remember my character."
---