Highlighting the Impact of a Counselor at Wentworth Elementary School
10 February 2023
Dr. Haynie is known for her tenacity and ability to navigate a challenge.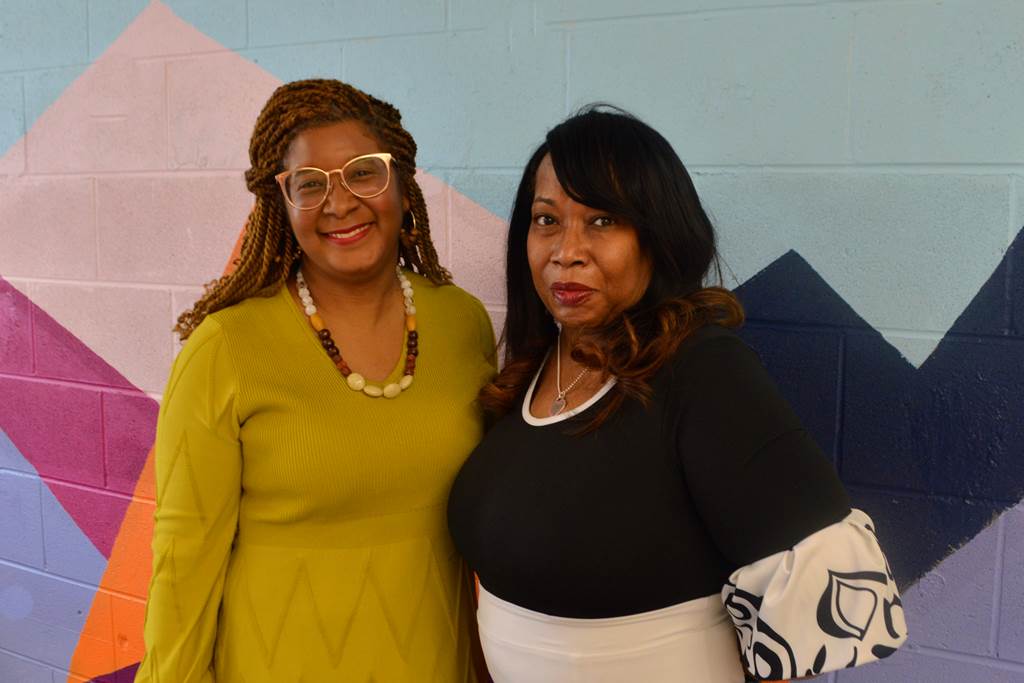 Dr. Pamela Haynie's work as a school counselor at Wentworth Elementary School is grounded by something a professor told her as she worked toward her degree—counseling is a caring profession, and, to succeed as a counselor, you have to care about others.
She's been a CPS employee since 2000 and has served in a variety of different roles, such as a computer teacher, technology coordinator, and special education teacher. And when Principal Willona Abner-Adkins became a school leader at Wentworth, she reached out to Dr. Haynie directly because she knew she wanted her on her team.
"One thing that really stands out about Pam is her tenacity. If there is a challenge, she is going to navigate it and figure things out," said Principal Abner-Adkins. "She does not give up, and she does not leave things unfinished. She is so essential and makes our school a better space for both kids and adults."
Nothing reflects Dr. Haynie's positive contributions to her school better than her room. Her background in special education is clear as she's designed it to meet both the social-emotional and sensory needs of her students. It contains everything from a swing for them to move on, a couch and tents for them to relax, and shelves full of books for them to read.
---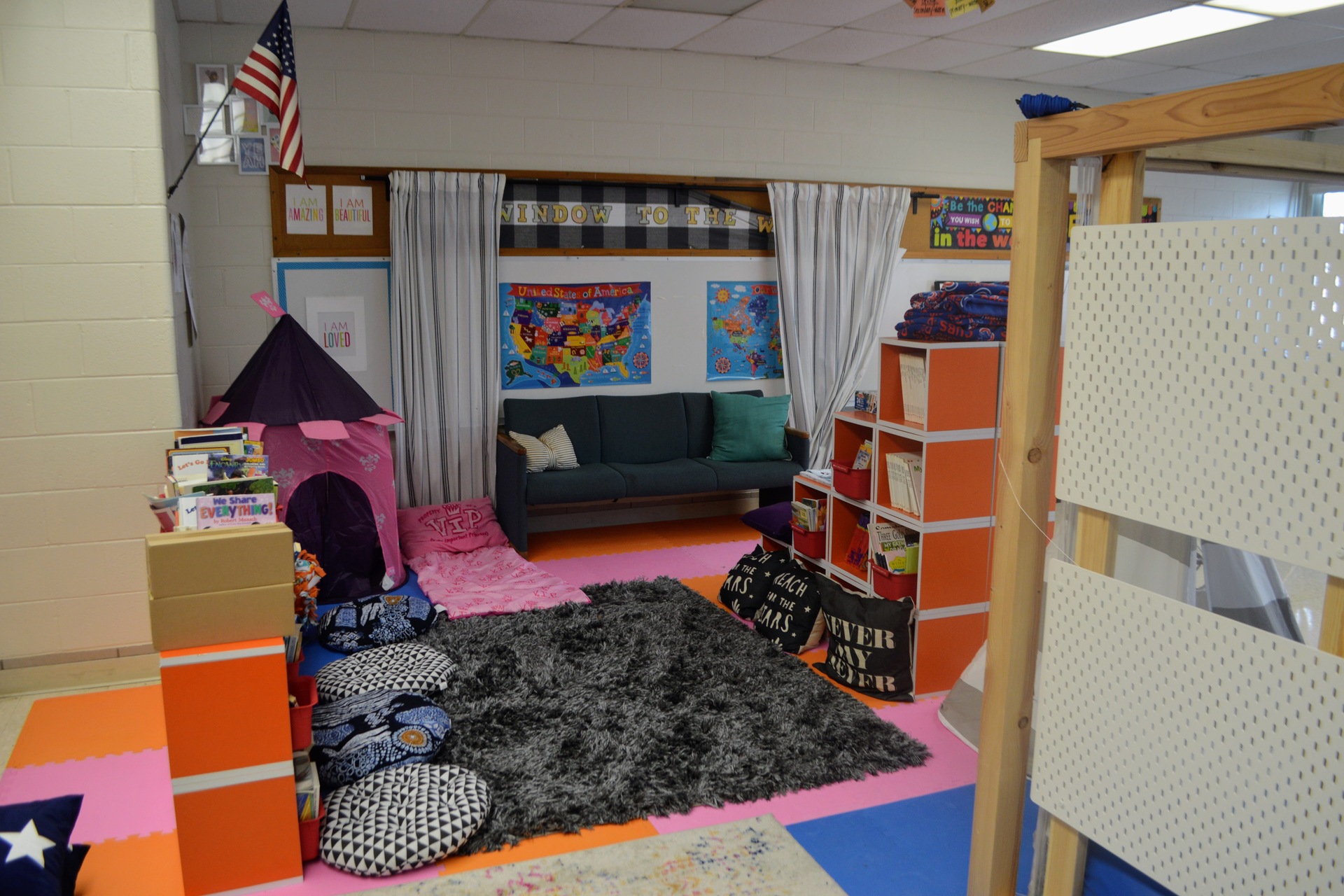 ---
Outside of her room, she spends a lot of time working with students on developing effective techniques for dealing with different emotions. Her students are trained to take deep breaths when they are feeling anxious or to count to 10 before reacting when they are feeling angry. She also practices affirmations with students, such as reminding them that they are important and can do anything they put their minds to, to build their confidence.
She hopes they remember these practices for years to come as she explains that she has had to learn to use them herself over the course of her career.
"When you're a young teacher, it's easy to get emotional, which escalates situations that don't need to be escalated," said Dr. Haynie. "As you gain more experience, you learn how to become more patient, calm yourself down, and de-escalate situations rather than escalating them."
This school year, Dr. Haynie is also working on building positive behavioral tendencies, specifically with Wentworth's second-grade students. She started by having each student take a pledge in which they commit to treat their peers with respect and stand up against bullying. She also created a system where each student has a punch card that they can get punched by displaying good behavior. After ten punches, they can select a prize from Dr. Haynie's store, thus incentivizing them to adhere to the responsibilities outlined in their pledge.
---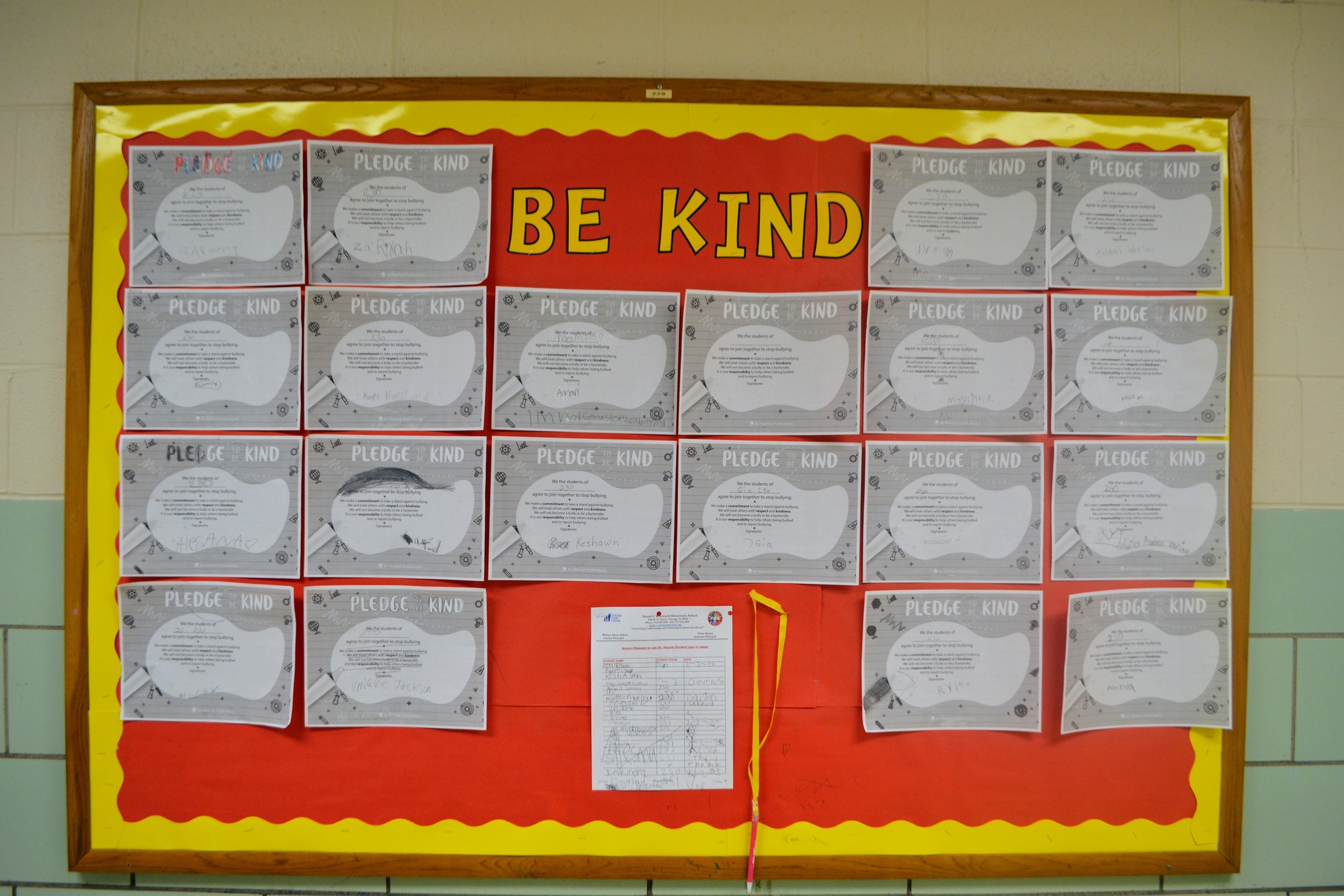 ---
"The students are the reason we are here, so it's really important as a counselor to have your thumb on what's going on so you can meet the students where they are," said Dr. Haynie. "You may be able to implement some strategies at school, or you might need to reach out to the community or your parents."
For Black History Month, Dr. Haynie has connected with her students by sharing various achievements of Black individuals in America that her students may not know about. She has also modeled a sense of pride in being Black to instill that within them.
Dr. Haynie's sense of pride also extends to her role within the Wentworth community. She has a great principal who she loves working for. She has accomplished so much since joining CPS in 2000. And, earlier this week, she became a grandmother, noting that her daughter was just a kid when she started teaching.
"Everyone says that your career has highs and lows, but, when I think about my career, everything has been great," said Dr. Haynie. "I feel like nobody can bring me down because I have thoroughly enjoyed my time here and know great things are still to come."
---