Take Five with Maricela Torres: Principal of ​Peter Cooper Dual Language Academy
27 October 2023
As a school leader, Principal Torres is known for being positive, supportive, collaborative, and an excellent listener.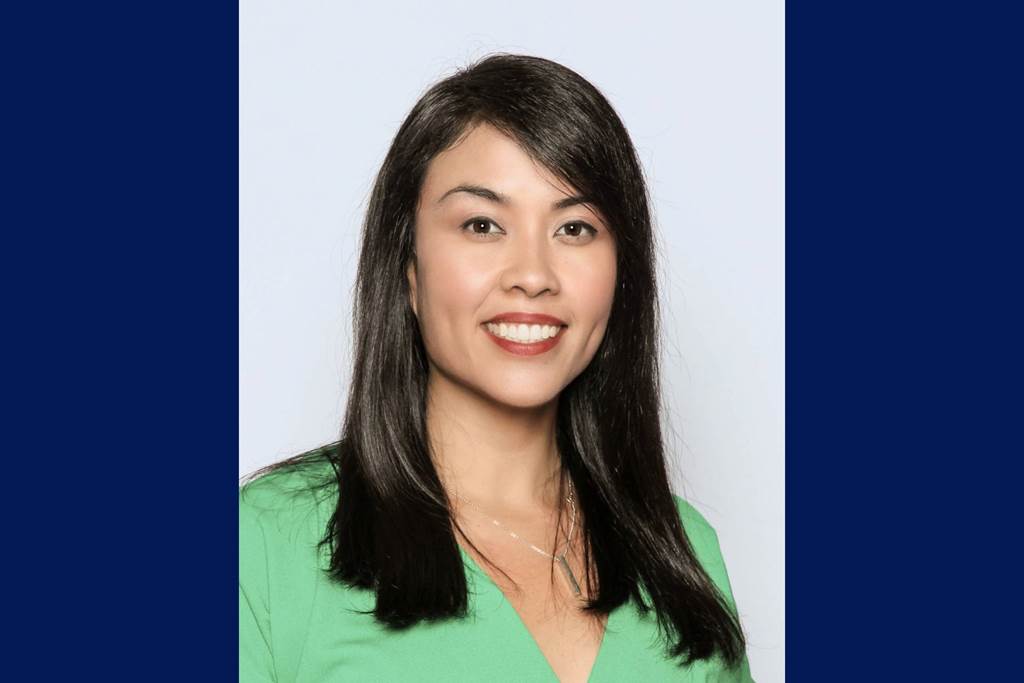 Take Five is a series that highlights some of the many members of the CPS community who are going above and beyond for our schools. If you know someone who is making a difference, nominate them to be featured here.
---
This week, as we close out our District's celebration of Principal Appreciation Month, we are excited to spotlight Maricela Torres, the first-year principal of Peter Cooper Dual Language Academy. As a school leader, Principal Torres is known for being positive, supportive, collaborative, and an excellent listener.
Although Principal Torres is in her first year at Cooper, her history with CPS stretches back to when she was a student herself. Principal Torres is from Little Village, and she attended Gary Elementary School and then Curie High School from grades K–12.
Principal Torres's 21-year career as an educator has had several stages: first she was a middle school ELA teacher before she took the leap to become an instructional coach at Hamline Elementary. This experience as an instructional coach made Principal Torres realize how much she enjoyed working with adults as well as children, and she decided to move into school leadership. She served as the assistant principal and then the co-principal of Gunsaulus Scholastic Academy for seven years before arriving at Cooper for the 2023–24 school year.
What led you to a career in the field of education?
I was struggling in college; I had this idea in my head that I wasn't college material, and that I wasn't cut out for it. But my teachers and counselors were the people who stuck with me and didn't let me give up on myself. I originally thought I was going to go into tech, but it wasn't a fit. One day it occurred to me that I had always loved working with children, and that, combined with how much my own educators had impacted me, made me realize that I wanted to go into education.
What is most fulfilling about your work?
Being able to work within my community. My parents are immigrants who left everything behind to try to give their kids the best, and a lot of the families at my school have that same story. I see myself in the students I serve, and it means a lot to me to be able to invest in the community that gave me so much.
How is your first year as principal so far?
I have been doing a lot of listening and meeting with my families and staff, and it's been really great to learn more about Cooper. This is a really tight-knit, amazing community, and a lot of the staff has been here for a long time. Everyone is extremely passionate about this community, which is wonderful. I've been able to learn a lot about what people love about Cooper and their hopes for the future, which is in turn shaping my planning and goals as principal.
What are your biggest goals as principal?
Strengthening our dual language programming, expanding enrichment opportunities, and championing student voice. I want to make sure that when our students graduate from Cooper, they are academically, socially, and emotionally ready for their next steps. I want to make sure that our students' and families' lives were enriched during their time with us.
What do you like to do outside of work?
Spending time with my family. I didn't get the opportunity to travel as a child, so now that I have a three-year-old daughter myself, I love being able to bring her to new places. She's already been to Mexico a few times and gotten to meet her 95-year-old great-grandmother, who she is named after.