Take Five with Norma Seledon: Title I District Manager
01 September 2023
The most rewarding part of Norma's work is being able to engage with CPS parents.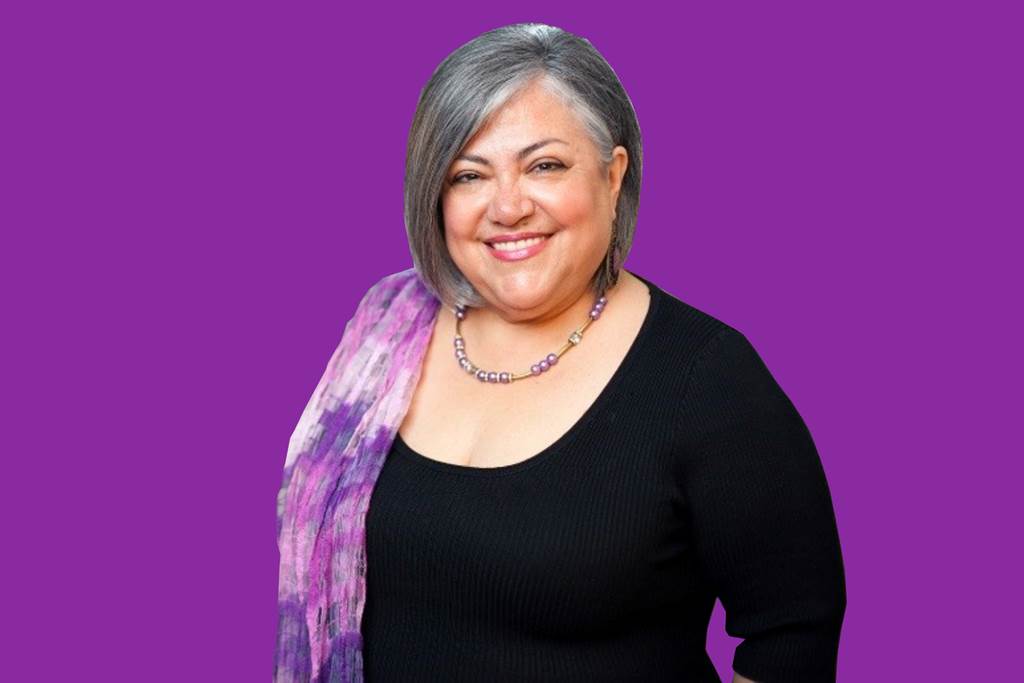 Take Five is a series that highlights some of the many members of the CPS community who are going above and beyond for our schools. If you know someone who is making a difference, nominate them to be featured here.
---
Today, we are proud to introduce you to a 22-year veteran of CPS. Norma Seledon is our Title I District Manager in the CPS Office of Family and Community Engagement. In her current role, Norma manages Title I parent engagement funds and services, provides leadership development for CPS parents, and focuses on engaging our families so that they are empowered to take full advantage of the resources available to them. Norma also oversees our Parent Board of Governors, a District-wide group of parent representatives who advise CPS leadership on parent engagement issues, policy development, and programming.
"People ask me how they can better engage parents, and the truth is, there is no secret," Norma said. "It's about building relationships, and making sure our parents feel like they're seen, heard, and part of a community. It takes time, but it's so worth it."
Raised in Pilsen and Little Village, Norma has a background in social work and racial equity. She originally came to CPS from the nonprofit world, where she worked as a domestic violence counselor and as director of a women's social service agency.
What do you enjoy most about this work?
The best part of my job is being able to engage with parents and bring them programming and resources that are valuable to them. It is really gratifying to see parents go on to use skills that they learned through one of our workshops, for example.
How do you think your work contributes to the larger CPS mission of a high-quality education for every child, no matter their race, background, or socioeconomic status?
There's a huge connection between my work and educational equity. One of the biggest predictors of academic success is parent engagement. And through this work, I feel honored to help empower parents to engage in their children's education and their school community.
Additionally, I am a Latina, an immigrant, and a member of the LGBTQ community. My first language is Spanish. I think my experiences help me better understand other folks who have been marginalized, how they may feel, and how CPS can better support them.
What are you looking forward to for the school year ahead?
I think we are in a very special moment for CPS. We have an Equity Office now that's addressing equity issues on a structural level, and our new Board of Education really values parent and community engagement. I'm also excited about a cross-departmental project that's in the works to create a data literacy curriculum for parents, as well as engagement opportunities we're developing that are specifically designed for dads!
What is something people may not know about you?
I am in the Chicago LGBT Hall of Fame, and I recently earned my PhD in community psychology!
What do you like to do outside of work?
I love to de-stress by making jewelry with polymer clay. I also like to mentor young people, as well as support LGBTQ organizations, especially ones that serve people of color. But my favorite thing to do is spend time with my new grandbaby. He is one and loves to run around and giggle.