Supporting the District's Vision
We know that while talent is distributed evenly across our schools, opportunity is not. Our district can only truly succeed once every student receives the support they need and access to the high-quality education they deserve. Equity means championing the individual cultures, talents, abilities, languages, and interests of every CPS student by ensuring they receive the necessary opportunities and resources to meet their unique needs and aspirations. Our top priority of equity aligns with the CPS Five-Year Vision, which outlines our district's values and goals, and affirms that every decision we make must be filtered through an equity lens.
Contact the Office of Equity at equity@cps.edu.
Our Team
Dr. Fatima Cooke
Chief Equity, Engagement, Strategy Officer
She, Her, Hers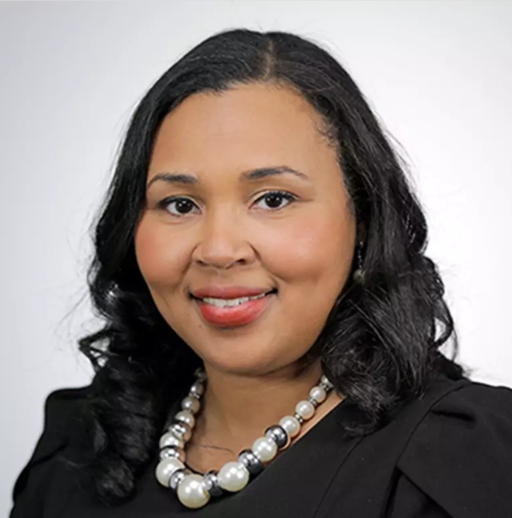 Evangelina Covarrubias
Executive Director
She, Her, Ella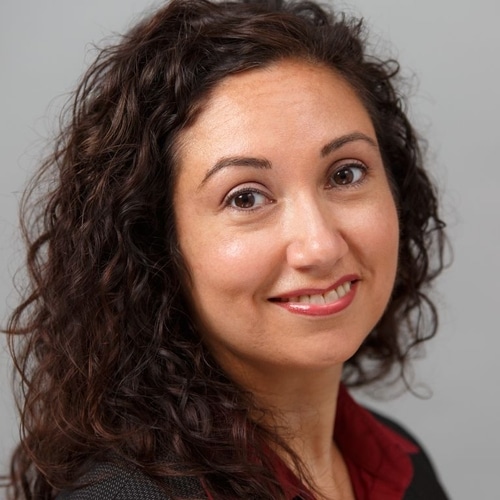 Liam Bird
Director of Racial Equity Initiatives
He, Him, His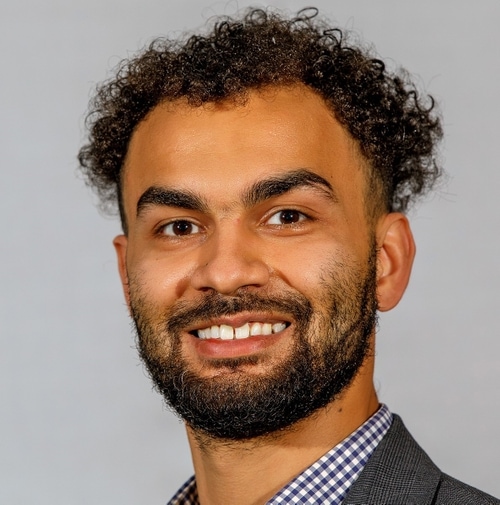 Angela Scott
Office Manager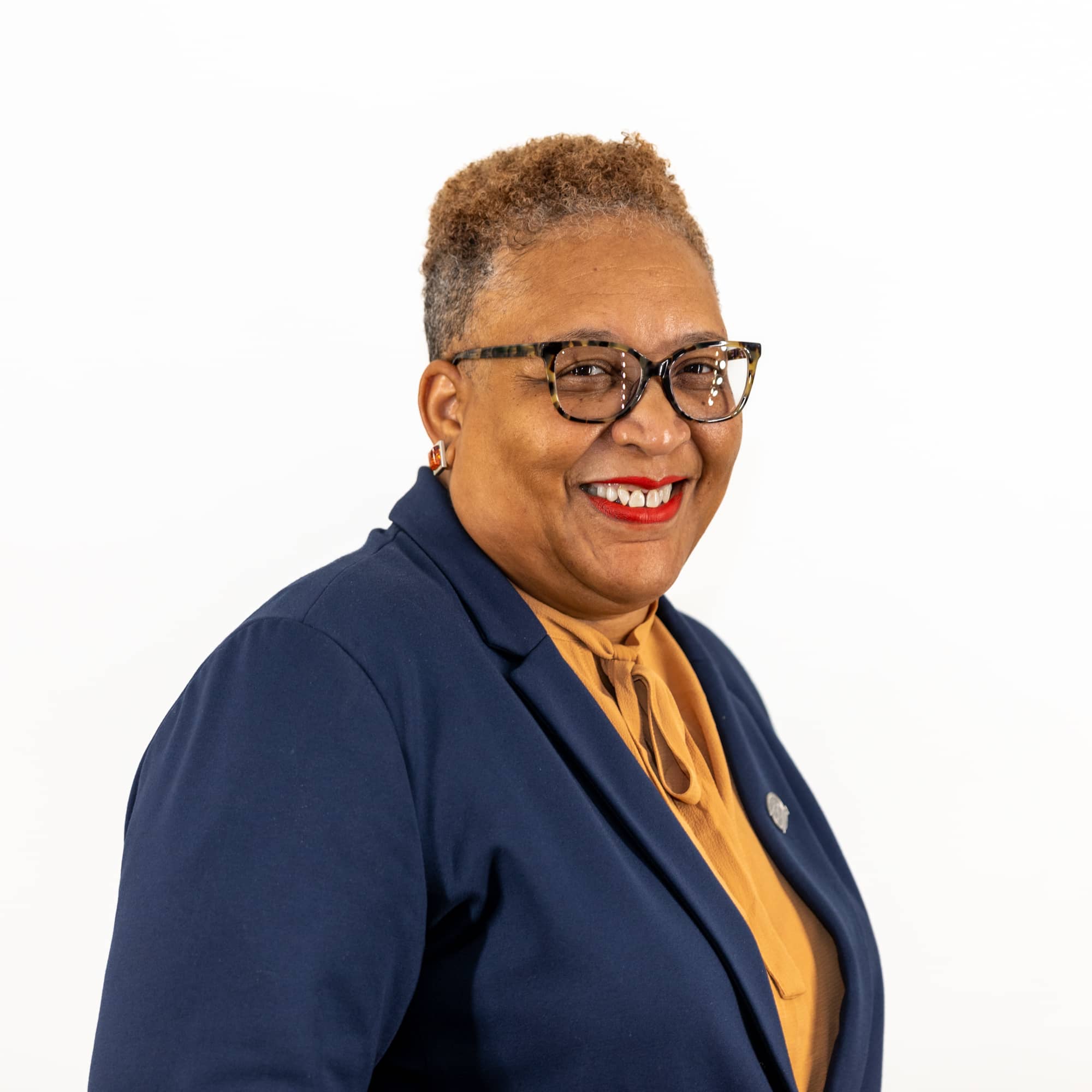 Kristina Lunger Lopez
Professional Learning Specialist
She, Her, Hers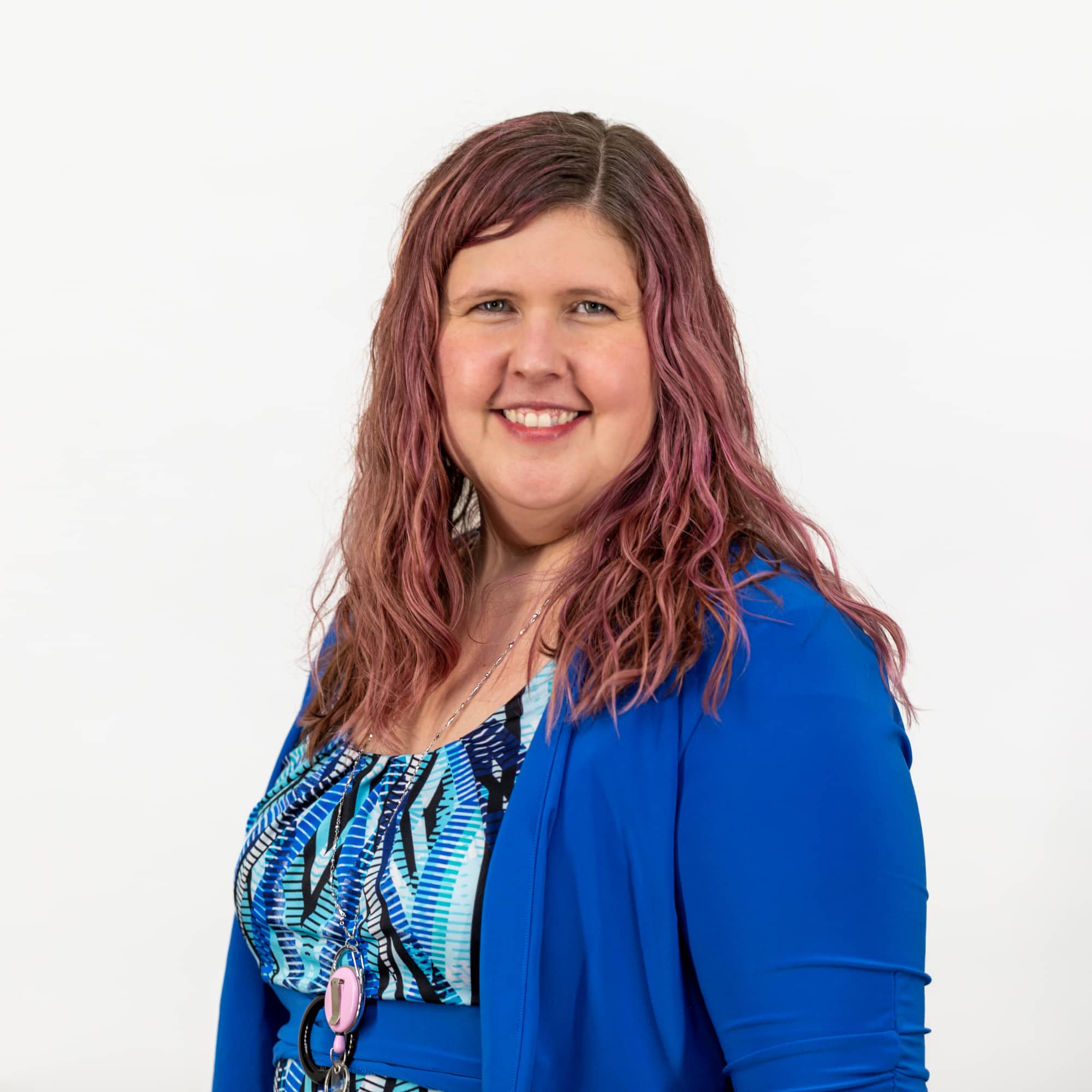 Tyler Frazier
Equity Experience & Belonging Fellow
They, Them, He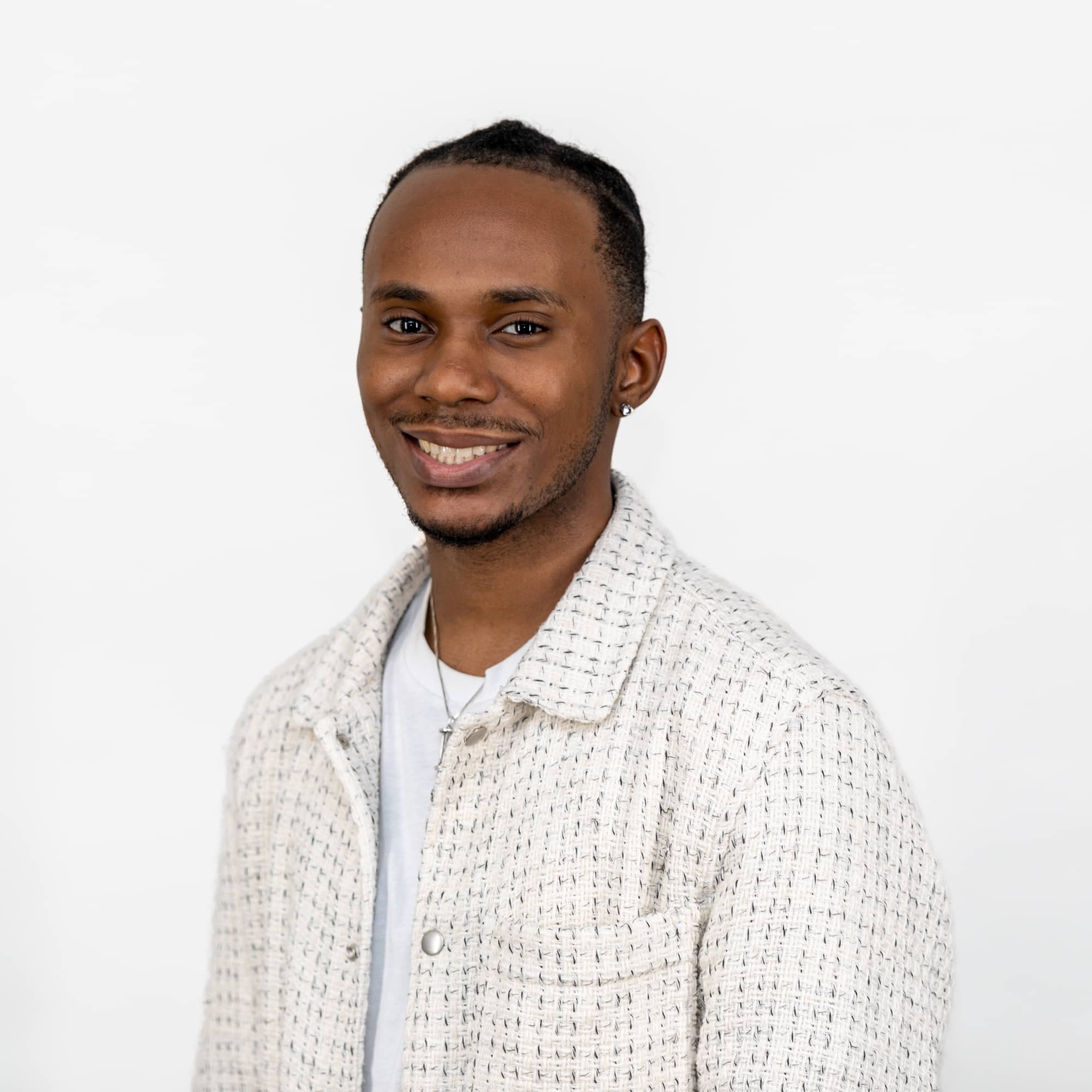 Rachel Parnell
Equity Program Manager
She, Her, Hers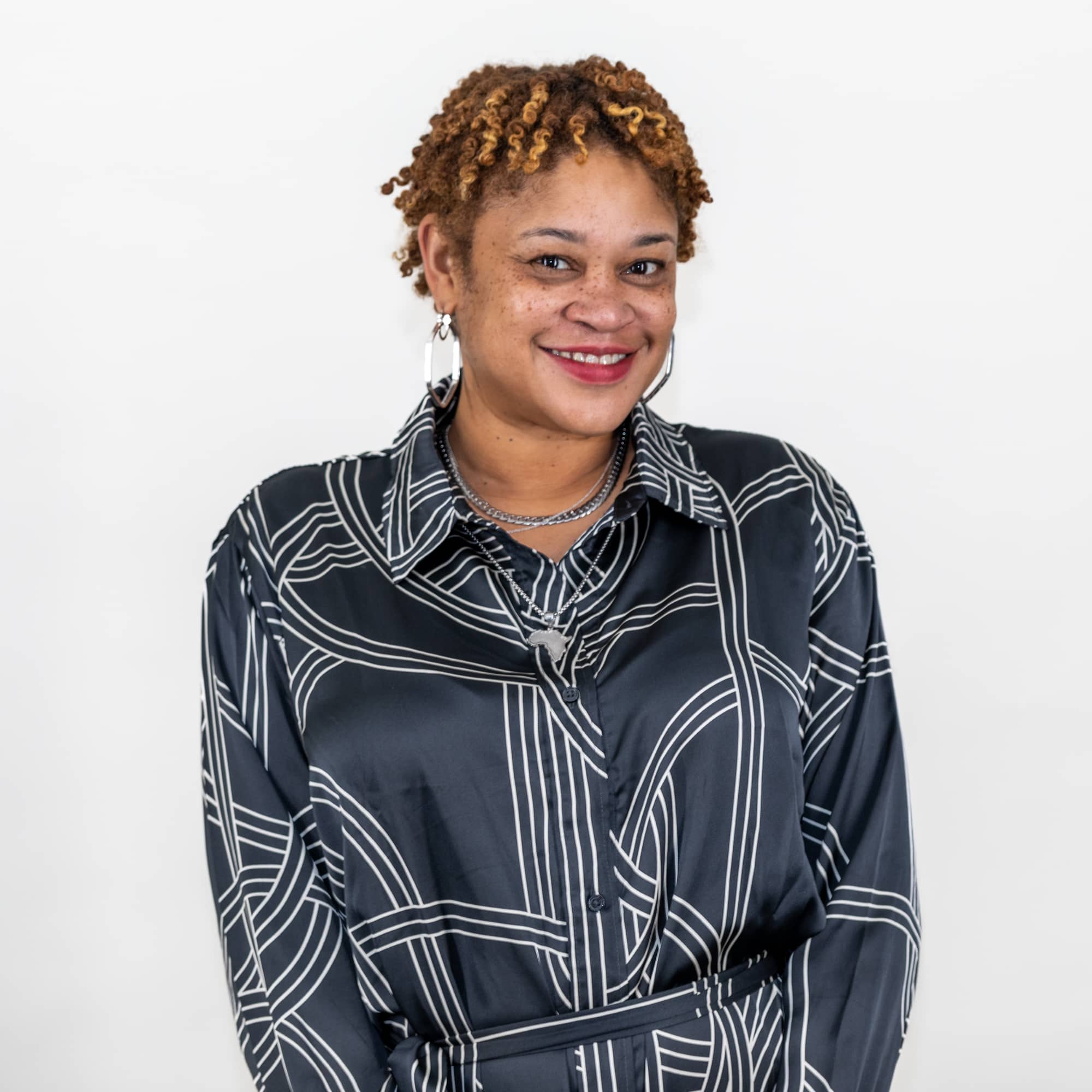 Hassan Chaudhry
Equity Data Strategist
He, Him, His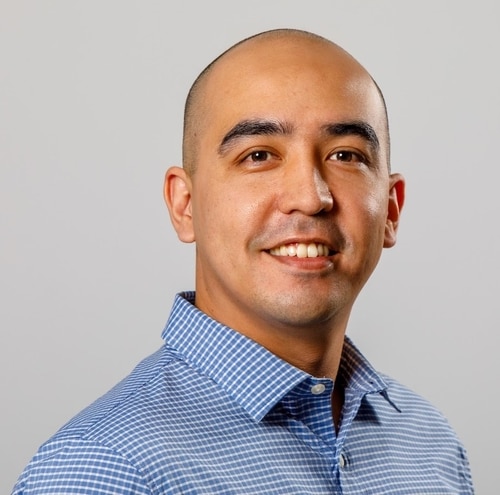 Ro Curtis
Equity Intern
They/ Them