28 July 2022
CPS Equity Spectrum of Inclusive Partnerships
The Spectrum of Inclusive Partnerships is a tool to assist with transparency and trust around the level of participation of partners—those with institutional memory, those impacted by decisions, and those responsible for implementation - to set expectations, and to define the stakeholder's role in design, decision, or communication processes.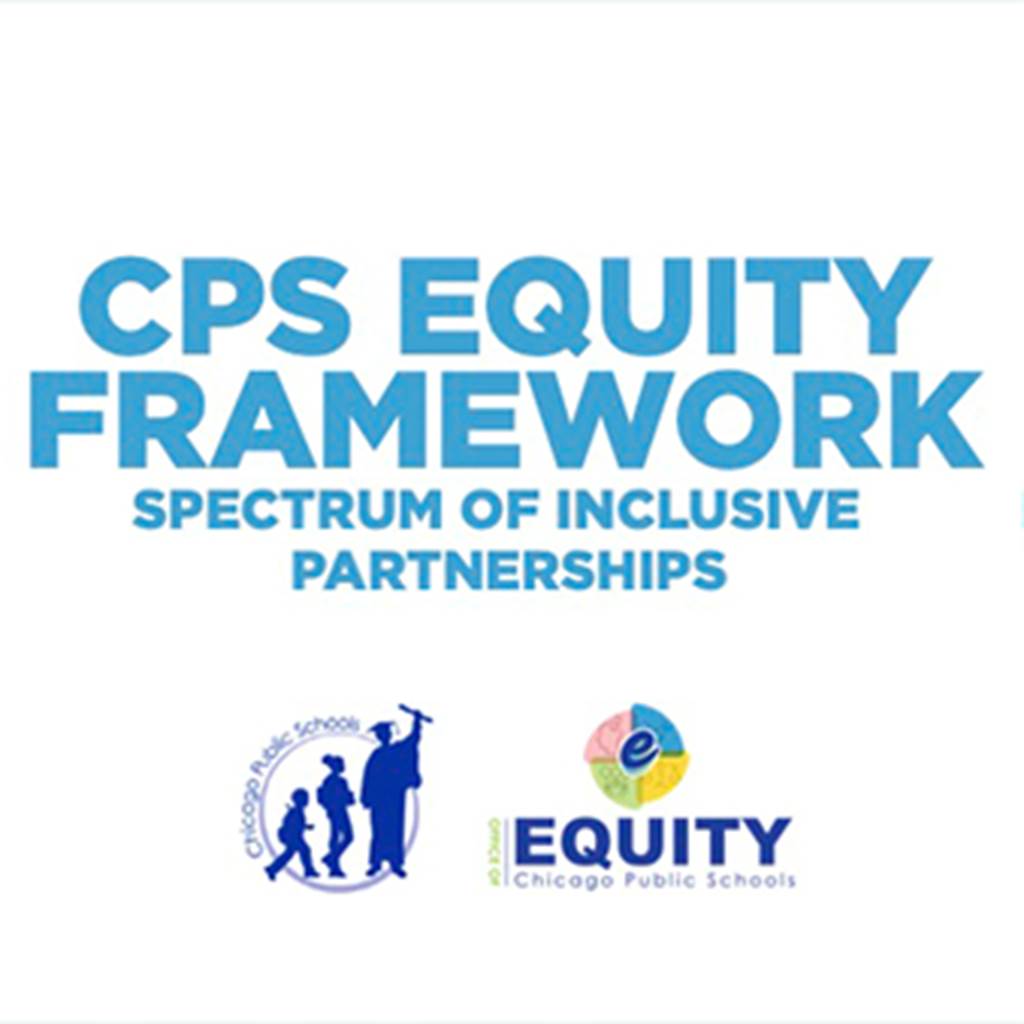 This continuous improvement resource helps us get better at partnering with people most impacted by inequities to
value and publicly acknowledge a diverse array of perspectives;
engage in authentic and collaborative experiences and;
recognize and prioritize communities' and cultures' solutions and ideas, which may have previously been ignored.
Although the tool appears linear, inclusive partnerships are flexible within a specific process stage and at different points in time. For example, a parent group that represents our least-served students could collaborate on decision-making at one stage and then be informed or consulted during the implementation of the subsequent plan.
Spectrum of Inclusive Partnerships [ English | Spanish ]
Manuelito Biag, Stacey Caillier, Patrice Dawkins-Jackson, Daisy Sharrock
Sue Feldman, Ilana Winchester
Camille Farrington, David W. Johnson, Elaine Allensworth, Jenny Nagaoka, Melissa Roderick, Nicole Williams Beechum & Tasha Seneca Keyes