Bringing Outside Resources Inside My School Building
23 March 2023
By Marah Langellier, School Social Worker at Foreman College and Career Academy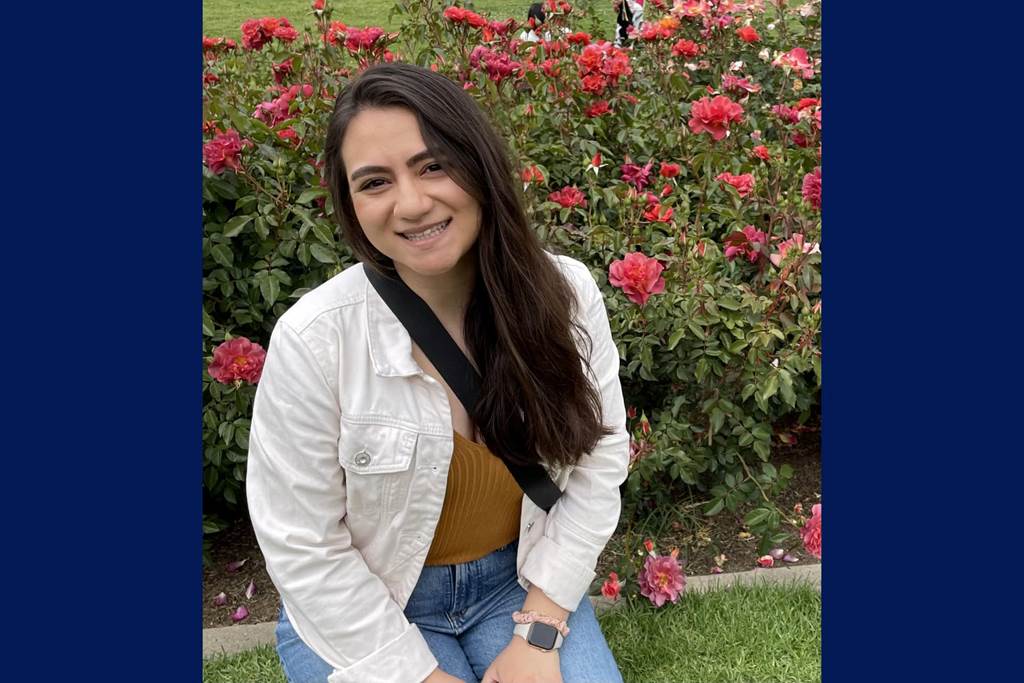 As a school social worker, one of my favorite parts of my job is connecting with my students. And my other favorite part is serving on my school's Behavioral Health Team to coordinate services that with help my students excel both academically and in their social-emotional development.
I always want to take a community-centered approach to finding resources that will support my students. There are always gaps to be filled, and I want to be proactive about doing my part to close them. This has required a lot of collaboration between different members of the Behavioral Health Team and research to ensure that no stone is left unturned.
This role also requires networking and having conversations with various community-based organizations to see if their services can complement what we're trying to achieve at Foreman. I ask many critical questions to ensure that these services are trauma-informed, restorative, and therapeutic when possible.
Having these resources in my toolkit allows me to succeed as a social worker. But I don't do this work alone. I feel like high school students aren't given enough credit for their self-awareness, so I try to give my students as much autonomy as possible. If a student is referred to me, I believe their perceptions of what they need to work on are just as important as mine.
By creating this relationship with my students where they know that their voice matters, I am able to build important self-advocacy skills within them so they feel unafraid to ask for what they need. This is crucial because every student is different. One of the tools I rely on is art therapy, and some students love it, while others think it is wack. I want to receive this feedback from them directly so I know how to reach them.
Beyond the one-on-one bonds that I am building with students, I also try to be conscious of my ability to create larger-scale positive change within my school. Being a school social worker has two sides. The first is hearing what the student wants, and the second is receiving updates from them and tracking their development to provide additional services as needed.
If one student is experiencing grief or loss, chances are there are other students experiencing grief and loss as well. So, you have to be mindful about not only providing services to that specific student, but also refining your work to better support students in the future.
I've previously worked in elementary schools, and this is my first year in a high school. This has been a great transition for me. Even though it takes more work to build a strong level of trust with high school students to ensure they are taking advantage of the supports you provide, once that trust is there, they will ride or die with you no matter what.
In my opinion, that trust begins to grow once your students know that you are reliable and have their best interests at heart. This may mean you need to overcommunicate with them at first to learn their preferred communication style. You also need to stay true to yourself. My students see my silly, goofy personality and it makes our relationships with each other stronger.
I love that the District continues to invest in bringing more social workers into our schools. I've been able to see the fruits of my labor at Foreman already because I get to focus on building up the resources we are able to offer and connect with my awesome students on a daily basis.
I have met so many amazing social workers across CPS, and, whether I've met them or not, I know that our social workers are putting in the work to make a difference in the lives of our students. We're already killing the game and should keep going to finish this school year strong.
Happy Social Work Month! Interested in learning more about social work in CPS? Click here for more information.