Providing holistic support for Chicago's youth.
If you're looking for a new challenge, put your talent to work for students in Chicago Public Schools. CPS is actively hiring social workers for the 2020-2021 school year.
As a CPS School Social Worker, you will become part of the continuum of care within our school communities as you build relationships with students, parents, and faculty. Our students need wraparound support now more than ever, and CPS is working to ensure that every school has a full-time social worker ready to provide holistic support for all students.
CPS social workers must be licensed by the Illinois State Board of Education (ISBE) to work in public schools, and earn a starting salary of $62,000, with increases following the teacher salary schedule. You'll also enjoy full healthcare benefits and paid holidays. Join a winning team making a difference for Chicago kids.
Apply Today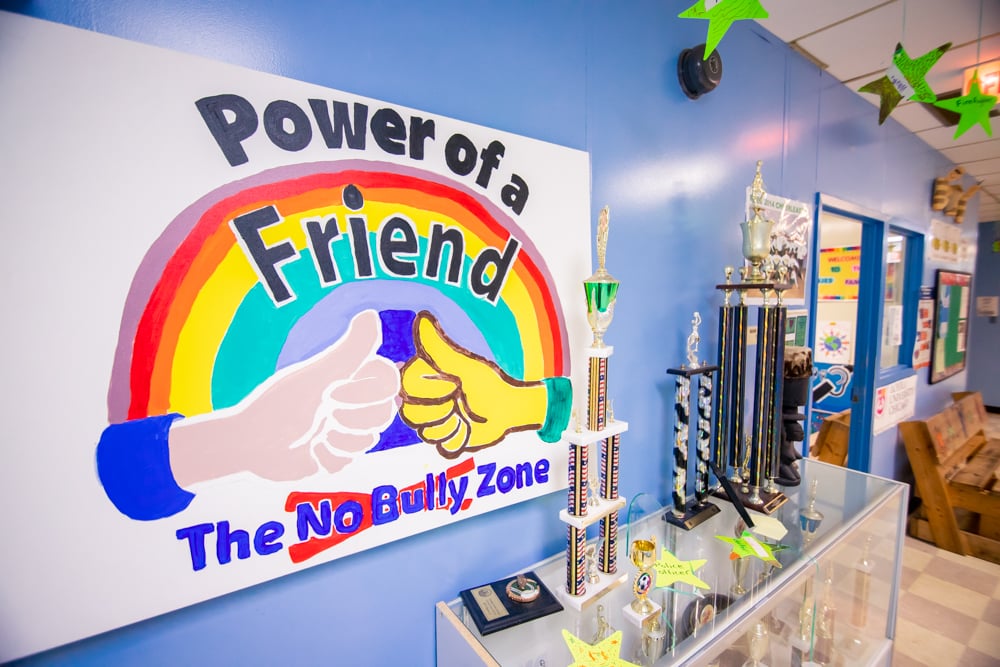 School Social Worker
School Social Workers in CPS must have a master's degree and ISBE certification. School Social Workers are citywide employees who report to social work coordinators at CPS Central Office.