In This Section
The CPS Department of Arts Education runs a number of districtwide arts programs that are open to all CPS students (from district-managed, charter, contract, and options schools). These programs provide greater equity and access to arts programming across the district and celebrate our students' astonishing creativity, innovation, and talent.
Open Applications / Current Opportunities
RE•VER•BER•ATE 2024 applications are now open for both our Performing Arts and All-City Visual Arts Elementary and High School exhibitions!
All-City Arts Programs
A long-standing, vibrant tradition within CPS, our free All-City Programs showcase and honor student learning in music, theatre, dance, and visual arts. These programs include the following:
All-City Performing Arts
Students in grades 3–12 from across the district participate in music, dance, or theatre ensembles that rehearse on Saturdays and go on to perform in Fall and Spring showcases
RE:ALIZE
The CPS Department of Arts Education & Wells Community Academy High School partner to present RE:ALIZE, the premier early college arts program in Chicago. Drawing Juniors and Seniors without robust arts access at their home schools to City Colleges and the Wells campus, RE:ALIZE provides a two-year sequence of standards-based, culturally-relevant, rigorous coursework and offers pathways in Dance, Music, Theater, and the Visual Arts.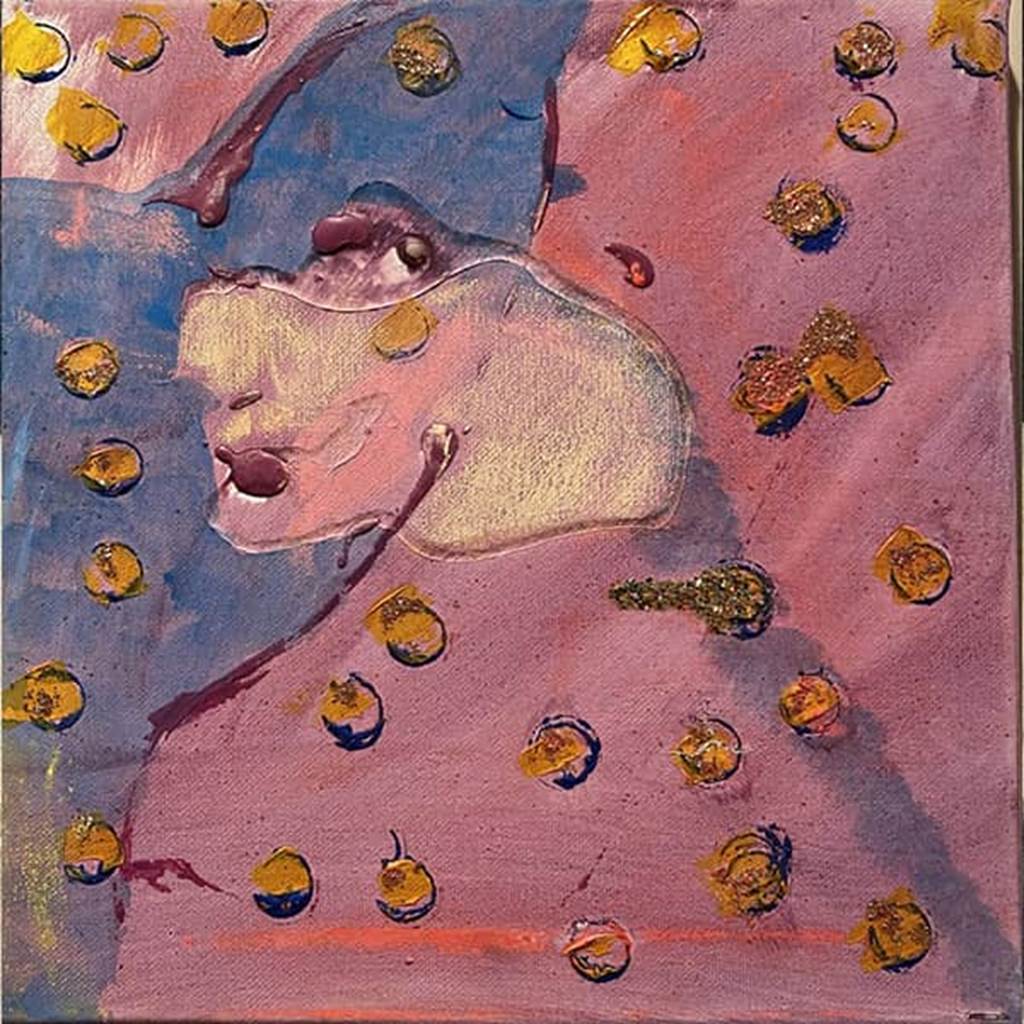 All-City Visual Arts
These annual exhibitions of 2D, 3D, and time-based art at the PreK–8 and high school levels showcase the artwork of CPS students across the district.
Contact Info CPS Arts Department
773-553-2170
cpsarts@cps.edu
---
Chicago Public Schools
42 W. Madison St, 3rd Floor
Chicago, IL 60602