Skyline was built in partnership with over 300 CPS teachers who joined the district-wide Skyline Curriculum Collaborative between 2019 and 2021. To ensure the curriculum remains current and responsive to students, we are committed to annual revisions, improvements, and additions to the resources.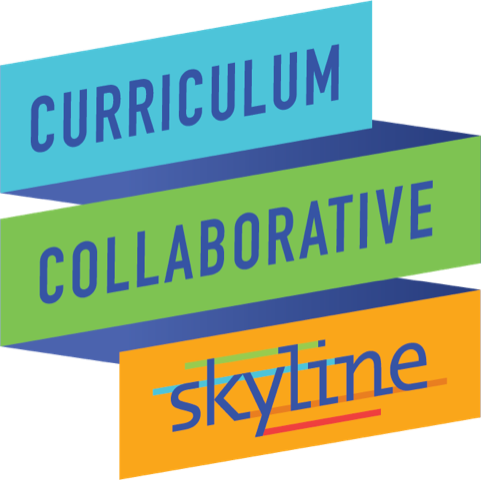 Members of the Curriculum Collaborative may be identified by this badge in their email signature.
All revisions and improvements will continue to be driven by members of the Skyline Curriculum Collaborative, a community of CPS educators from across the district who shape the future of Skyline. This year, the Skyline Curriculum Collaborative will be separated into formal Curriculum Collaborate Steering Committees. More information about each Steering Committee, and how to apply, can be found below. If you are a teacher interested in joining the Skyline Curriculum Collaborative—or a principal or network leader interested in nominating a teacher—please complete an application by Friday, September 30. If you are nominating multiple teachers, please complete a separate application for each teacher.