Skyline Supplemental Resources & Tools
The Skyline team has compiled a wide variety of resources to support teachers and educators as they begin to use the curriculum.
Resources
In addition to fully articulated courses, Skyline supports the integration of high-quality, standards-aligned supplemental educational resources and learning opportunities that expand academics beyond the four walls of a traditional classroom.
Information about supplemental educational resources that can be used in conjunction with Skyline courses can be found below: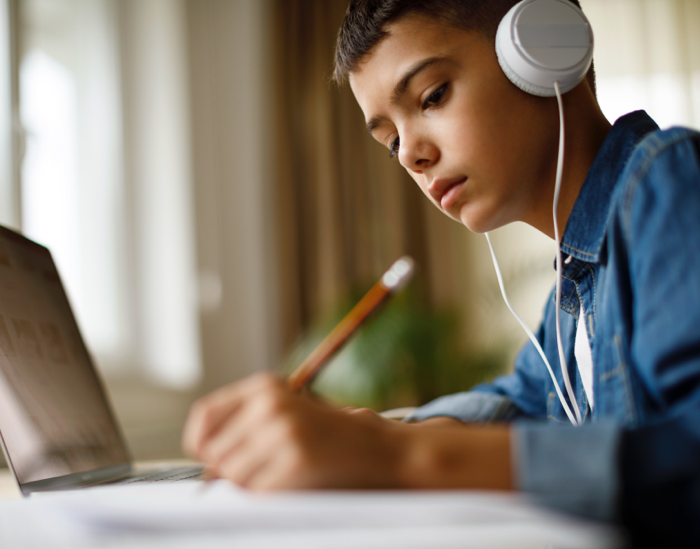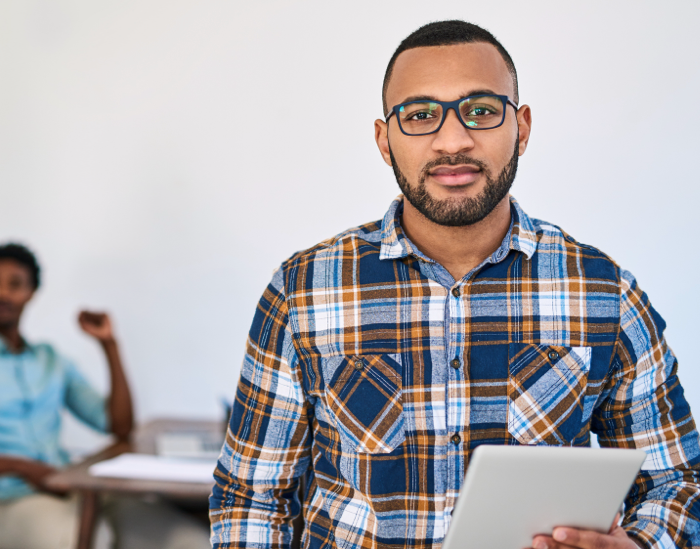 Education Technology (Ed Tech) Catalog
Under the Student Online Personal Protection Act (SOPPA), student data collected by education technology products must be rigorously protected. The CPS Ed Tech Catalog lists the safe educational technology tools that have been approved for student use within CPS.
Access the CPS Ed Tech Catalog
If you cannot find a preferred product in the catalog, please reach out to the Ed Tech team at edtech@cps.edu, in order to identify a high-quality alternative or to learn about upcoming opportunities for new Ed tech products to join the CPS Ed Tech Catalog. You may also share a copy of this informational flyer with ed tech vendors who are interested in joining the catalog.
Virtual Library
Through the CPS Virtual Library, teachers can access thousands of eBooks and high-quality research databases targeted at K-12 learners. Resources include the New York Times, Britannica, and culturally responsive curated title lists to support a student's independent reading and units of study.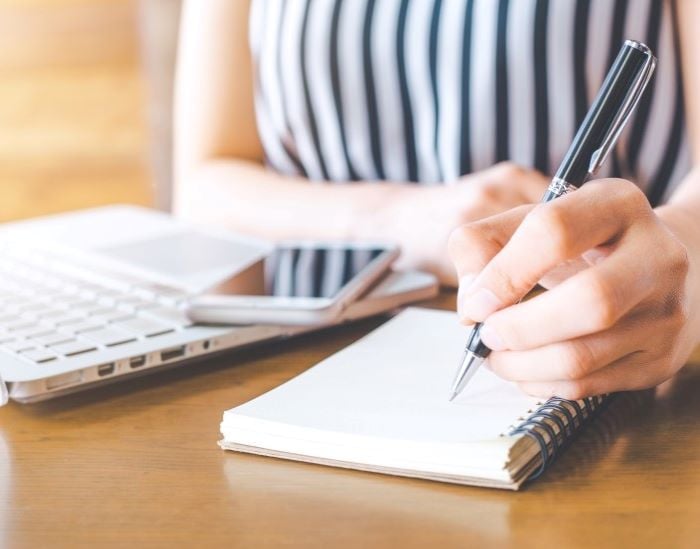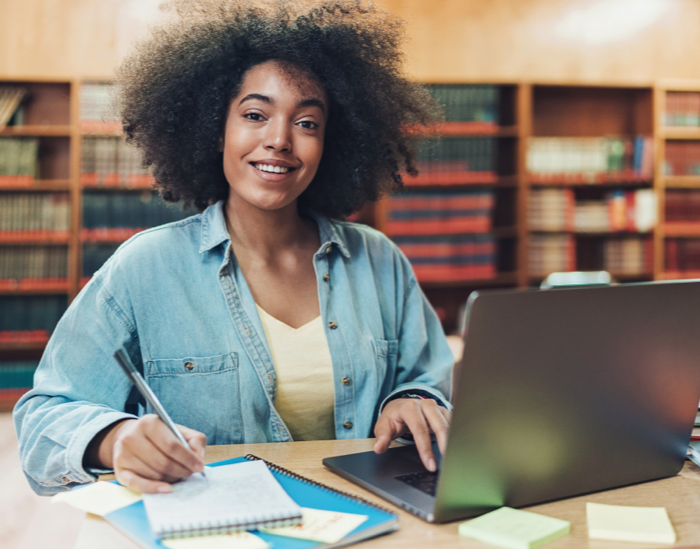 Supplemental Content Packages
Within SAFARI Montage, CPS teachers have access to supplemental content packages and open educational resources that include thousands of standards-aligned resources, including videos, digital interactives, images, and podcasts. These resources can be easily integrated into a Skyline lesson and assigned directly to a student in Google Classroom. Resources include National Geographic, PBS, BBC, and VIVED 3D Science Models.
Skyline Independent Reading Texts
Independent Reading is an essential literacy practice, allowing students to explore and engage with contemporary, culturally responsive, high-quality materials. The Recommended Independent Reading Skyline text collections directly supplement the Skyline curriculum.
The Recommended Independent Reading Skyline text collections are intended to be housed in a school's central library, providing access to high-interest texts in the heart of the school. If a school does not have a central library space or a teacher-librarian, digital Independent Reading collections can be housed and accessed via each school's online catalog, enabling all schools access to robust and authoritatively curated collections, regardless of physical space or staffing limitations.
Recommended Independent Reading Skyline Text-Library Collections.
Select one of the Independent Reading Bundles below to learn how to purchase them for your School Library.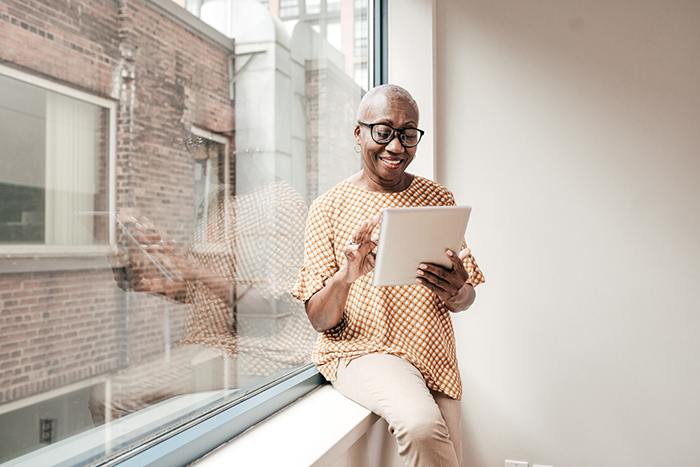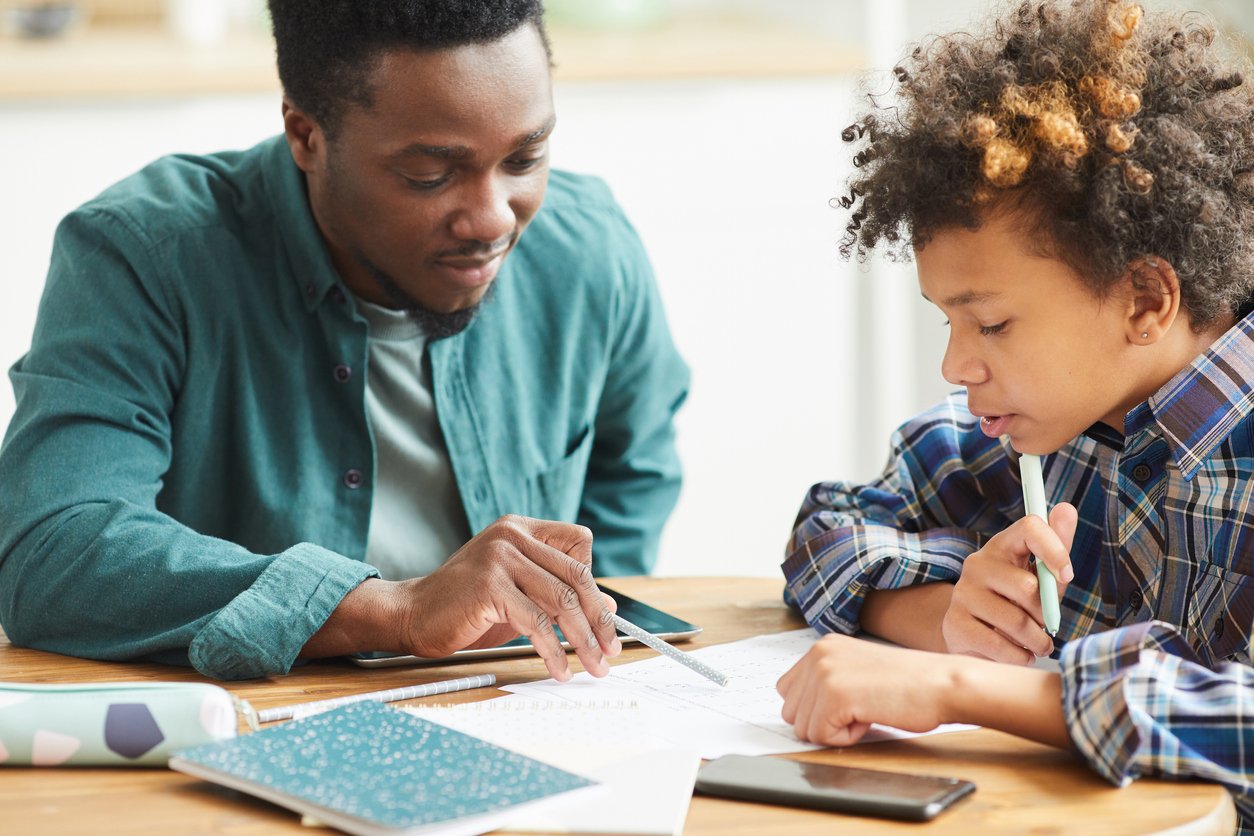 Classroom Infusion Text Sets
Infusion text sets are curated for Chicago Public Schools by vendor partners in collaboration with the Department of Literacy and the CPS Libraries Team. Text sets include a range of high-quality books selected to "infuse" classroom collections with texts in which CPS students can find themselves, their families, and their communities represented and valued.
Infusion text sets are designed to give classroom collections a boost of contemporary, culturally relevant texts for read alouds, writing connections, mentor texts, and independent reading. New text sets are curated each spring to ensure the highest quality and most contemporary selections are available within reach of every student. Infusion text sets were designed to support student independent reading that supports Skyline as well as any other reading or language arts curriculum. Infusion text sets are also available in Spanish through Lectorum.
The 81 Club
Chicago Public Schools, in partnership with the Chicago Public Library, would like to welcome you to The 81 Club, a program designed to ensure that all Chicago teachers and students have access to high-quality library resources. As part of the district's Skyline initiative to ensure that every student in every school has access to high-quality, culturally-relevant curriculum, The 81 Club initiative will ensure that all students and teachers also have access to high-quality supplemental learning materials.
All CPS students are automatically enrolled and can gain full access to the program by picking up their 81 Club card at their local library. (Find your closest CPL location at chipublib.org/locations.) Please note that 81 Club library cards are intended for student use only.
eTeach Accounts
As part of The 81 Club, teachers have access to eTeach accounts, enabling classroom access to Chicago Public Library's suite of digital research and learning resources.
To access your eTeach Account, please:
Visit chipublib.org
Click 'Log in/MyCPL' in the upper right-hand corner of the screen
Enter the unique barcode and pin emailed to you on Monday, February 6, 2023.
Click on "Continue to Account Setup".
On the next page, leave the email address blank before continuing
Re-enter your barcode as your username, accept the terms and conditions, and complete account setup.
Use these instructions to access your account, or watch the eTeach Account Setup Tutorial video.
For more information on the resources that you now have access to, please view the eTeach overview.
Read and Check Out CPS and CPL eBooks
Students and teachers can also read and check out CPS and CPL eBooks through Sora, one of the district's ebook reader apps. Sora can be found in the app store on iPads, or can be used in the browser on Chromebooks or Windows devices by visiting library.cps.edu and clicking on the image that says Sora.
Support
Need help accessing your eTeach account? Please visit the Service Now website and open a support ticket, or simply call 773-553-3925 and a support ticket will be opened for you.