Main
About CPS
Chicago Public Schools is truly a district on the rise. In the past five years, our district has emerged as a beacon of what is achievable for large urban school districts. Our mission is to provide a high-quality public education for every child, in every neighborhood, that prepares each for success in college, career, and civic life.
Our Blueprint
Learn about our three-year Blueprint for recovering from the COVID-19 pandemic and seizing the opportunity to create a better, more equitable District.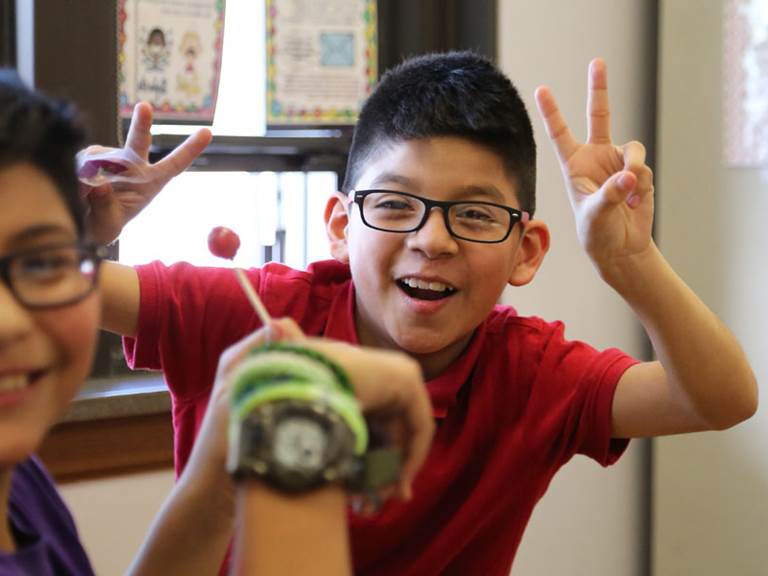 School Performance
Learn about our School Rating Policy and the performance of CPS schools.