Postsecondary Planning Resources
CPS provides tools and resources to help students at every grade level engage in thinking about their future and exploring options and opportunities.
Learn.Plan.Succeed. is the district's initiative and graduation requirement for ensuring all students develop and commit to a postsecondary plan prior to high school graduation.
School Counselors and College/Career Coaches
As state-licensed, educational leaders with master's degrees, school counselors are critical to student success at every grade level from pre-K through grade 12. All CPS schools have counselors to address the academic, social/emotional, and postsecondary planning needs of all students.
Counselors design and deliver school counseling programs that are comprehensive in scope, preventive in design, developmental in nature, and promote student achievement. Working with students, families, teachers, administrators, and others, school counselors ensure all students are engaged and on track to develop and achieve their postsecondary plans.
Some district schools offer coaches to assist students with postsecondary planning and considering options for life beyond high school. Ask your school counselor if coaching is available at your school.
Credit Recovery
CPS offers additional programs and supports to help high school students make up credits or address absences to stay on track for graduation. Learn more about credit recovery.
Learn.Plan.Succeed.
This graduation requirement ensures all students have a concrete plan for life after high school, whether they choose to attend college, start a job, enlist in the military, or take a gap year.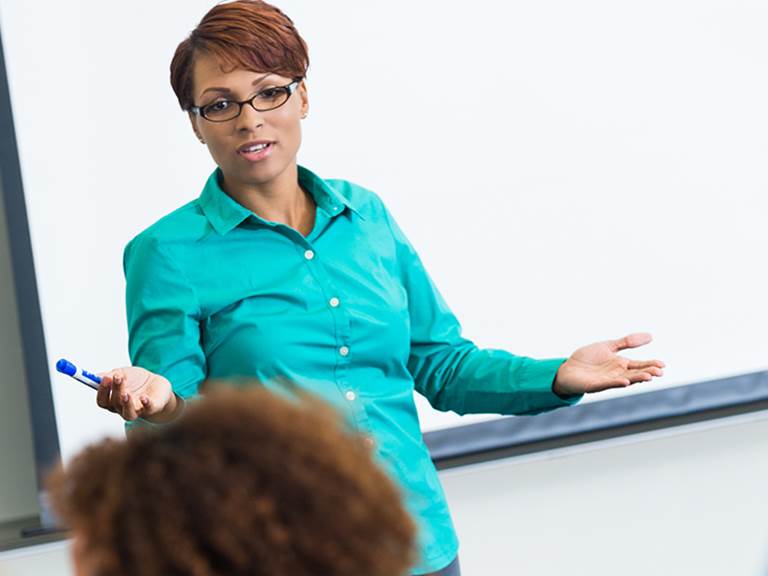 Financial Aid
CPS offers financial aid information, tools, and resources to help students and their parents learn how to pay for college, training programs and other opportunities that are part of their postsecondary plans.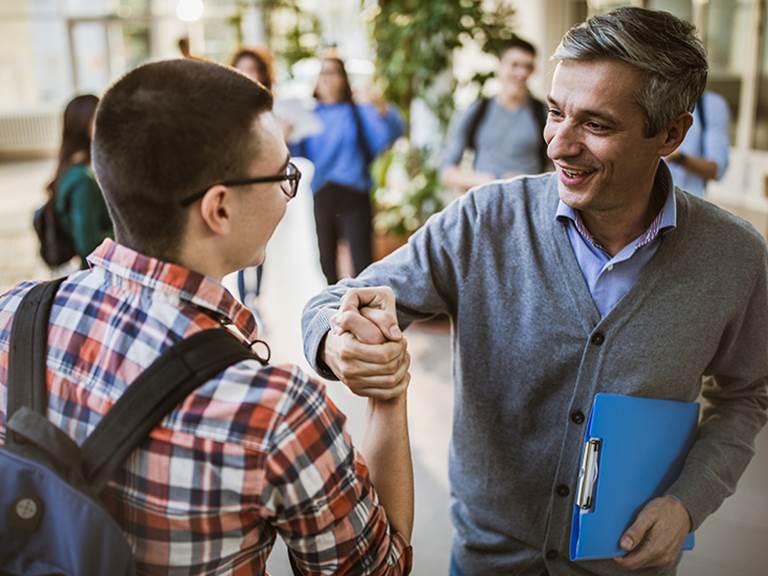 High School Planning
Choosing a high school is a challenging and important decision in every student's life. High school is a critical time for students to grow intellectually and personally.
Planning for the Future – Guidelines for Students and Families
Conduct comprehensive college and career planning using this online platform for students in grades 6-12.

Locate workshops, expos, and other events that showcase postsecondary pathway options for life beyond high school. All events listed on this calendar are open to students and parents/guardians.

Learn more about CPS graduation requirements by grade.

Create a username and password to gain access to Federal Student Aid's online systems. This can serve as your legal signature.

Illinois Postsecondary Handbook

A reference source produced by the Illinois Student Assistance Commission (ISAC) to provide general admission and financial aid information about Illinois postsecondary institutions. Please check with each institution for exact costs.

Retention of Illinois Students & Equity (RISE) Act

This Act permits state aid to be awarded to persons who are not otherwise eligible for federal financial aid, including, but not limited to transgender students and noncitizen students who have not obtained lawful US permanent residence.

Find out test dates and information on what kinds of questions you'll see and what the test measures.

Definitive source of information, resources, practice tests, and tools that support SAT registration, test preparation, and electronic filing of score reports to colleges.