CPS is committed to addressing barriers to student health and wellness and providing education, programs, and activities that help improve the quality of life for students attending our schools. We also strive to decrease health disparities within the district through the coordination of school health programs and student health services.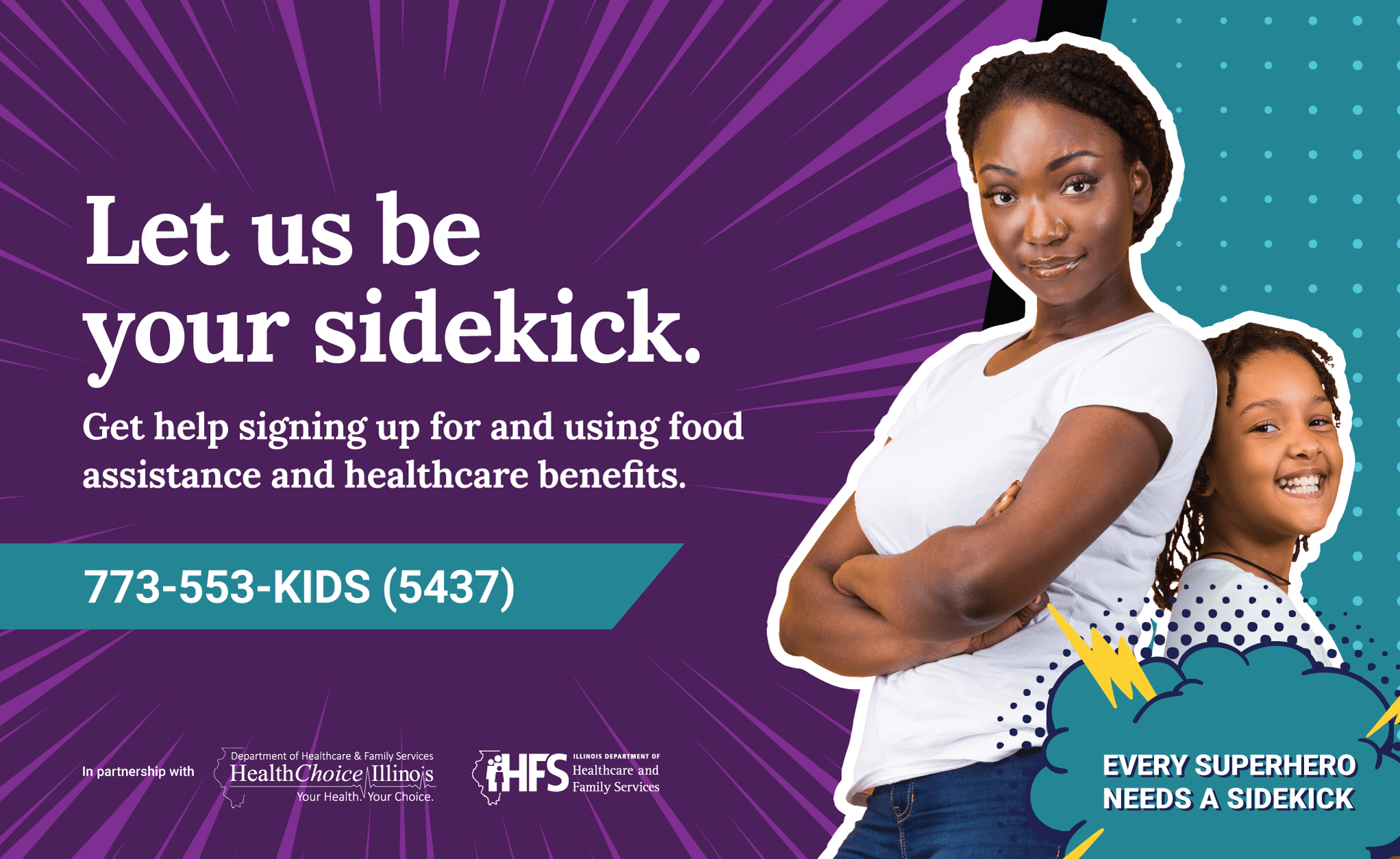 COVID-19 Data and Resources
Accessible resources and transparent, timely data are essential to mitigating COVID-19's impact on our district. Find vaccination and testing opportunities, access health and safety guidance, and view the district's COVID-19 data.
Connecting to Medicaid and SNAP (CFBU)