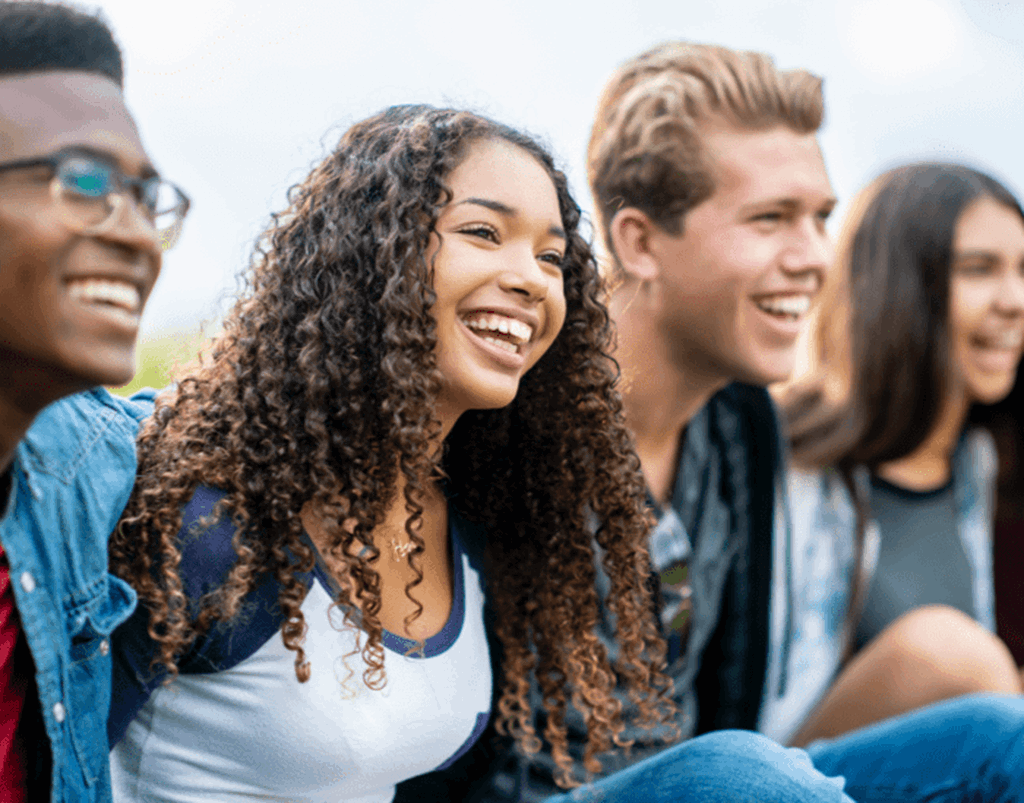 July 6 – August 13, 2021
Students can catch up with classmates on field trips and through other fun activities. They will have the opportunity to meet with school staff, including teachers and school counselors, to review graduation requirements and expectations. Additional information on credit recovery classes will be shared; plus, students can work on action plans for getting back on track and/or staying on track for graduation.
Enrollment Info
School administrators will automatically enroll and contact the students that will participate in this program. In you want to learn more about eligibility and enrollment, use our search to contact your school.