Supporting our students in an unprecedented way
We know COVID-19 has had a disproportionate impact on our students and school communities. One of the ways we're lifting up those most impacted is by continuing a first-of-its-kind, equity-based academic initiative—the CPS Tutor Corps into another school year.
Research shows one of the most effective strategies for accelerating academic progress is through targeted, high-dosage tutoring. The CPS Tutor Corps has trained hundreds of Chicagoans to serve as literacy tutors in grades K-5 and math tutors in grades 6-12 at schools most impacted by the pandemic on the South and West Sides of Chicago. We need you to join us in this effort to expand our Corps and accelerate CPS students' learning towards a more successful future. Come serve in the Tutor Corps and help lift up Chicago's next generation!
Our Tutor Corps is still hiring for impactful positions on the South and West side. Connect with our team here.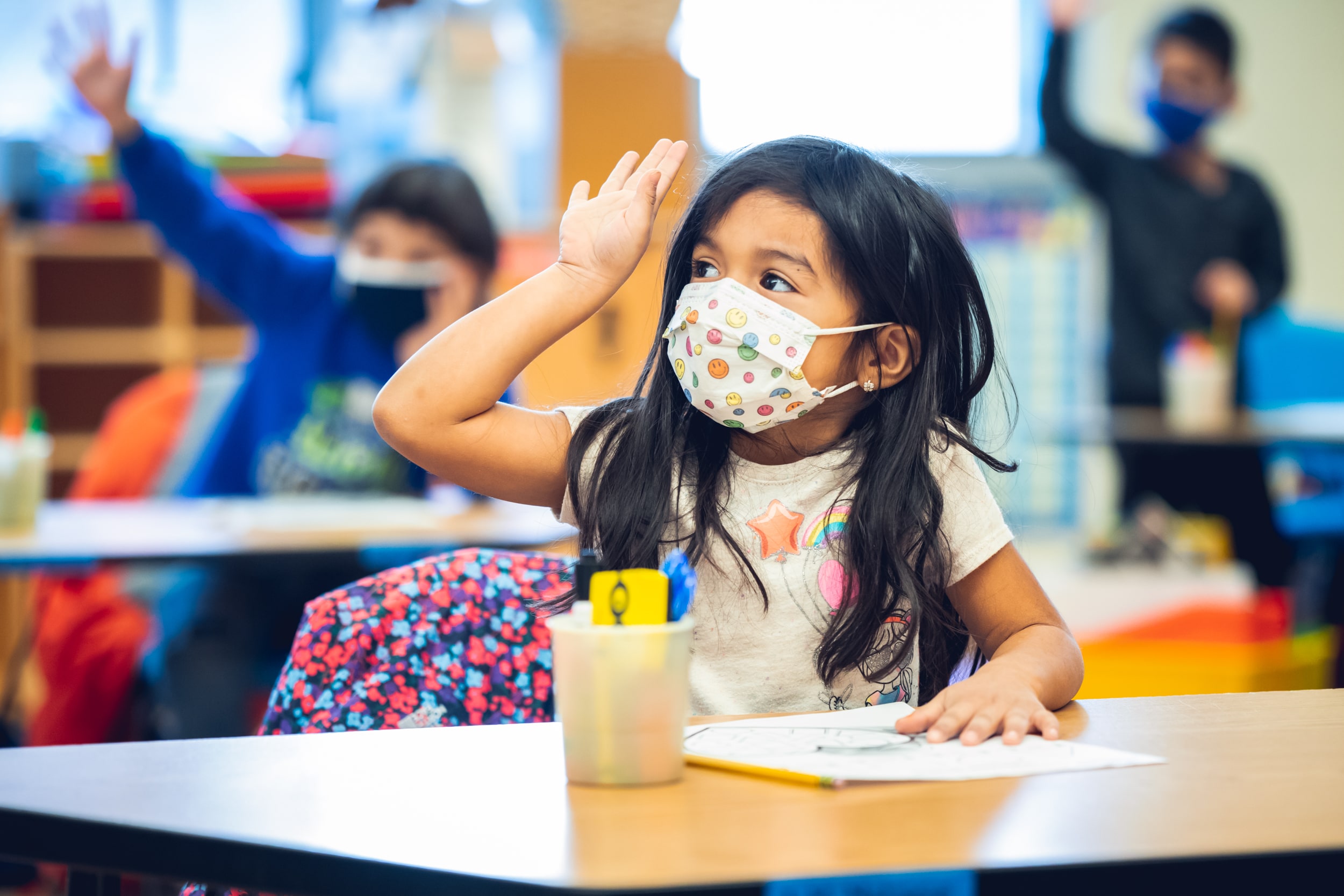 Who will serve in our Tutor Corps? Chicagoans.
Community Members
College Students
Recent CPS Graduates
Retired Educators
And More
Frequently Asked Questions
Still have questions?
Email tutors@cps.edu and we will get back to you with an answer as soon as possible!