Chicago Public Schools Fills Leadership Roles
28 June 2023
Chiefs bring decades of experience to operations and network roles
CHICAGO – During Wednesday's Chicago Board of Education meeting, the Board approved the appointment of the District's new chief operating officer and a new chief for Network 13. The Board unanimously approved Charles Mayfield to serve as the District's chief operating officer and Dr. Terrycita Perry to serve as the Network 13 chief.
"As a proud CPS graduate myself, I am excited to welcome two more CPS alums to our District leadership team," said CPS CEO Pedro Martinez. "Charles and Terrycita are exceptional leaders with decades of combined experience within CPS. We are pleased they have chosen to continue lending their skills and expertise to our schools as we work to provide every child in every neighborhood with a high-quality equitable education."
The biographies for these administrators are as follows:
Charles Mayfield, Chief Operating Officer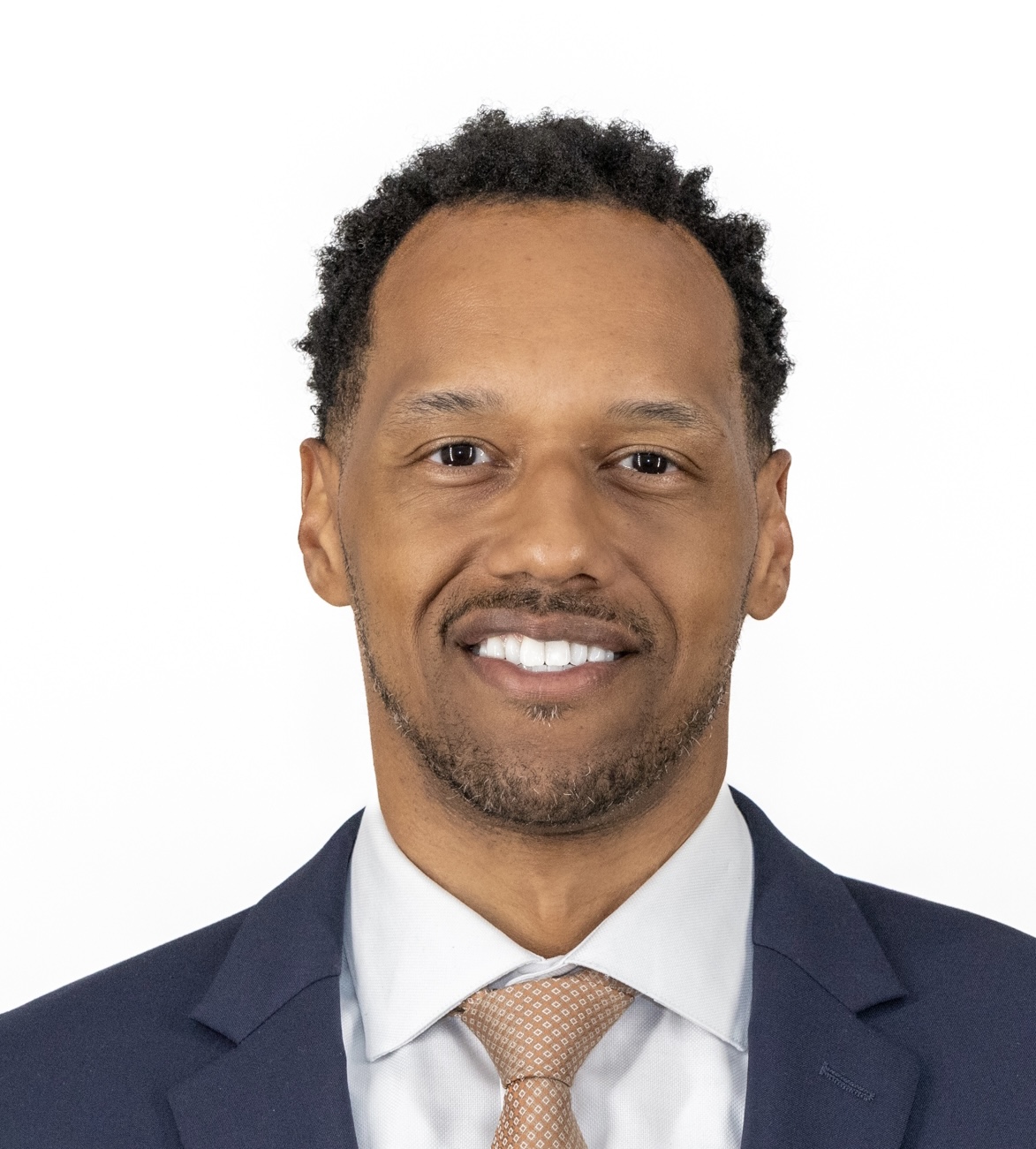 As Chief Operating Officer, Mayfield will partner closely with the CEO and other District leaders to ensure that CPS' priorities and core values are reflected through the resources and services provided to students, staff, and families. Mayfield has served as interim COO since July 2022.
Prior to serving in this role, Mayfield served as the District's Chief Procurement Officer, where he was responsible for providing the highest quality and value of goods and services for the District. He oversaw vendor management services to schools and Central Office locations to ensure the District's procurement practices were aligned with the District's mission and values, including business diversity.
A graduate of CPS, Mayfield is an Air Force veteran and earned a bachelor's degree in marketing and a master of business administration from Southern Illinois University.
Dr. Terrycita Perry, Network Chief - Network 13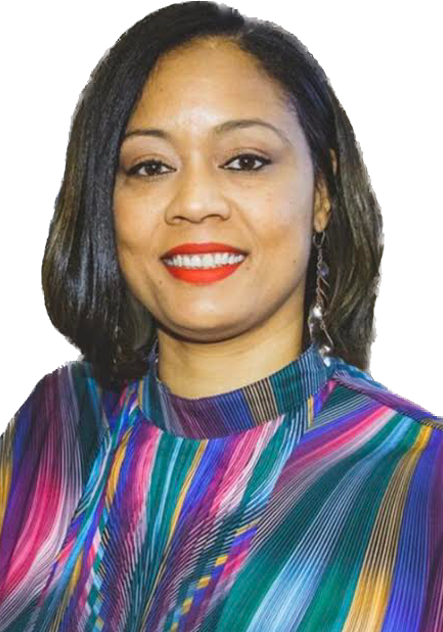 Dr. Terrycita Perry has more than 20 years of experience working for Chicago Public Schools. A former Dixon Elementary School student, Dr. Perry returned to Dixon as a teacher, assistant principal and principal. Prior to taking on her new role as chief of Network 13, Dr. Perry previously served as the deputy chief for Network 10.
Dr. Perry's service to students and schools has not gone unnoticed. In 2001, Dr. Perry received a Harold E. Miller Award for Exceptional Commitment to Children from Comer School Network, and in 2018 she received the Network 12 Principal of the Year award. In 2020, Dr. Perry was a recipient of the prestigious Golden Apple Excellence in Leadership Award, and in 2021 she received CPS' Game Changer of the Year award for her leadership and service to the District. She has been a mentor for hundreds of principals, assistant principals, and teachers both within and outside CPS.
Dr. Perry is a proud CPS graduate. She later earned a bachelor's degree in education from Chicago State University (CSU) with a concentration in special education and a masters degree in early childhood development, also from CSU. Dr. Perry received her educational leadership license from the University of Illinois at Chicago and a doctorate in educational leadership from Loyola University - Chicago.