Chicago Public Schools Fills Key Leadership Role
29 September 2023
New Chief of Teaching and Learning Brings Experience, Commitment to Excellence and Equity
CHICAGO – The Chicago Board of Education Thursday evening approved the appointment of Nicole Milberg to serve as the District's new Chief of Teaching and Learning where she will provide leadership and strategic support to implement the District's core instructional vision and goals. Ms. Milberg, a proud parent of two CPS students, is an experienced and dedicated public servant with more than 20 years experience as a school leader and educator and has most recently served at the Chief of Schools for Network 6.
"Nicole Milberg has the experience, the passion and skills to inspire and support our dedicated District and school leaders to collaborate and innovate as we work to provide every CPS student with a rigorous and positive learning experience," said CPS CEO Pedro Martinez. "We look forward to welcoming Nicole to her new role as we continue to drive strong academic growth and begin our collective work to develop a CPS five-year strategic plan."
Milberg has worked in CPS since 2009. Prior to her role as a network chief, she worked as an assistant principal and then principal at Ellen Mitchell Elementary. As Chief of Schools for Network 6 since 2018, Milberg oversaw 23 schools on the city's Near South, Near West and Near North sides. In this role, she focused on providing professional coaching and support to school leaders and staff to support student learning and growth. Prior to joining CPS, Milberg was a teacher in Newark, NJ and Washington, D.C.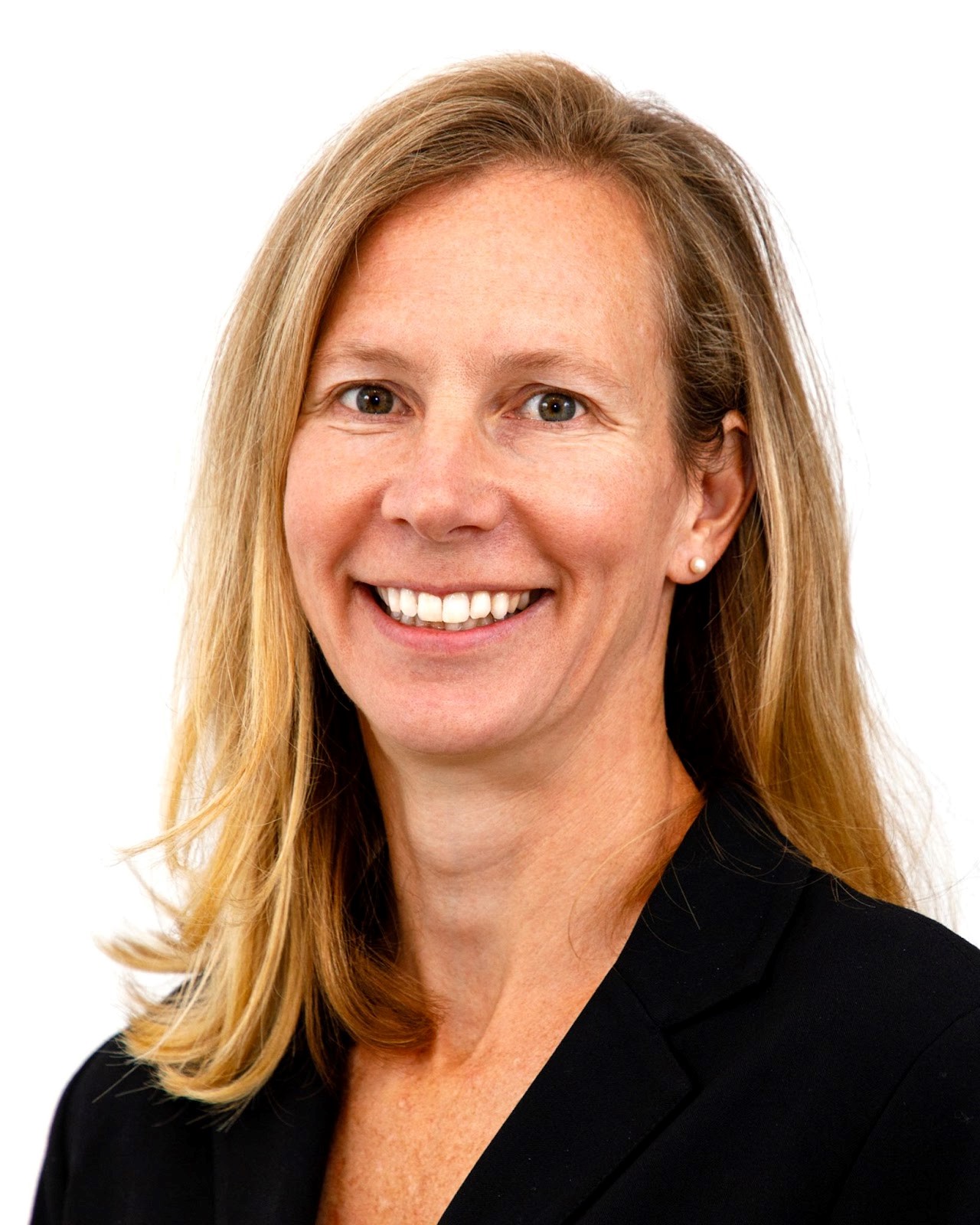 "Chief Milberg has the instructional leadership and strategic vision to further our work to provide every student in every neighborhood with an enriching, joyful, and rigorous classroom experience," said CPS Chief Education Officer Bogdona Chkoumbova. "In this journey, she will prioritize supports and professional learning for teachers, staff, and principals so all our students can thrive."
Milberg earned her master of business administration from Yale University and a master of education leadership from Harvard University. She earned her Bachelor's degree in psychology from Amherst College.
The monthly September Chicago Board of Education meeting took place Thursday night at Austin College & Career Academy High School as part of a Board initiative to become more accessible, including by holding some of the monthly meetings in various parts of the city during evening hours.