In this Section
Explore the following support channels to find the help you need.
Support Resources
We're here to support students and families as we all transition back to school. Explore the pathways below to find the help you need.
Family Support Numbers
If you have questions about back to school topics, please reach out to one of our support teams. Help is available in English and Spanish.
GENERAL SUPPORT Healthy CPS Hotline
Monday - Friday
8:00 am – 5:00 pm
773-553-KIDS (5437)
TECHNICAL SUPPORT CPS Parent Tech Support Hotline
Monday - Friday
7:30 am - 6:30 pm
Saturday (Effective 7/10/2021)
9:00 am - 12:00 Noon
773-417-1060
Google Training Videos
Explore guided videos on how to help your child access and use the Google Education Suite.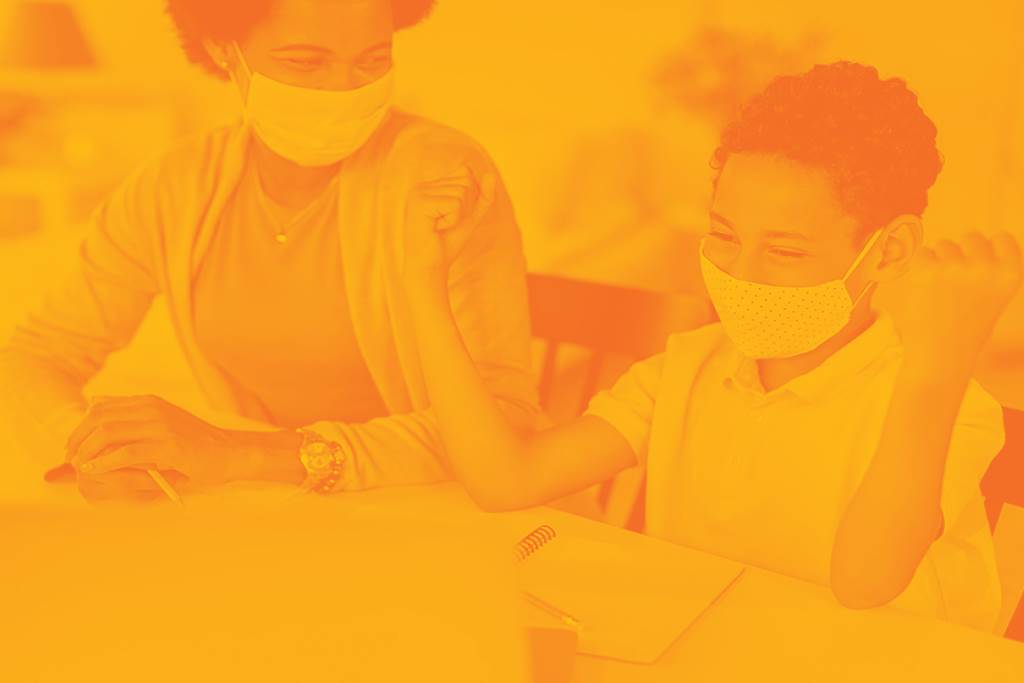 Food Assistance and Health Care Benefits
Get assistance signing up and using SNAP and Medicaid benefits