Special Education Eligibility Due to HB 40 & HB 2748
As a result of the COVID-19 public health emergency, a new Illinois law gives certain students the option of extending their special education eligibility for in-person transition activities and services. To learn more about eligibility and to request placement in the program, view the CPS parent letter and interest form linked below.
If you have questions, please call 773-553-1815 or email HB2748@cps.edu.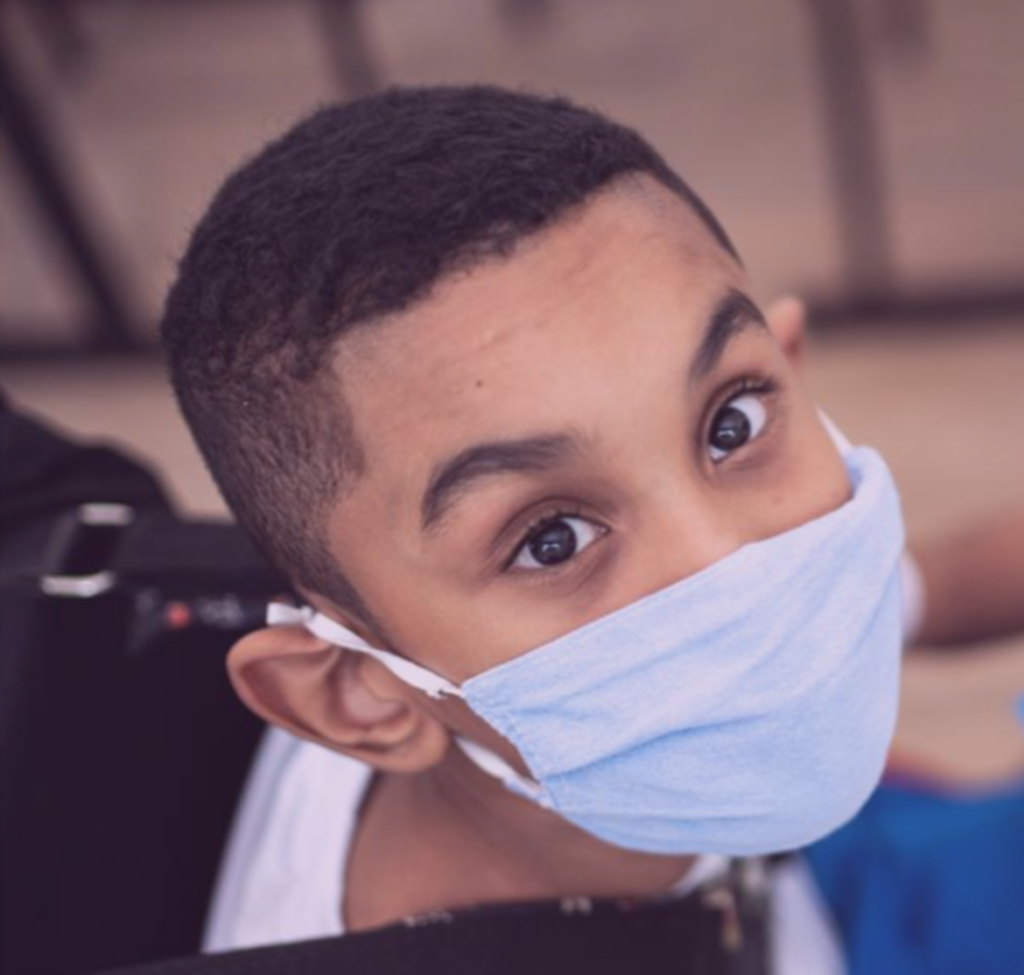 SSCA Virtual Town Hall Dates
February 2, 2022, 12-1:30 pm
February 16, 2022, 5-6:30 pm, Spanish Only
March 2, 2022, 5-6:30 pm
March 8, 2022, 12-1:30 pm
April 6, 2022, 5-6:30 pm
Office of Diverse Learner Supports & Services and the Mayor's Office for People with Disabilities present the 2022 VIRTUAL Diverse Learner Community Connections Expo
The Community Connections Expo will give parents/guardians/advocates and educators an opportunity to hear presentations and meet exhibitors who will share information and resources for students entering pre-school to those seeking post-secondary opportunities. Our Community Partners will be on hand waiting to speak with you in our break-out sessions to answer your questions. There will be raffles and prizes and more! YOU DON'T WANT TO MISS IT!
We provide the tools, guidance, supports, and services necessary to ensure that every diverse learner receives meaningful, rigorous, and relevant access to grade-level core instruction within their neighborhood school, school of choice, or the school closest to their residence.
Responsible for:
Providing both direct and consultative services to students with disabilities, including students with physical, visual or hearing impairments, as well as those who must receive services in a hospital setting due to a medical or psychiatric condition
Providing guidance for special education and limited general health requirements, as well as medical compliance and direct and indirect mandated IEP/504 Plan services
Supporting CPS educators so they can provide high-quality instruction that meets the needs of every student's IEP
Ensuring the district's compliance with federal and state laws governing the identification, evaluation, placement, and provision of a free and appropriate public education, including procedural safeguards, for students with disabilities
Providing financial and operational support to schools, networks, and central office departments, including the allocation of special education teachers, paraprofessionals, and centrally managed related service providers to schools so that every child is provided with the services outlined in his or her IEP
Designing, coordinating, and implementing all ODLSS professional development and follow-ups, which include progress monitoring and evaluation of professional development effectiveness for central office, networks, and schools
Overseeing nursing services in schools that are necessary to ensure all students receive a free appropriate public education (FAPE) via their IEP or 504 Plan.
2021-2022 Procedural Manuals and Guidance
In accordance with Public Act 101-0515, the Chicago Public Schools' (CPS) Office of Diverse Learners Supports and Services (ODLSS) is posting the following procedural manuals and guidance documents for public comment. Community members have 45 calendar days to review and provide feedback on the proposed procedural manuals and guidance documents.
All comments will be reviewed prior to being posted publicly on the CPS ODLSS website:

Please allow three to five business days for submitted comments to be reviewed and posted.

Do not include student personally identifiable information. If such student information is included in the comment, the comment will be reviewed and kept for the two year statutory period but will not be posted for public viewing.
Do not include any of your personally identifiable information in the text of your comment if you do not want it publicly available (e.g., name, address, and phone number).
CPS reserves the right to review and redact comments it deems offensive or inappropriate. Comments will be redacted if they include defamatory statements; vulgar or threatening language; or confidential information about students, employees, or others