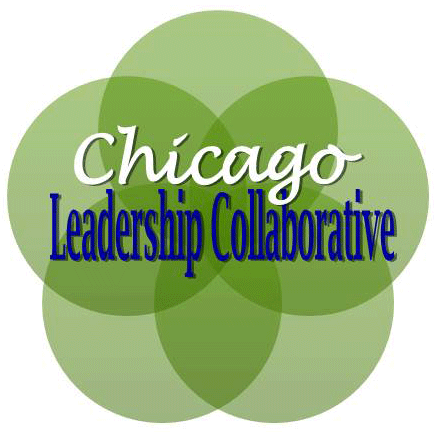 Chicago Leadership Collaborative
In November 2011, Mayor Emanuel announced the Chicago Leadership Collaborative (CLC), in order to create a pipeline of highly qualified leaders to meet the District's needs well into the future.
The CLC is a unique partnership between the Chicago Public Schools (CPS) and leading principal development programs. It provides the District with an unprecedented capacity to develop, attract, and retain high-performing principals from internal and external sources, making Chicago a "destination of choice" for aspiring urban school leaders.
Meet our current cohort of Resident Principals.
CLC Partnership
This unique collaboration is a partnership between CPS and the following partners: National Louis University, New Leaders, and the University of Illinois Chicago.
Program Offerings
Doctoral Programs
Non-Degree Programs
CLC Training
CLC participants commit to a year-long internship, and receive mentoring from a select group of high-performing principals in the District. The aspiring principal is fully immersed in all aspects of school leadership, with a focus on developing proficiency in the CPS Principal Competencies, which can be found in the CPS Performance Standards for School Leaders Rubric with Critical Attributes.
Mission: Identify, develop, support, and retain strong principal leaders who are dedicated to student success in CPS.
Vision: Every Chicago Public School has a strong leader providing opportunities for all students to achieve their fullest potential.