District Logo
Our logo is our visual identifier. It must always appear in the approved color palette and must not be altered. The distinct design of the CPS logo represents our students growing and ultimately graduating from high school ready for college and career success. Designed by student artists, the CPS logo is the cornerstone of presenting a unified CPS
The CPS logo is the most important visual communication piece we have. We encourage you to use the new logo following the guidelines below.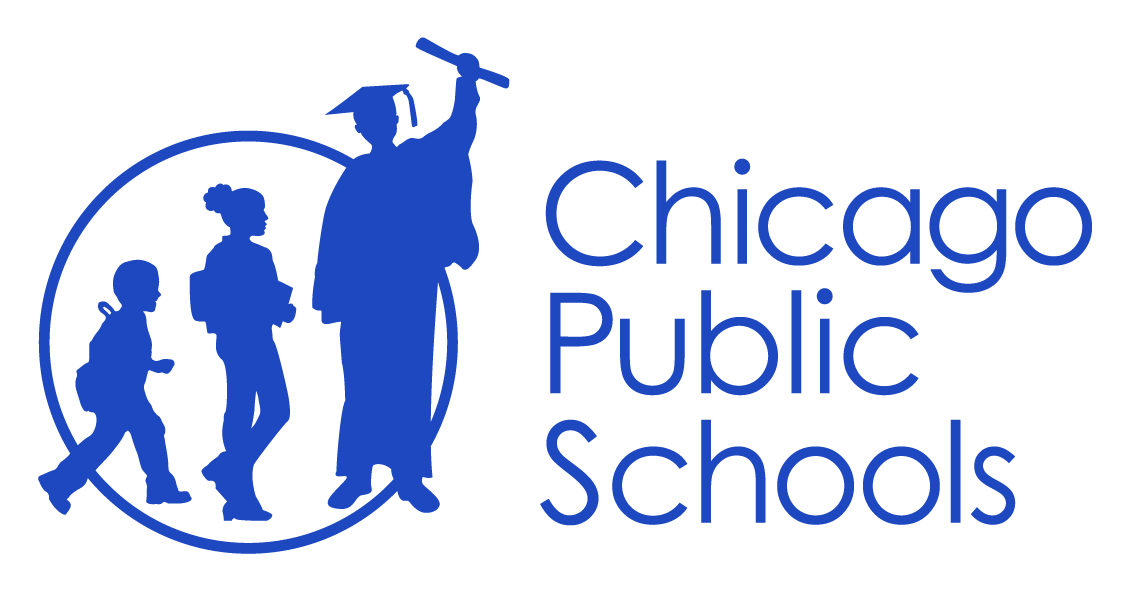 Main Logo

Horizontal Logo
Logo Color
The logotype should always contrast with the background. There are 3 versions of the logotype to ensure legibility and optimum reproduction quality in all printing processes and digital needs.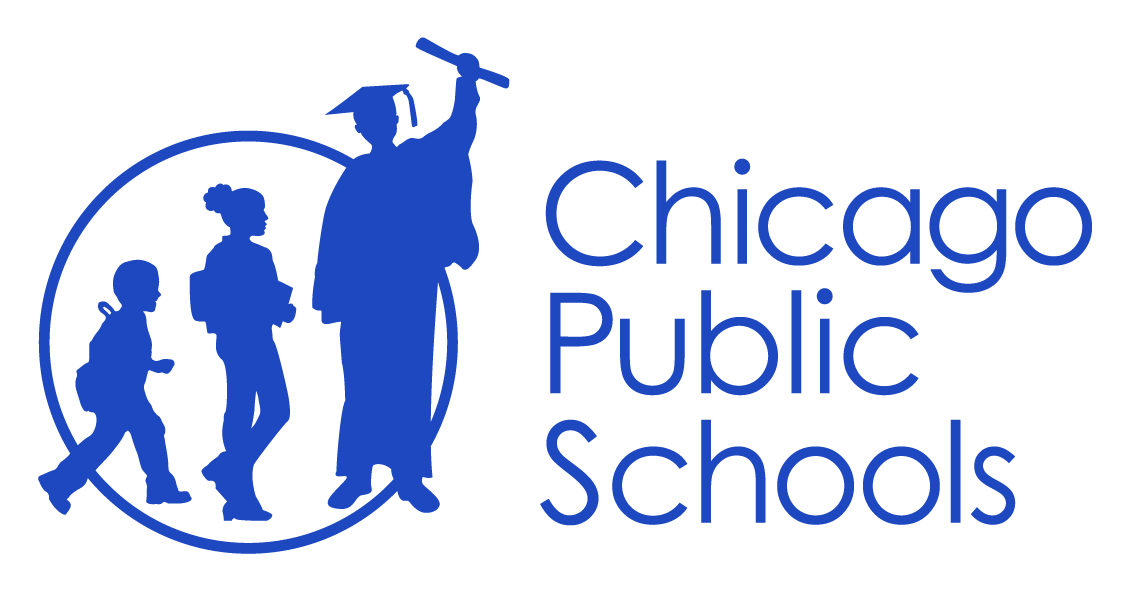 Full Color
The full color - positive logotype is the preferred version and should be used wherever possible.
Monochrome
When there is a limited number of colors available for reproduction, or the quality of color is questionable, choose the monochrome version. Only black and white should be used.
Incorrect Usage
The logotype cannot be altered or redrawn in any other way. Previous versions should never be used, and the logotype should not appear in a line or block of text.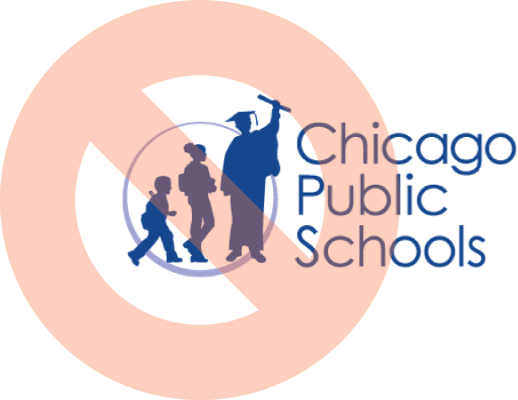 Old Logo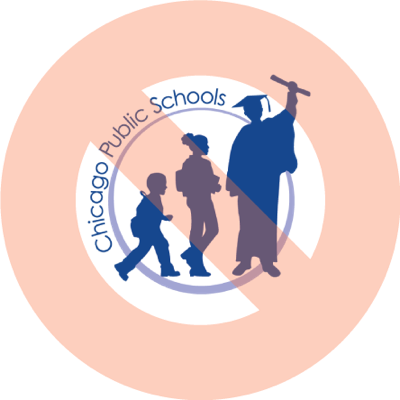 Old Version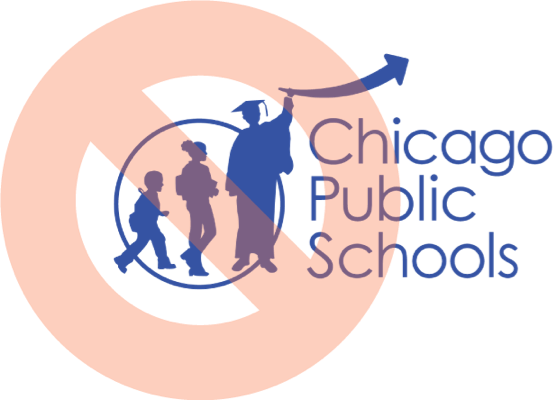 Altered Logo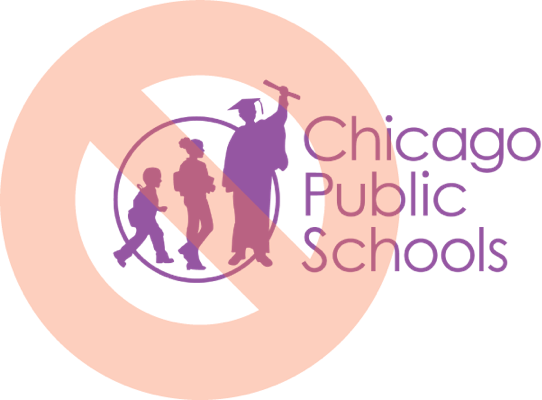 Different Color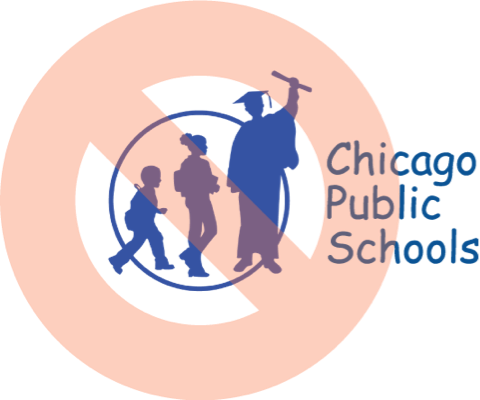 Change Font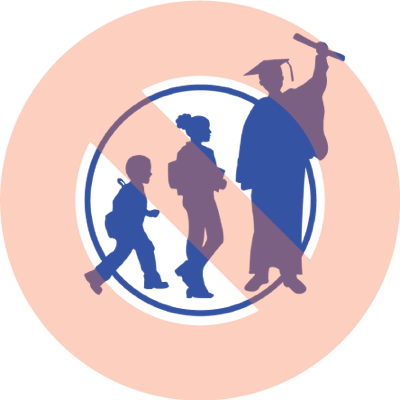 Icon (No Type)
Logo Variations
| | | | |
| --- | --- | --- | --- |
| Main Logo | Horizontal Logo | Boxed Logo | Square |
| | | | |
| | | | |
| | | | |
Downloads
To download a file, right click on the download link and select "Save Link As..."
Logo
Type
Color
Media
Download

Main Logo

Print

(Flyers, posters, brochures, billboards, clothing, etc.)

Blue
SVG

Download

Navy
SVG

Download

Black
SVG

Download

White
SVG

Download

Web

(Social Media, Email, Website, Google docs and slides, etc.)

Blue
PNG

Download

Navy
PNG

Download

Black
PNG

Download

White
PNG

Download


Horizontal Logo

Print

(Flyers, posters, brochures, billboards, clothing, etc.)

Blue
SVG

Download

Navy
SVG

Download

Black
SVG

Download

White
SVG

Download

Web

(Social Media, Email, Website, Google docs and slides, etc.)

Blue
PNG

Download

Navy
PNG

Download

Black
PNG

Download

White
PNG

Download


Boxed Logo

Print

(Flyers, posters, brochures, billboards, clothing, etc.)

Blue
SVG

Download

Navy
SVG

Download

Black
SVG

Download

White
SVG

Download

Web

(Social Media, Email, Website, Google docs and slides, etc.)

Blue
PNG

Download

Navy
PNG

Download

Black
PNG

Download

White
PNG

Download
Support
For further information about use of any of the CPS brand assets, including the logo, please contact us at branding@cps.edu