Book Your Vaccination
Students and families are invited to make an appointment to get vaccinated at a CPS school-based site. The vaccine is free for all and no proof of insurance nor citizenship is required.
Find a Vaccination Site
Protect yourself, your family and your community. Find a convenient CPS COVID-19 vaccine location on our map. Visit chicago.gov for more locations throughout the city of Chicago.
Summer Vaccination Opportunities
This summer, our COVID-19 vaccination program is offering many different opportunities for members of the CPS community to get vaccinated against COVID-19 for free. As of May 13, all Chicagoans ages 12 and older are eligible to receive the vaccine, with the Pfizer vaccine being the only vaccine currently approved for individuals ages 12 to 17. A parent or guardian is required to be present during COVID-19 vaccination for anyone under 18.
Where can you get vaccinated?
Students, parents and community members can get vaccinated in a variety of ways, including at school-based sites, community events, or by scheduling an appointment with a vaccine provider. See a full list of event dates and locations below.
Why should everyone get vaccinated?
The COVID-19 vaccine is a safe and effective way to protect yourself and your community. The vaccines teach our immune system how to recognize and fight the virus that causes COVID-19, and they have been proven to be effective at preventing severe illness and death from COVID-19. Learn more by exploring the resources below.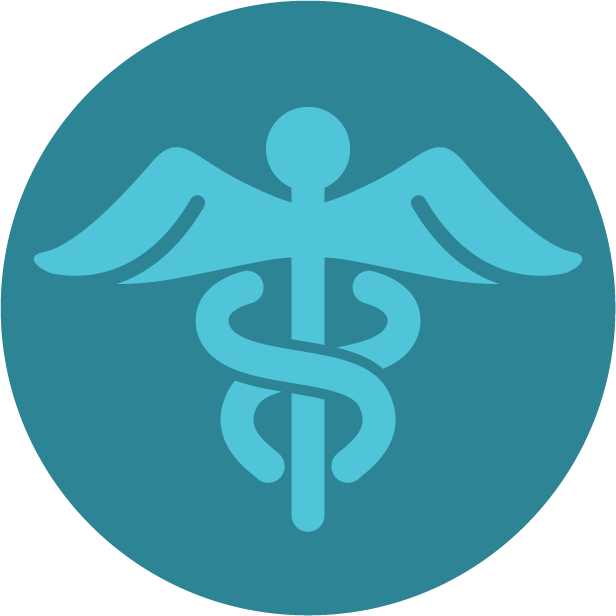 As of July 2021, all CPS employees, students and their families are invited to get vaccinated at a CPS site
How many CPS employees are confirmed to be vaccinated?
CPS is closely tracking employee vaccination efforts. The chart below reflects vaccinations through CPS school-based sites, vaccination opportunities through private healthcare partnerships, and vaccinations obtained independently through health care providers. The data draws from CPS vaccination sites and survey reports.
CPS Vaccination Centers
Partnerships at non-CPS Sites (Survey & Screener)
Independent Providers (Survey & Screener)
Confirmed Totals
Total Employee Population
First Dose Scheduled
Survey Response Rate
Confirmed First Dose Totals
9,284
1,343
22,415
33,042
48,310
N/A
All:
55%
Teachers
4,245
480
13,293
18,018
21,972
250
61%
Other CTU Members
1,275
297
2,889
4,461
7,687
80
51%
School-Based Administrators
155
216
738
1,109
1,272
7
83%
Other Employees
3,238
298
4,615
8,151
15,669
113
42%
Network Staff, Citywide Employees, Central Office
371
52
880
1,303
1,710
24`td>
83%
Notes
Data last updated June 25, 2021.