Purpose
Student Specific Corrective Action (SSCA) provides remedies to students with disabilities to make up for delays and denials of services that may have been caused by specific special education procedural changes during the 2016-17 and 2017-18 school years.
To facilitate the process of getting remedies to families who may be eligible for additional support, the district is offering Universal Enrichment Remedies (UERs) to a group of students who may have been impacted. The resources on this page provide information on the procedures for SSCA and your rights. We will continue to provide ongoing updates to support our parents as they become available.
Our priority is to improve outreach and opportunities to the community in an effort to ensure quality and equitable services to all students. For questions about Student Specific Corrective Action, contact the SSCA Helpline by calling 773-553-1843, or by email at ssca@cps.edu.
Procedural Guidance Public Comment
Parent/Guardian Notices
General Guidance Documents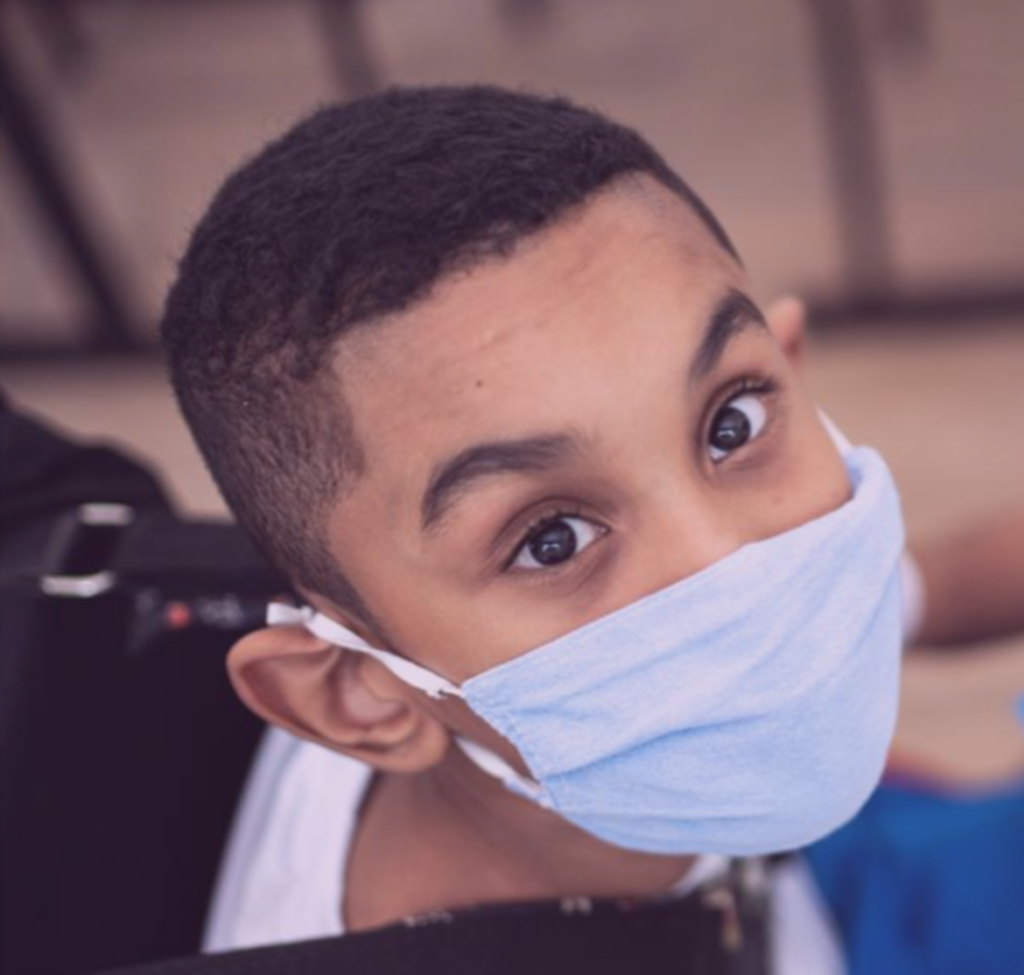 SSCA Virtual Town Hall Dates
February 2, 2022, 12-1:30 pm
February 16, 2022, 5-6:30 pm, Spanish Only
March 2, 2022, 5-6:30 pm
March 8, 2022, 12-1:30 pm
April 6, 2022, 5-6:30 pm
Advocacy Resources
For the Equip for Equality Hotline, call 312-895-7231
Student Specific Correction Action (SSCA) Referral List [ ENGLISH ]
Archived Materials
NOTE: The archived SSCA materials are no longer current. These archived documents should be used for historical reference only.
Universal Enrichment Remedy (UER) Guidance
SSCA Parent Training