Learn more about each position on the left or apply today through the job board below.
Speech Language Pathologist
Want to talk with us about how you can make a difference? Connect with our team to learn more.
Corey Simons is our Manager of Talent Acquisition for Clinicians.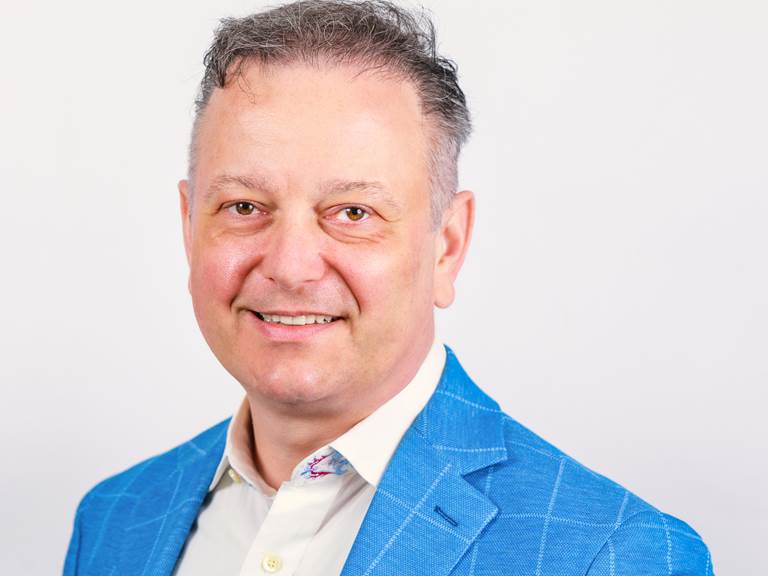 George Nye is our Recruiting Specialist.